Tabish Khan the @LondonArtCritic picks his top 5 Museum exhibitions to see in London in August. Each one comes with a concise review to help you decide whether it's for you. Those looking for more art should see last week's top 5 where all shows remain open to visit.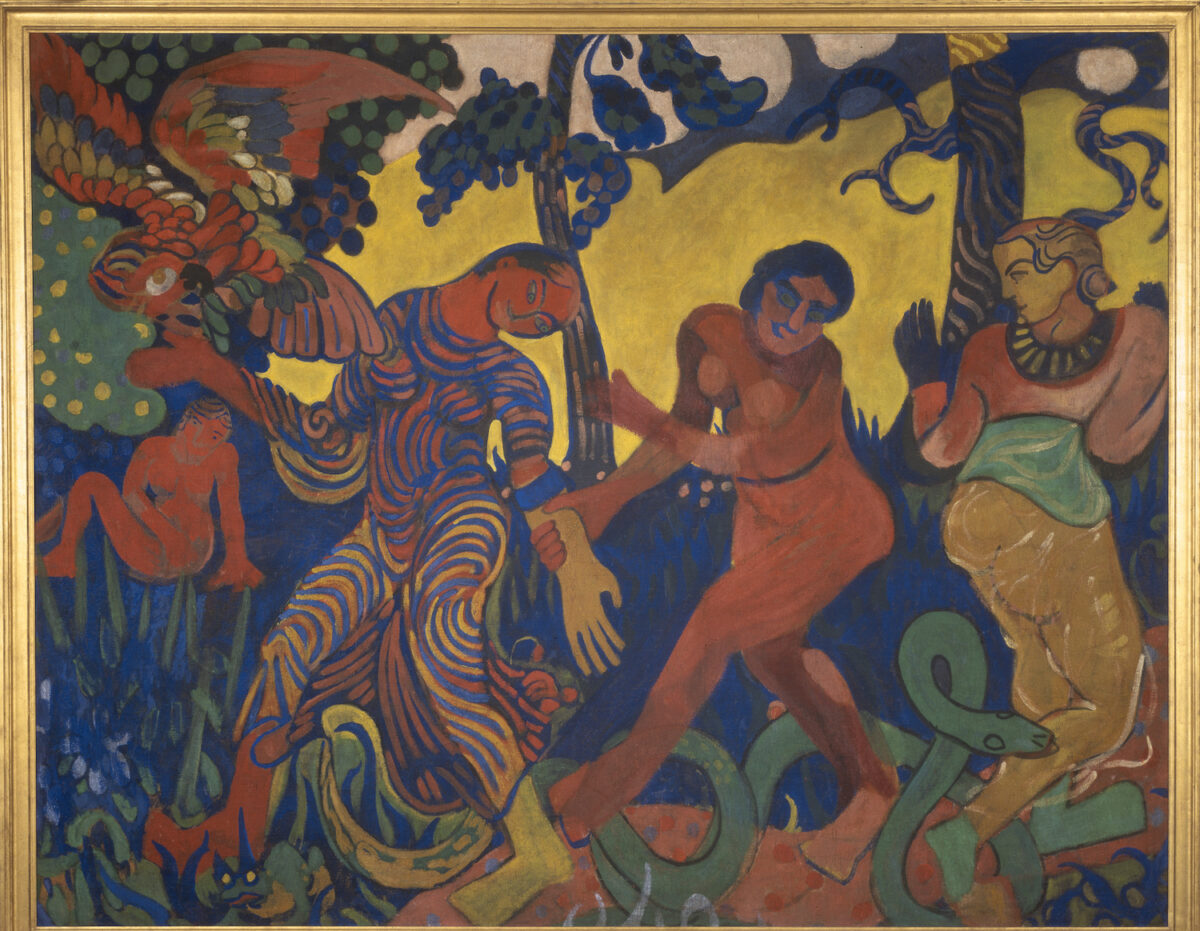 After Impressionism: Inventing Modern Art @ The National Gallery
Stunning works by Picasso, Cezanne, Munch and Van Gogh are only a handful of highlights in this blockbuster show full of masterpieces. It shows how art exploded after impressionism including the female modernists like Kathe Kollwitz with a sculpture of two lovers rivalling Rodin's famous kiss — did I mention Rodin is here too. Until 13 August.
Evelyn de Morgan: The Gold Drawings @ Leighton House
This is Pre-Raphaelite art but not as we know it – not a redhead in sight. Instead we get delicate and beautiful gold drawings of angels and religious scenes by Evelyn de Morgan, impeccably lit so they shimmer. See this one in person to get the full effect. Until 1 October.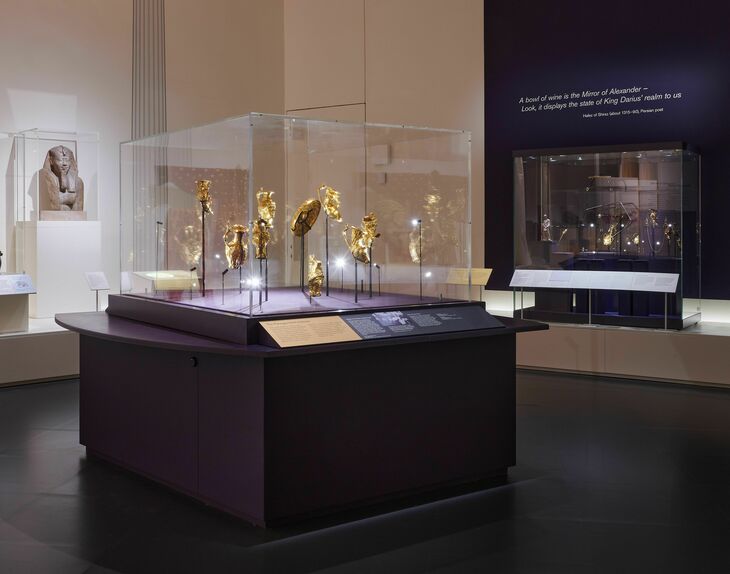 Luxury and Power: Persia to Greece @ The British Museum
This exhibition unravels the ancient Greek perspective on the Persians, initially branding them as decadent, only to later to adopt their sumptuous styles, as seen in ornate drinking horns. There are mesmerizing treasures aplenty in this revisiting of history. Until 13 August.
Finding Family @ Foundling Museum
What makes a family? Is it blood, friendship or other social bonds? This small exhibition looking at family unites contemporary artists with the likes of William Hogarth alongside Gillian Wearing's self-portrait dressed and posed as her mother to blur lines between generations and Caroline Walker's intimate late night painting of a mother changing a baby. Until 27 August.
Astronomy Photographer of the Year @ National Maritime Museum
The 'wings' of an aurora draw parallels with the blades of wind turbines underneath, there are light trails of cars beneath those of the Milky Way, a comet breaks apart and a crescent moon hangs next to a skyscraper. Breath-taking and innovative photography may be found throughout this annual exhibition that always delivers. Until 13 August.
After Impressionism image: © ADAGP, Paris and DACS, London 2023 – artwork by Derain. Evelyn de Morgan image: Copyright RBKC, photo Jaron James. Luxury and Power image copyright trustees of the British Museum. Foundling Museum image copyright Sikelela Owen. Astronomy photographer image: copyright Yang Hanwen and Zhou Zezhen.
Categories
Tags