Tabish Khan the @LondonArtCritic picks his top 5 exhibitions to see in London in August. Each one comes with a concise review to help you decide whether it's for you. 
Anselm Kiefer – Finnegan's Wake @ White Cube, Bermondsey
Anselm Kiefer at White Cube blows our minds once again as the gallery is transformed with rubble, barbed wire, vitrines and gargantuan paintings. This it the type of art that makes jaws drop and a must-see exhibition, filled with references to nature, art history, literature and science. Until 20 August.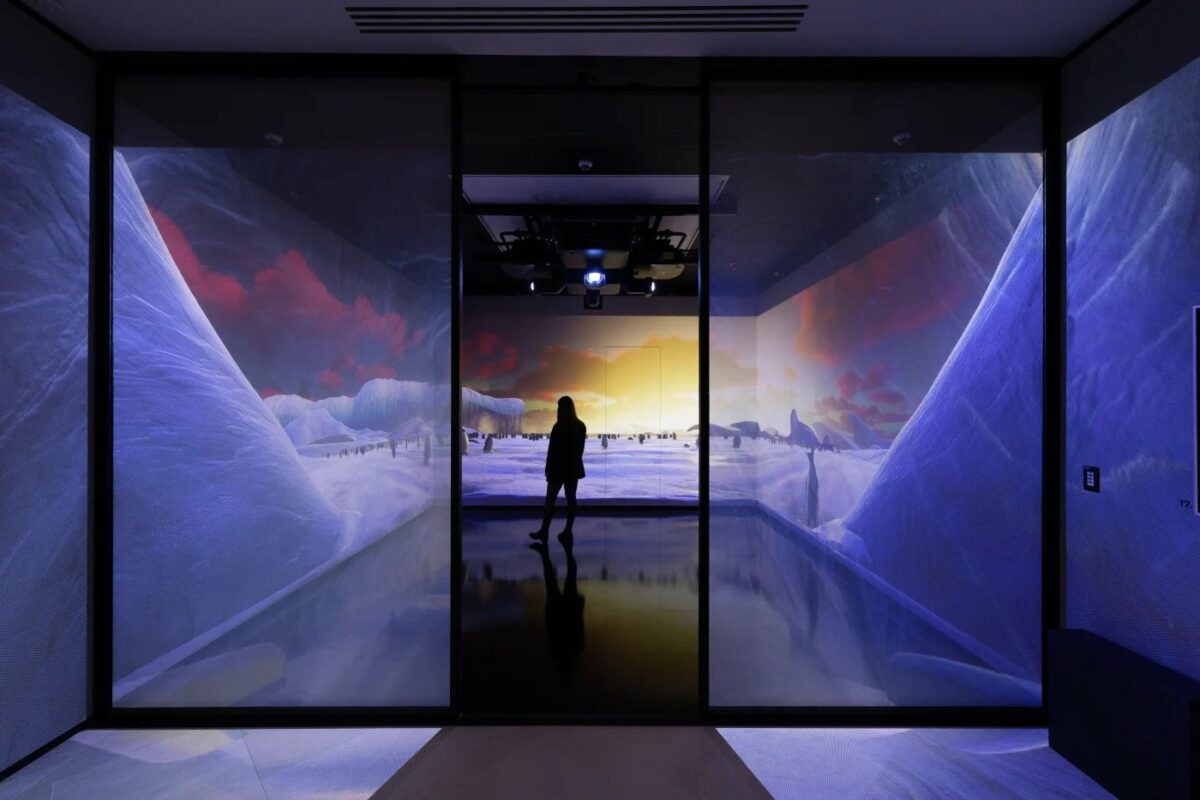 Dominic Harris: Feeding Consciousness @ Halcyon Gallery
Normally you can't touch the art but here you have to as works need to swiped or touched to make day turn to night or butterflies fly away, in wall based works and walk-in immersive installations. It's a clever use of technology to enliven art and a fun exhibition to inaugurate Halcyon Gallery's new space on New Bond Street. Until 28 August.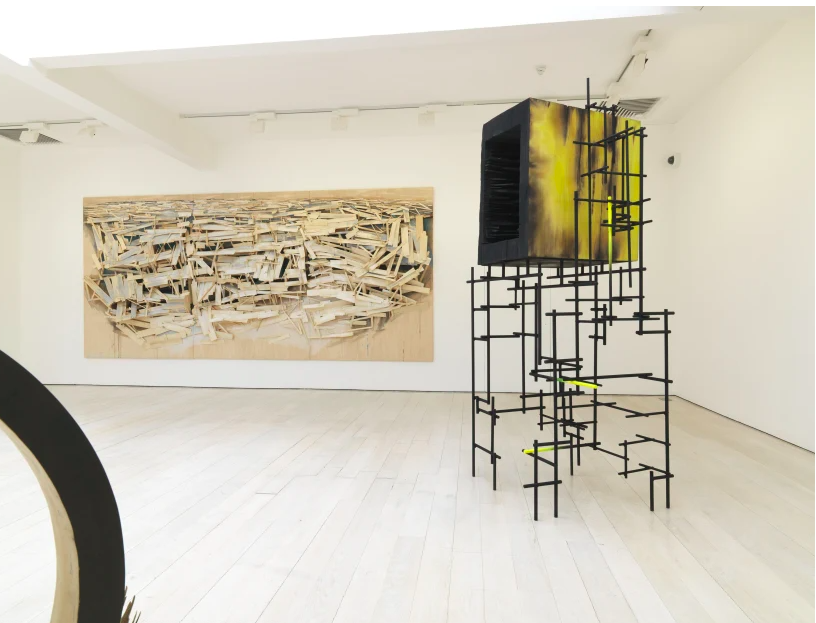 Gather to Loose @ Annely Juda Fine Art
Bringing together established sculptors with recent graduates, fills this gallery with fascinating constructions such as Abdollah Nafisi's layered, recessed work of charred wood and Tadashi Kawamata's splintered wall piece – both hinting at hidden worlds within. Another highlight is Rachel Bungey's wooden piece that brings together animal and human elements – like we've stumbled across a unique fossil hinting at a closeness to nature we should aspire to. Until 25 August.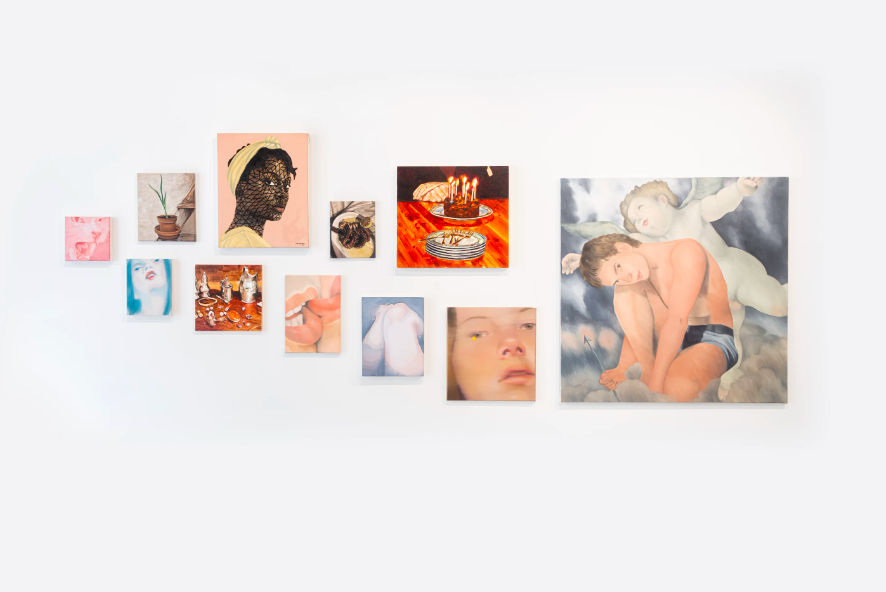 Only until this cigarette is ended @ Pictorum Gallery
This group show is filled with impressive young artists including Naomi Boiko-Stapleton's small scale snarling mouths painted on cotton using watercolour – they are so delicate yet still remaining threatening. Nina Baxter's octopus on a plate and Elena Rivera Montanes' birthday cake are both suggestive of transitional and intimate moments in line with the wider theme of this group show. Until 11 August.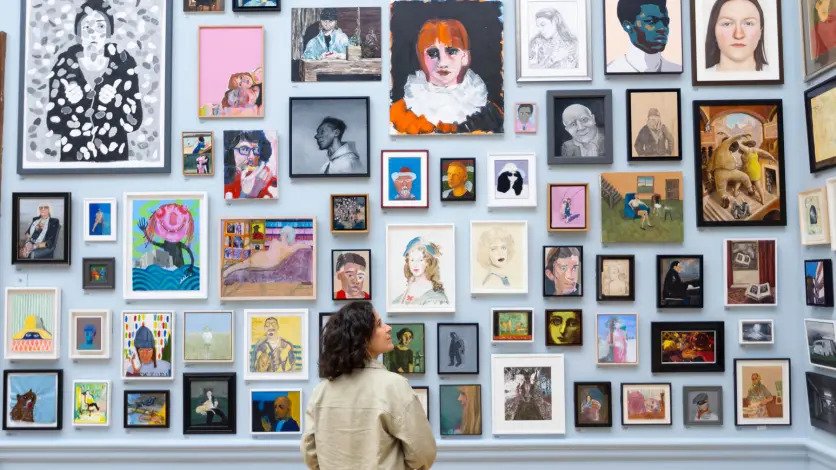 Summer Exhibition 2023 @ Royal Academy of Arts
Stacked high to the ceiling and art everywhere you look, we all know the drill when it comes to the summer exhibition – art overload. This year's curation by David Remfry not only has high quality works but also feels like it's a fun celebration of art, unlike previous editions that have often felt hamstrung by their themes. Until 20 August.
Categories
Tags