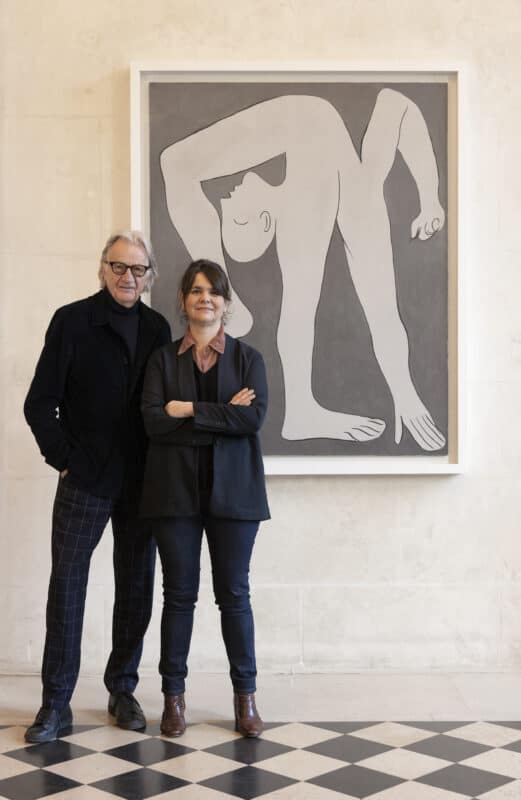 It is fifty years since Pablo Picasso died, on 8th April 1973 at Notre-Dame-de-Vie, his home in Mougins.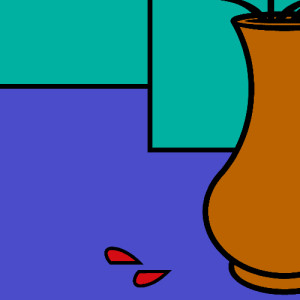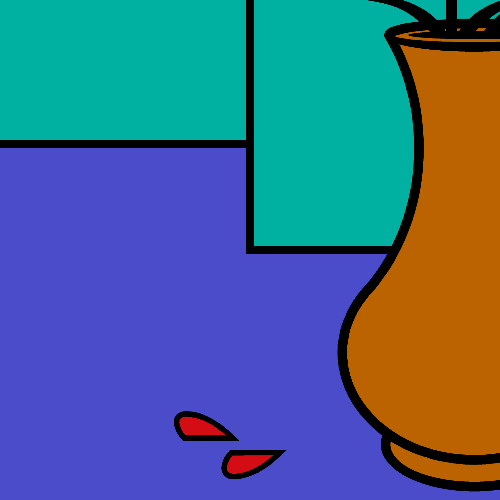 Secret 7", the annual project that brings music and art together for a good cause, can finally reveal the headline sleeve design contributors for this year.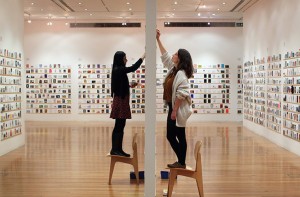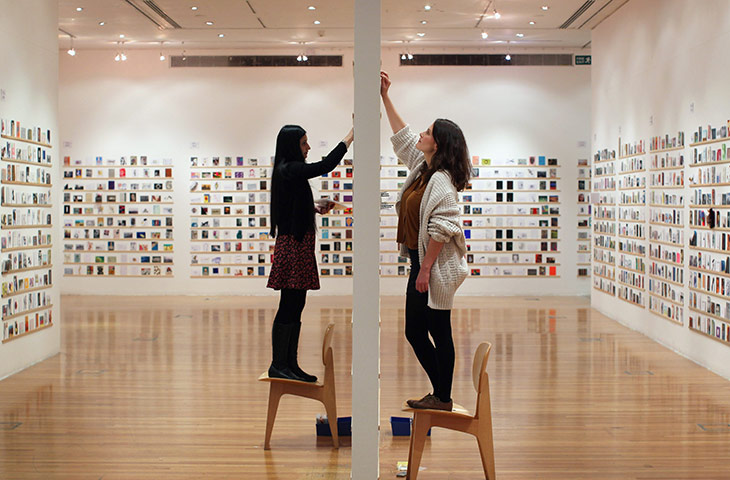 The Royal College of Art's renowned anonymous postcard exhibition goes global in 2015 with the launch of RCA Secret Dubai.