It is fifty years since Pablo Picasso died, on 8th April 1973 at Notre-Dame-de-Vie, his home in Mougins. For this anniversary year, the Musée National Picasso-Paris has invited the British designer Sir Paul Smith to art direct the Picasso Collection in a new light.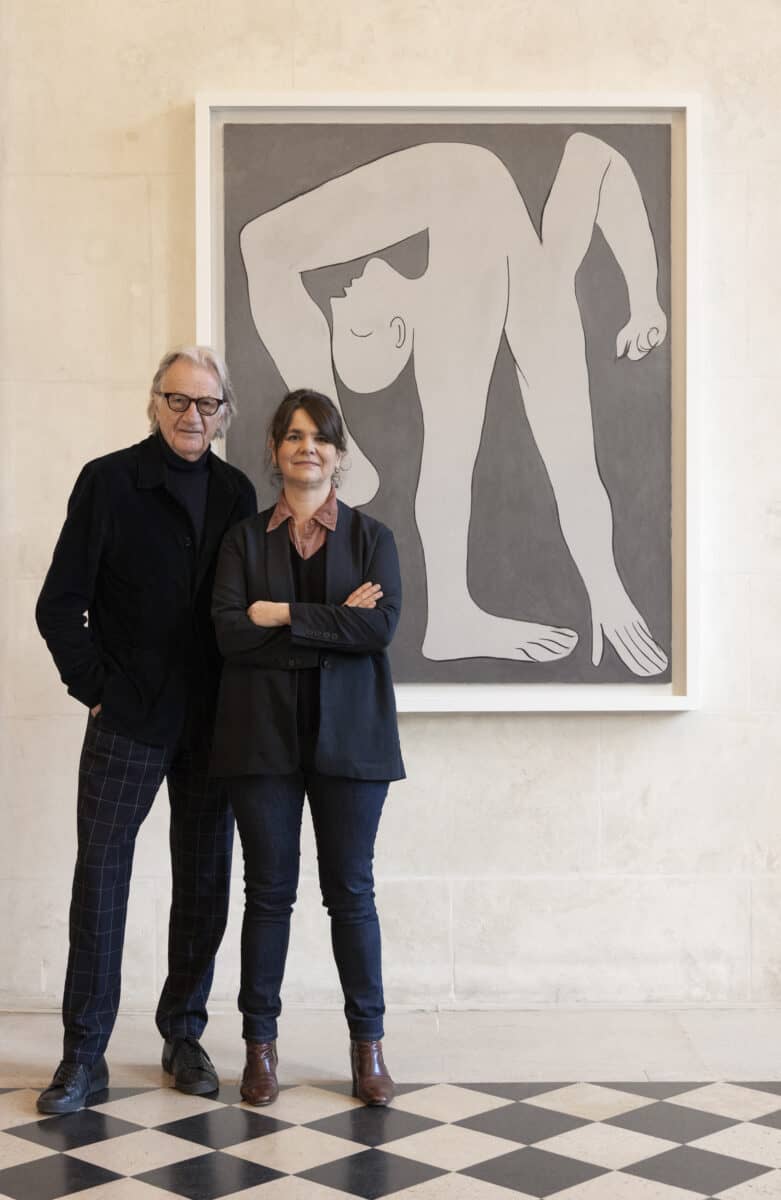 I hope what I've done is to approach it in a less conventional way. Hopefully, we've managed to put together more of a visual experience, in a way that is interesting for younger audiences and audiences that are not very knowledgeable about the work of this great master. It's a more spontaneous and instinctive approach.

Sir Paul Smith, Guest Artistic Director and Designer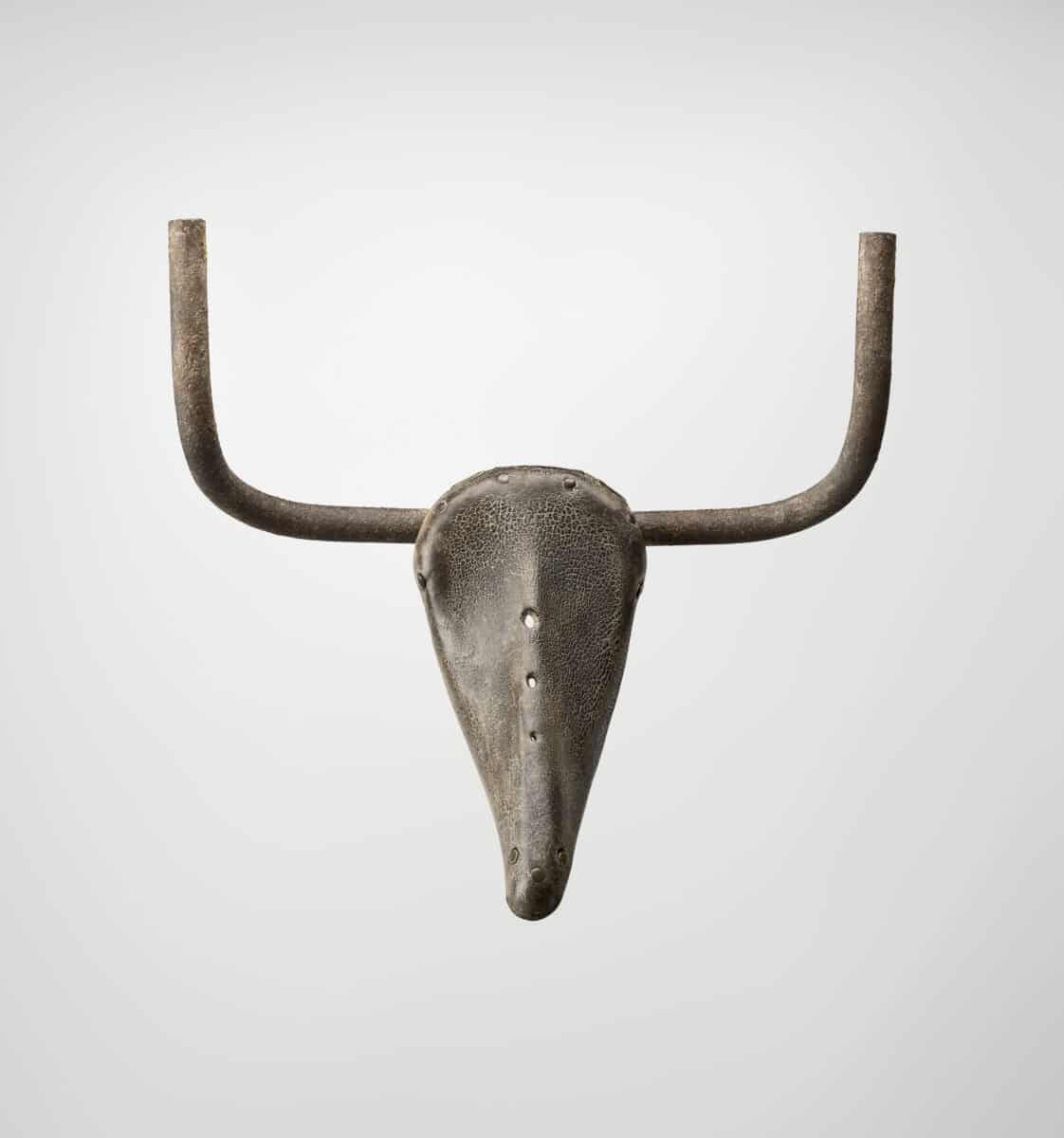 This exhibition created in collaboration with Sir Paul Smith is curated around masterpieces from the collection. The designer's unique approach to the works invites the public to view them through a contemporary lens and underlines the continuing relevance of Picasso's work in today's world. The visions of these two artists sometimes converge, for example around their shared love of objects, dress and playfulness, thus leading to comparisons and a spectacular, highly inventive approach to the presentation of the works.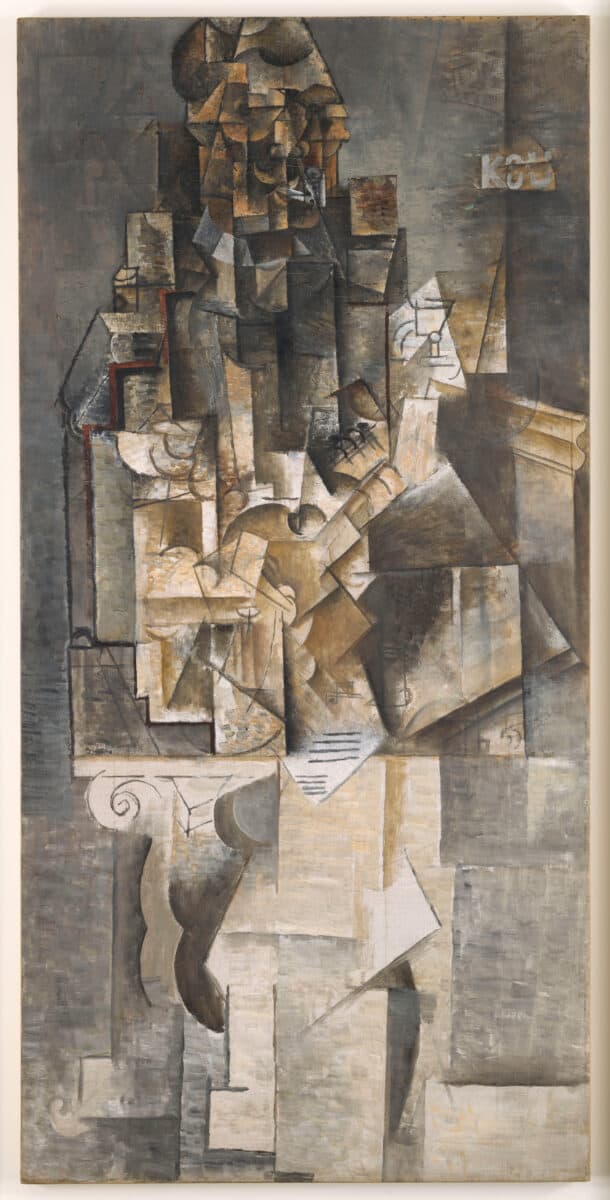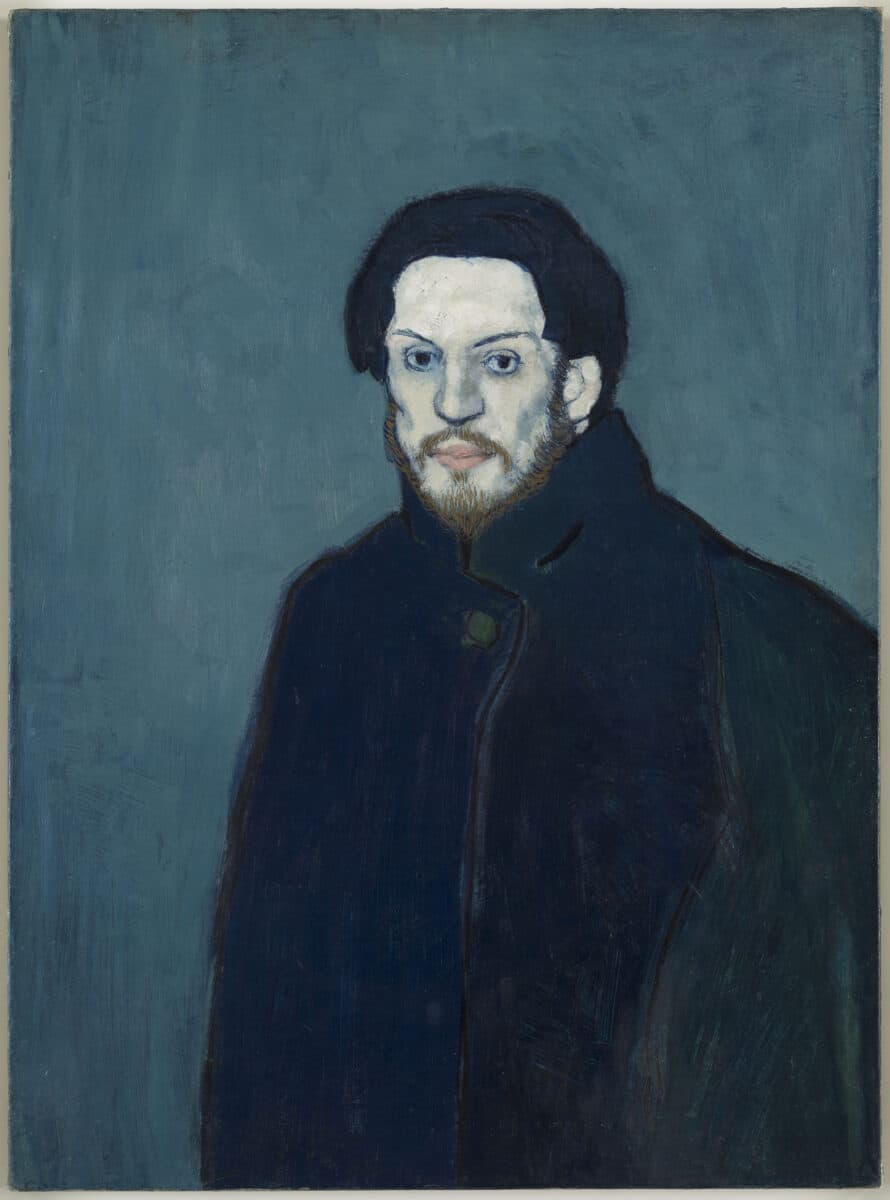 Also on show throughout the exhibition are works by contemporary international artists. In their shared desire to open up new interpretations to Picasso's work, Guillermo Kuitca, Obi Okigbo, Mickalene Thomas and Chéri Samba interrogate his image and putting their own slant on some of his artistic innovations.
By bringing his exceptional collection back to the heart of the museum, this new hanging is a playful and joyful invitation to rediscover all of Picasso's creative fields, painting, sculpture, ceramics and graphic arts, through the sharp and mischievous eye of a great contemporary creator. This exhibition marks the "Picasso Celebration" at the Hôtel Salé in a masterly way and prefigures the Musée Picasso of tomorrow.

Cécile Debray, Curator and President of the Musée National Picasso-Paris,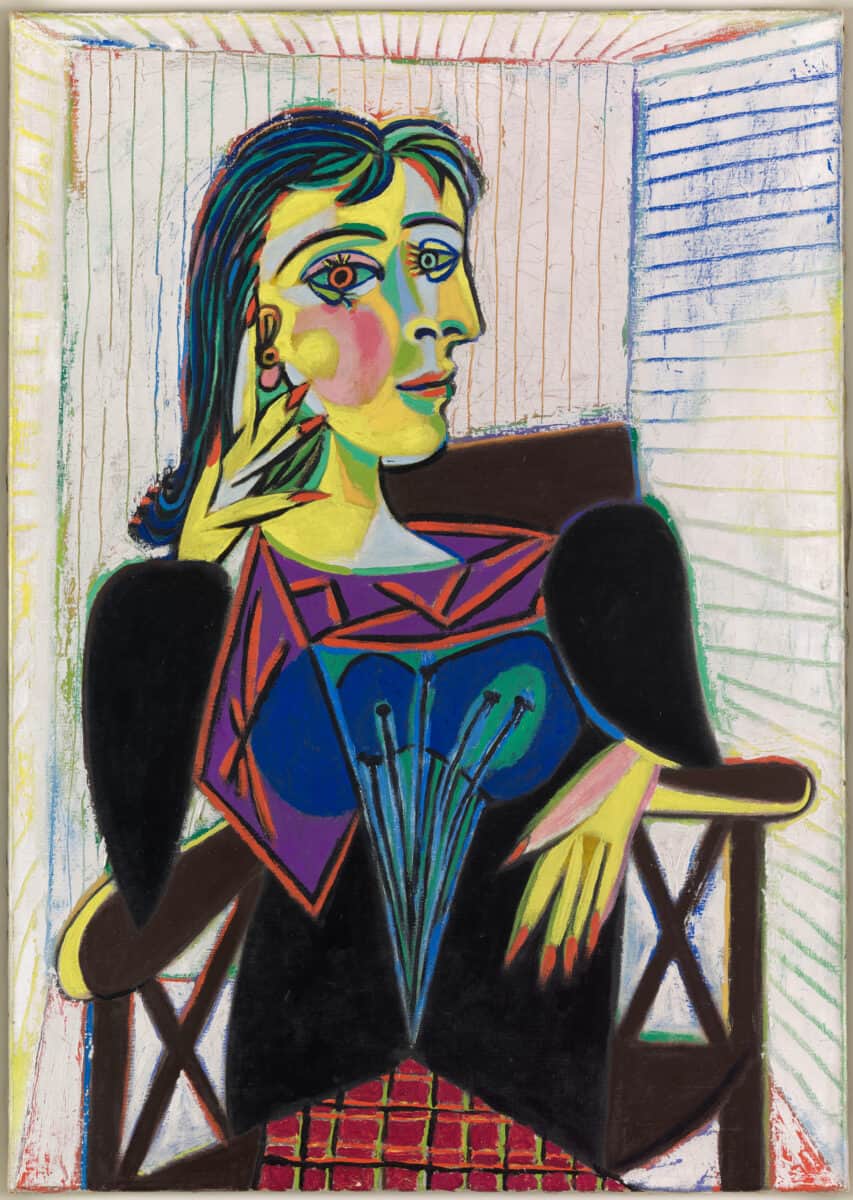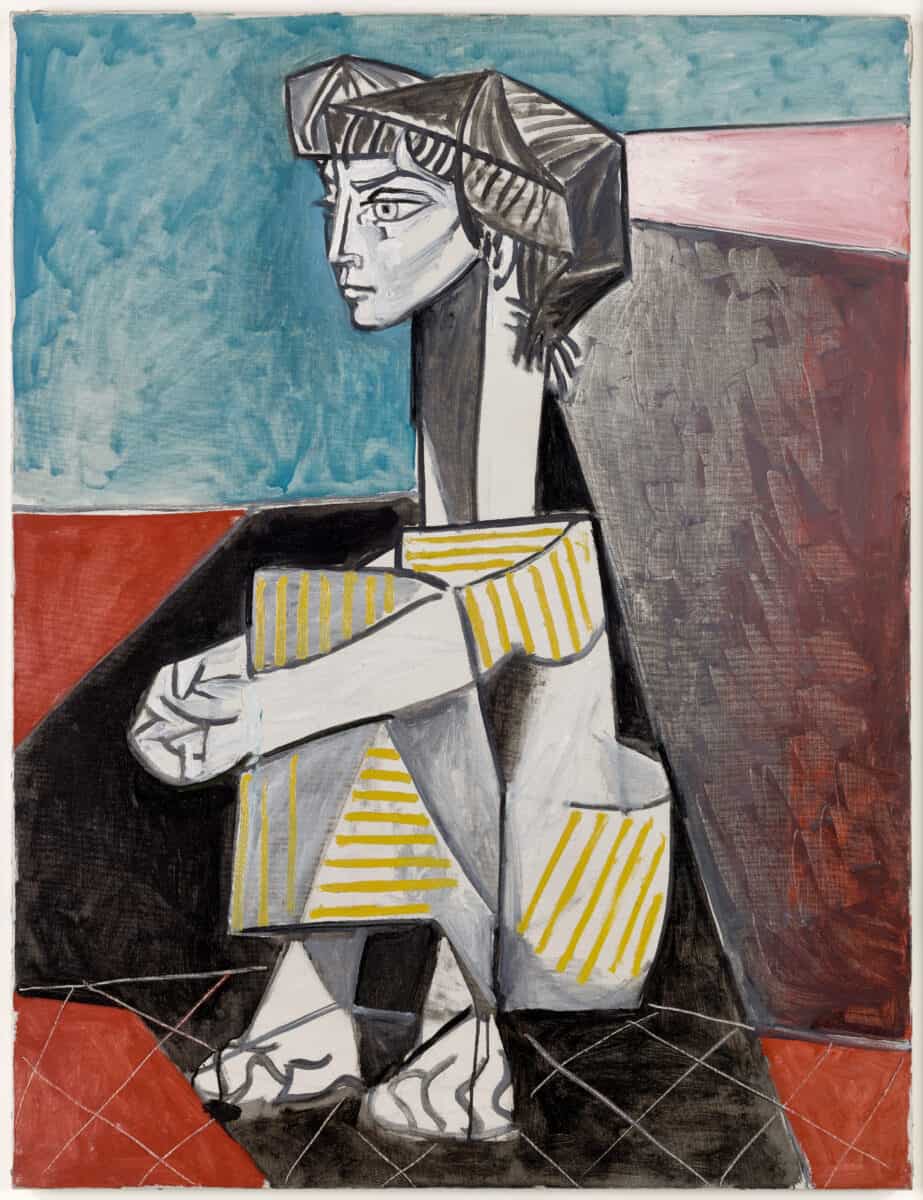 The exhibition is curated by Cécile Debray and Joanne Snrech, with art direction by Paul Smith.
Picasso Celebration: The Collection in a New Light!, Picasso collection art directed by Sir Paul Smith, The Musée National Picasso-Paris, 5 Rue de Thorigny, 75003 Paris, Tickets: billetterie.museepicassoparis.fr
The Musée national Picasso-Paris is accessible to Paris Museum Pass card holders. Picasso Pass: To enjoy free and unlimited access to the Musée national Picasso-Paris for one year.
About the artist
Pablo Picasso is probably the most important figure of the 20th century, in terms of art, and art movements that occurred over this period. Before the age of 50, the Spanish born artist had become the most well-known name in modern art, with the most distinct style and eye for artistic creation. There had been no other artists, prior to Picasso, who had such an impact on the art world, or had a mass following of fans and critics alike, as he did.
Categories
Tags