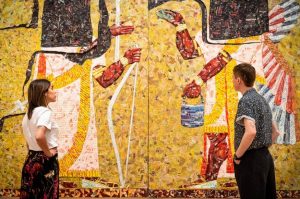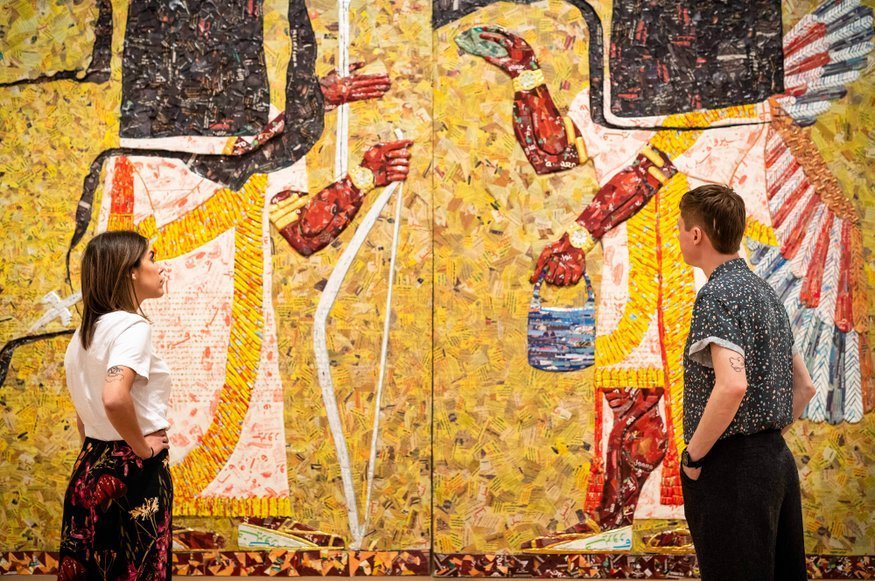 Destruction of heritage, explosions of colour, Manga, dark matter, writing, moon meditation and giant headphones.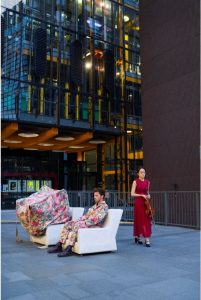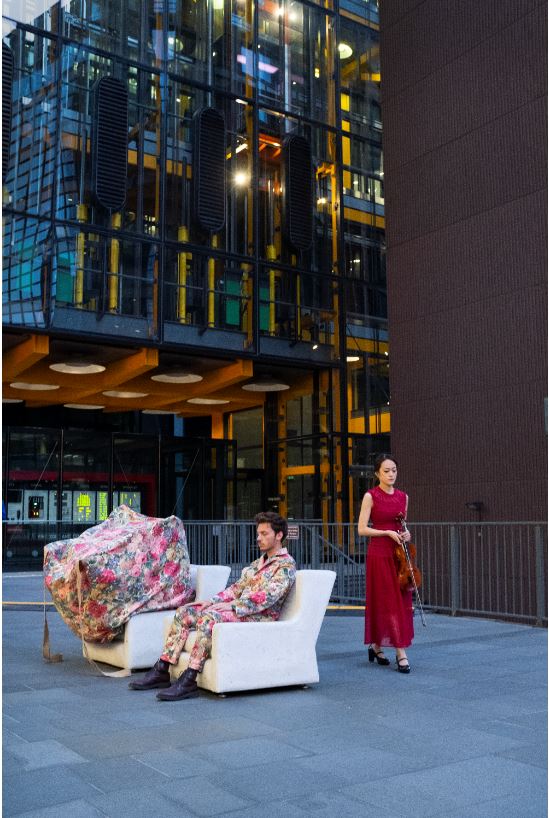 Performance is present in many – maybe even all – artworks in some way, given that making is itself a performance. Here are three performative works I've liked recently: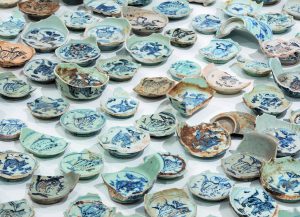 This year's edition of Unlimited will consist of 71 large-scale projects, presented by galleries participating in the fair. Curated for the seventh consecutive year by Gianni Jetzer, the sector will feature a wide range of presentations, from seminal pieces from the past to work created especially for Art Basel.