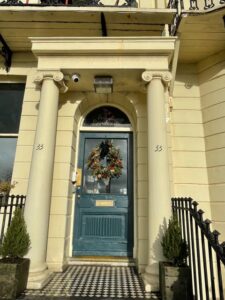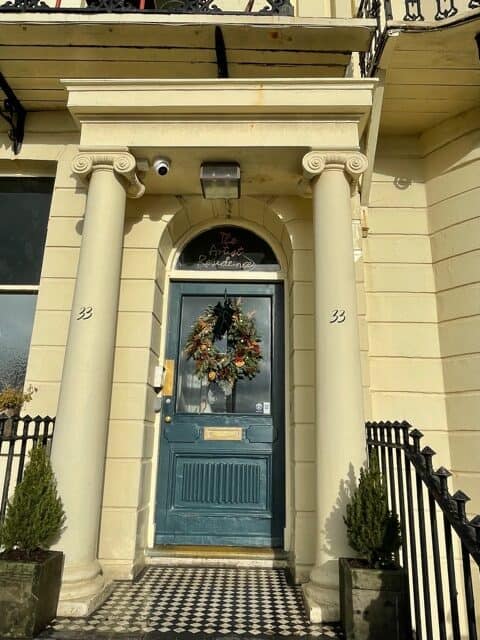 Lee Sharrock's new column for FAD magazine explores some of the most interesting creative cities in the UK and Europe…. Read More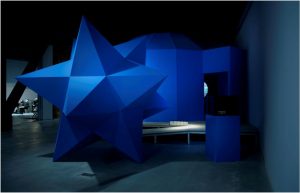 Lindsay Seers has been commissioned to produce a new VR artwork – Care(less) – that will tour the UK in 2019/20 and which will address current public debates surrounding care. Care(less) will be exhibited for the first time at Fabrica, Brighton.
UK premiere for Laurie Anderson and Hsin-Chien Huang's VR work Chalkroom announced for Brighton along along with Max Cooper, Gaika, Gazelle Twin, Martin Messier, Suzanne Ciani, James Holden & the Spirit Animals, Asian Dub Foundation and more at the Attenborough Centre for the Creative Arts.