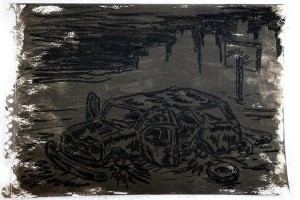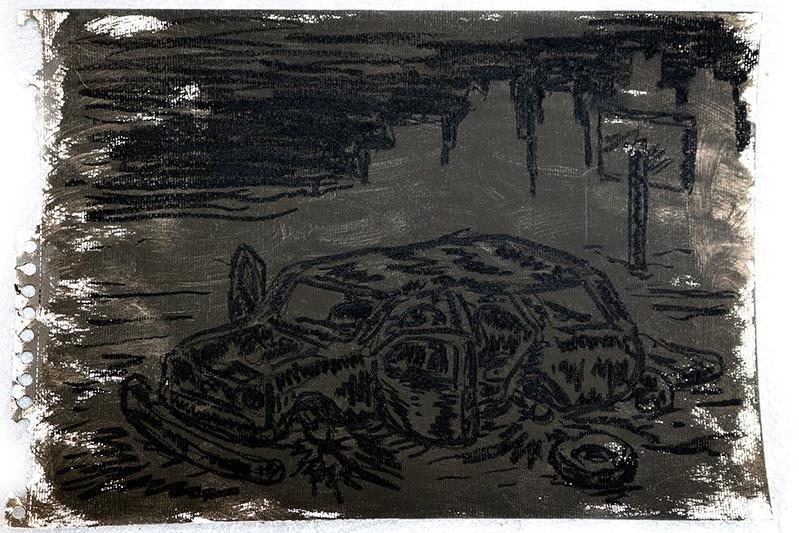 10 April 2016 • Tabish Khan
Art critic Tabish Khan brings you the top art exhibitions to visit this week.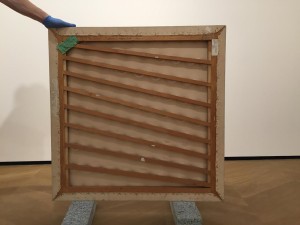 24 February 2016 • Paul Carey-Kent
Will we ever see the back* of Italian art from the 1960's in London?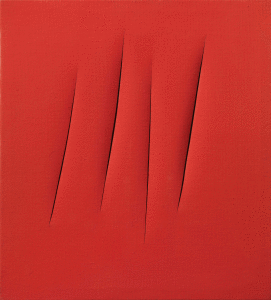 7 July 2015 • Mark Westall
Tornabuoni Art have announced the opening of its sixth gallery, with a new space in London's Mayfair..