Tornabuoni Art have just announced the opening of its sixth gallery, with a new space in London's Mayfair scheduled to open in October 2015. In keeping with the gallery's programme focused on Post-War and Novecento Italian art, the opening exhibition will celebrate the work of Lucio Fontana, founder of the Spatialist Movement. Featuring more than 40 iconic works by the artist, this will be the first solo show of Fontana's work in London for almost a decade.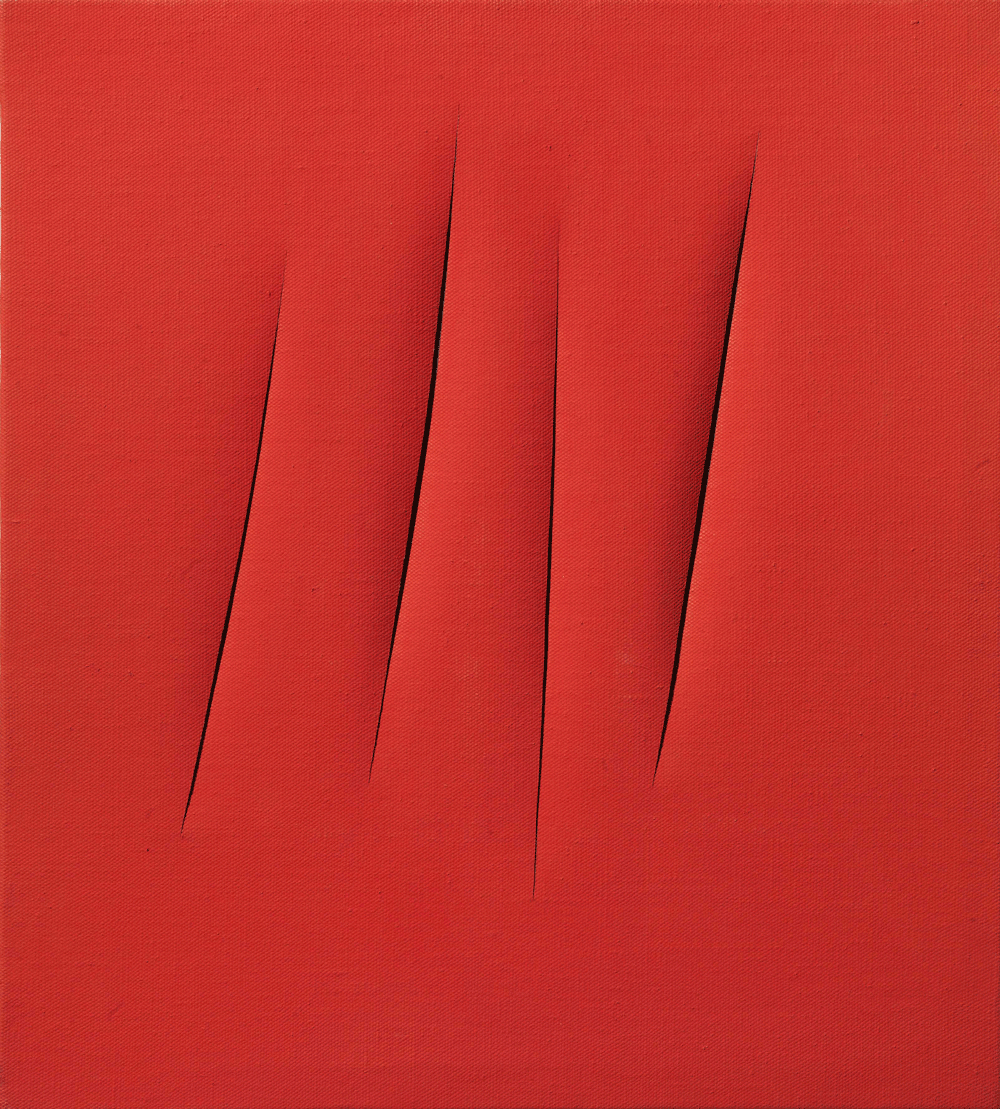 Lucio Fontana, Concetto spaziale, attese, 1966 Courtesy Tornabuoni Art, London
Tornabuoni Art will be launched under the direction of Ursula Casamonti, daughter of the gallery's founder Roberto Casamonti, who has worked closely alongside her father for 20 years
located on Albemarle Street, the new space will be designed by Marco Casamonti, owner of Studio Archea.
The gallery will feature two exhibition spaces across two floors and has prepared both a dynamic and historical programme. Forthcoming exhibitions will include a group show of Italian Masters from the 50s and 60s, an exhibition of the works of Alighiero Boetti, and the first show in London of Luca Pignatelli's work; other shows will include solo exhibitions by Arnaldo Pomodoro and Francesca Pasquali.
8th October – 28th November 2015 Tornabuoni Art
Categories
Tags