Author:
Phin Jennings
Phin Jennings is occupied with learning and writing about the various complex dynamics in the art world. He is also the Curator at Rise Art, an online platform showcasing work by emerging artists.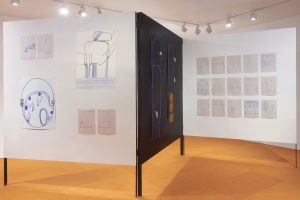 Argentinian interdisciplinary artist Eduardo Navarro is interested in our relationship with natural phenomena. Instead of creating traditionally representational work, he… Read More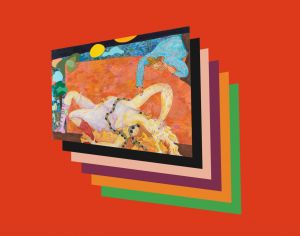 As the name suggests, the online viewing room is an attempt to bring the gallery experience online. For many dealers and fairs, they have been successful in propping up revenues whilst doors have been forced shut by the coronavirus.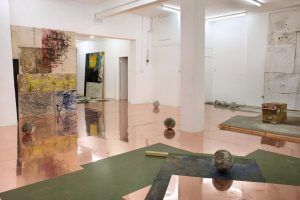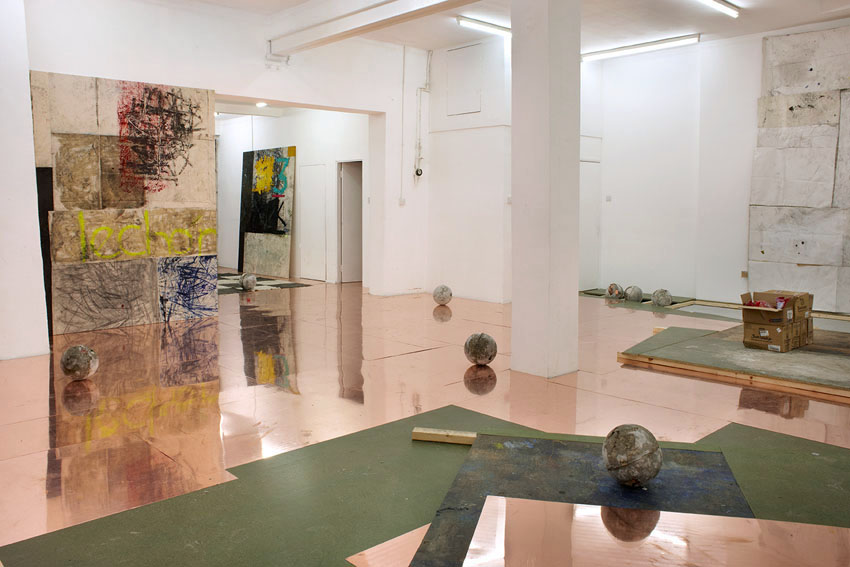 Money, as ever, is the root of this inequality. Just like a great portion of London's upper middle classes have escaped to their country homes, the majority of mega-dealers have moved their operations online.