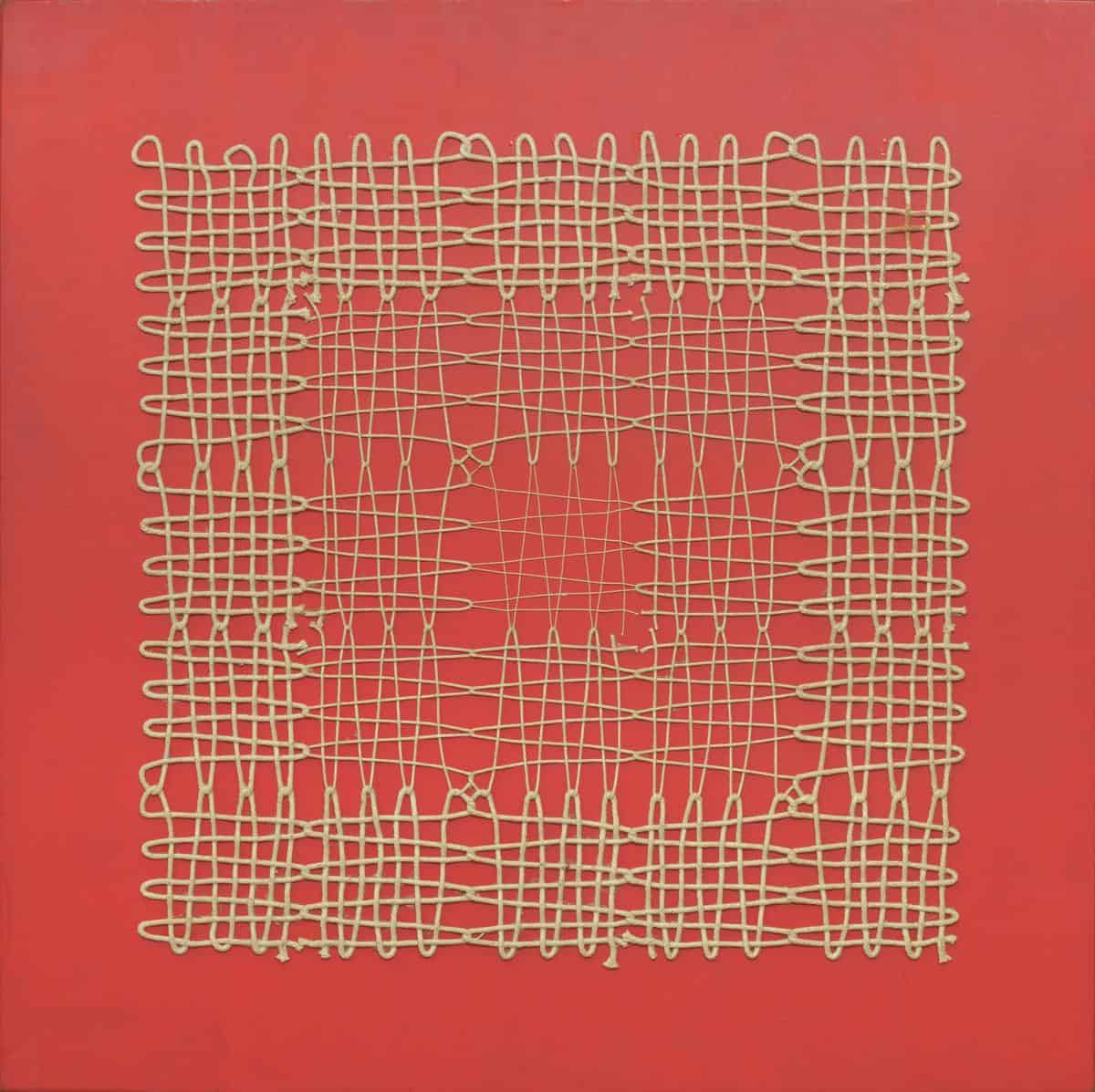 Tate Britain, Millbank, London SW1P 4RG
https://www.tate.org.uk/visit/tate-britain   Instagram @tate (separate Tate Britain account is inactive)
Tate Britain opened as the National Gallery of British Art on the site of the former Millbank Prison in 1897, but soon became commonly known as the Tate Gallery, after its founder Sir Henry Tate. From 1932-2000 that was its name as the UK's leading gallery for modern and contemporary art. Now the original name would be appropriate once more, and its comparatively diminished status is reflected in visitor numbers: 1m in the peak pre-pandemic year of 2019 as against 6m at Tate Modern – though that still put it in the top 50 museums in the world by visitor numbers. Just now might seem a perverse time to go there, as there isn't much on: Hew Locke's Duveen commission has been taken down, and the main exhibition spaces await the Rossettis (from April 6) and Isaac Julien (from 26 April).
Yet this provides a chance to reflect on the less publicised offerings, and the clear aim of the more 'routine' presentations is to maximise diversity. That's good in itself, and also fine in artistic terms if it leads to positive revaluations rather than an understanding of why work spent so long in storage. By and large, the current line-up passes that test: through, for example, the 'Art Now' presentation of radical lesbians Hannah Quinlan and Rosie Hastings; a room exploring the cosmological abstractions of Anglo-Guyanese artist Aubrey Williams; the paintings of women's rights activist Annie Swynnerton; the ethnic minority artists featured in the substantial display 'Sixty Years: The Unfinished Conversation'; and the presence of once-marginal figures within the historical Walk Through British Art – for example, Sylvia Pankhurst, Peter László Peri, Gluck, textile artist Ann Sutton (as shown above), Jessica Dismorr, Raphael Montañez Ortiz, Rose Finn-Kelcey and Anwar Jalal Shemza.
London's gallery scene is varied, from small artist-run spaces to major institutions and everything in between. Each week, art writer and curator Paul Carey-Kent gives a personal view of a space worth visiting.
Categories
Tags