Tabish Khan the @LondonArtCritic picks his favourite top 5 museum exhibitions to see both inside and outside London right now. Each one comes with a concise review to help you decide whether it's for you. Those looking for more shows should check out his top shows to see in late November, where all but one remains open to visit.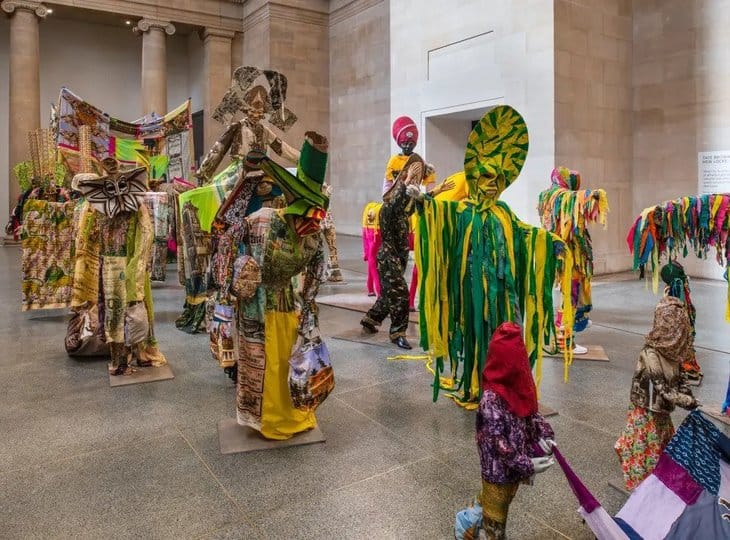 Over one hundred figures are marching through the centre of Tate Britain, some on horseback, others carrying possessions and many in Carnival-esque costumers. Mixed with messages of joy, but also conflict and colonialism – it's an installation that makes use of the space and makes it come alive. Until 22 January.
Taking the humble material of clay, this exhibition brings together an array of fantastic artists working with ceramics so we have a giant squid on the floor, a garden populated with sculptures by Klara Kristalova and a superb home infested with vermin by Lindsey Mendick so cockroaches take over the living room and slugs in the kitchen. Until 8 January.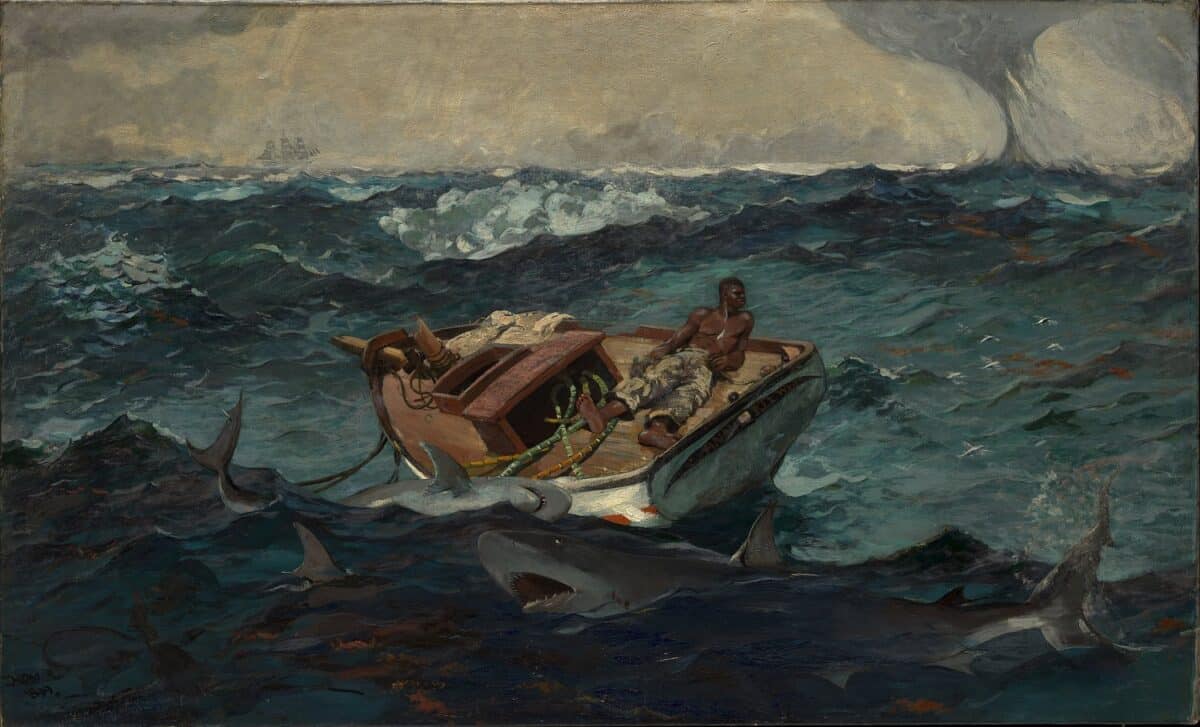 Filled with dramatic seascapes, this exhibition shows us how great Winslow Homer was at capturing the dynamism of the ocean – and the sharks circling a boat. But it also shows his wider portfolio, looking at the US civil war and its aftermath, including how difficult it continued to be for Black Americans in the post-slavery era. Until 8 January.
Best known for his love and number sculptures this major exhibition shows him to be more than just the uplifting message that many get from his works initially. Referencing his upbringing, this show also includes his totemic wooden and bronze works which were a new find for me. Read the full FAD review here. Until 8 January.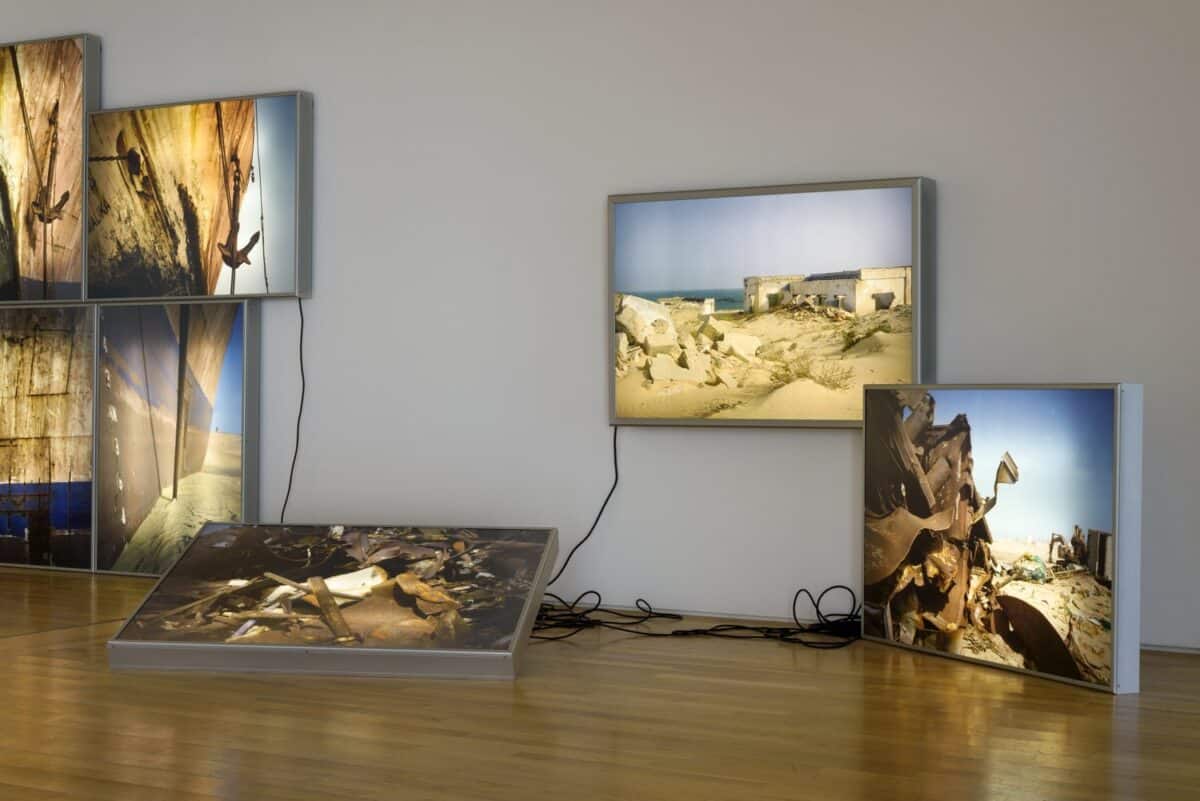 The legacy of migration and trade are examined through large scale photographs of rusting shipwrecks, contrasting with her snaps of natural rock formations nearby. While a recreation of her studio with shelves of books, model ships and other ephemera she's gathered gives us further insight into her practice at the perfect seaside setting for this show. Until 8 January.
Hew Locke photo: Joe Humphrys. Strange Clay photo: Mark Blower. Winslow Homer image © The Metropolitan Museum of Art, New York. Robert Indiana photo © Jonty Wilde. Zineb Sedira photo: Thierry Bal. All images courtesy respective galleries.
Categories
Tags