FAD's Top Six For Frieze Week 2022- So it all kicks off next week – several great parties on Monday so hopefully see you at one of them – below is a snapshot/random selection of interesting, fun and v good exhibitions you should visit during Frieze Week but if you want a more in-depth list track down a GalleriesNow map or sign up to Seb's Art List.
Damien Hirst The Currency at Newport Street Gallery – 30 October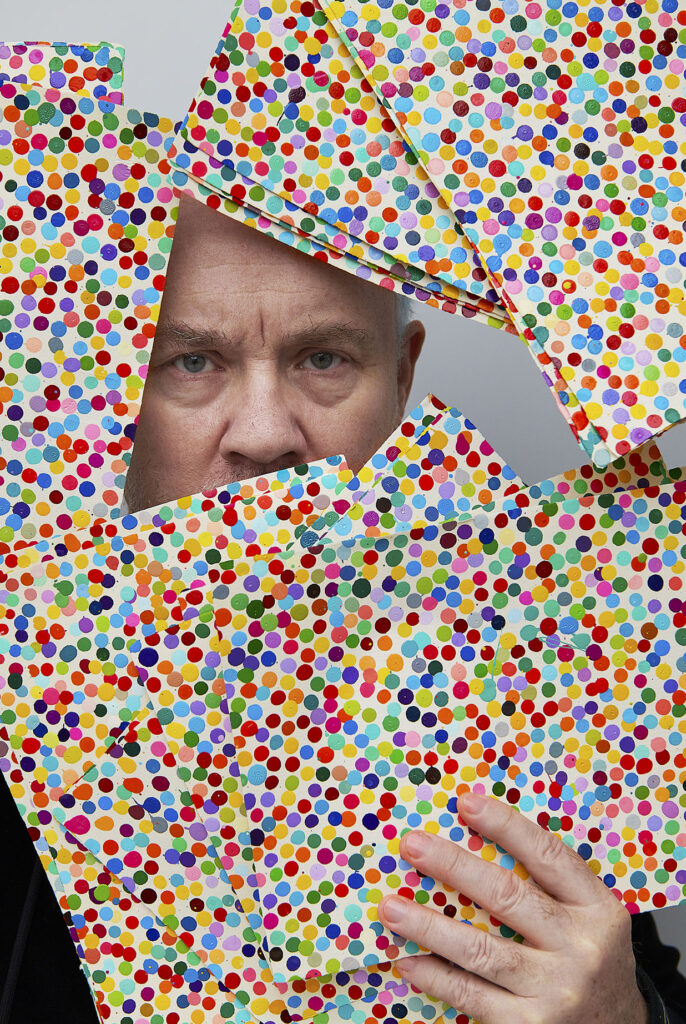 I know – but it's a super cool idea and all those works 10,000 of them look quite monumental in the gallery space and he's going to burn over 4,000 of the paper/physical ones
The burning will begin on Tuesday 11th October 2022 – MORE
Universal Everything – Lifeforms at 180 Studios 12th October 2022 — 4th December 2022
14 projects within a series of habitats designed by Ab Rogers Architects. MORE
I also have a soft spot for Universal Everything as the only artwork I own on the Sedition Art Platform that's gone up in price is by them.
*Plus you also get Richard Mosse Broken Spectre
Tai Shani, Your Arms Outstretched Above Your Head Coding With the Angels, at new gallery Gathering, 5 Warwick Street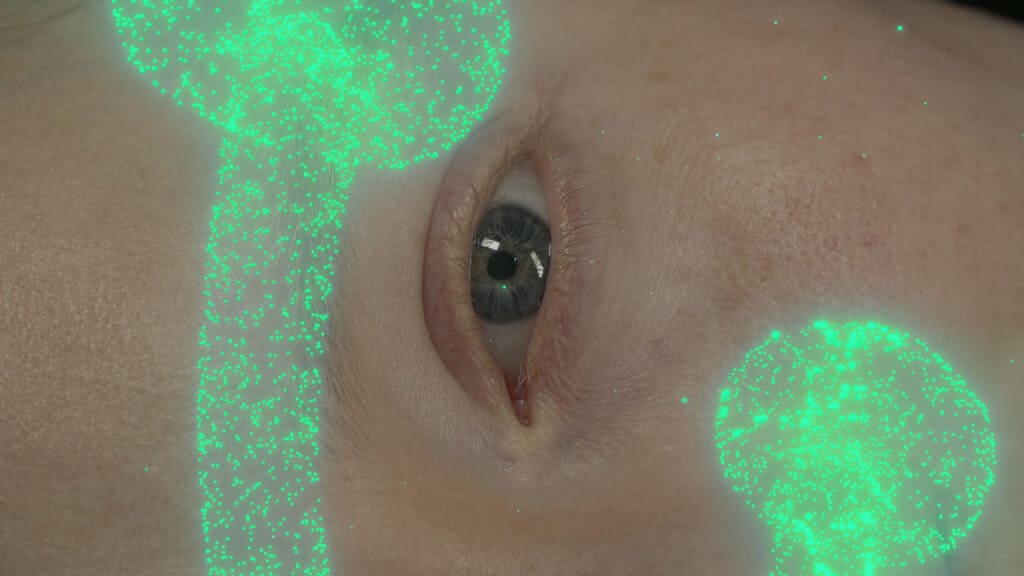 A new gallery launched last week with a former Turner Prize winner- I haven't seen the show yet but the owners have already been interviewed in The Art Newspaper and Wallpaper – so something is going on.
And also far more important the artist Tai Shani & Demna Gvasalia (creative director Balenciaga) are together the subject of Hector Campbell's essay in the new Shock of The Now -issue 57 (If you haven't signed up you should). MORE
Finally, while I was at The Government Art Collection for Rachel Whiteread's art print unveiling someone from Outset mentioned the show to me as well!
Brittany Shepherd at MAMOTH, 3 Endsleigh Street, London –29th October 2022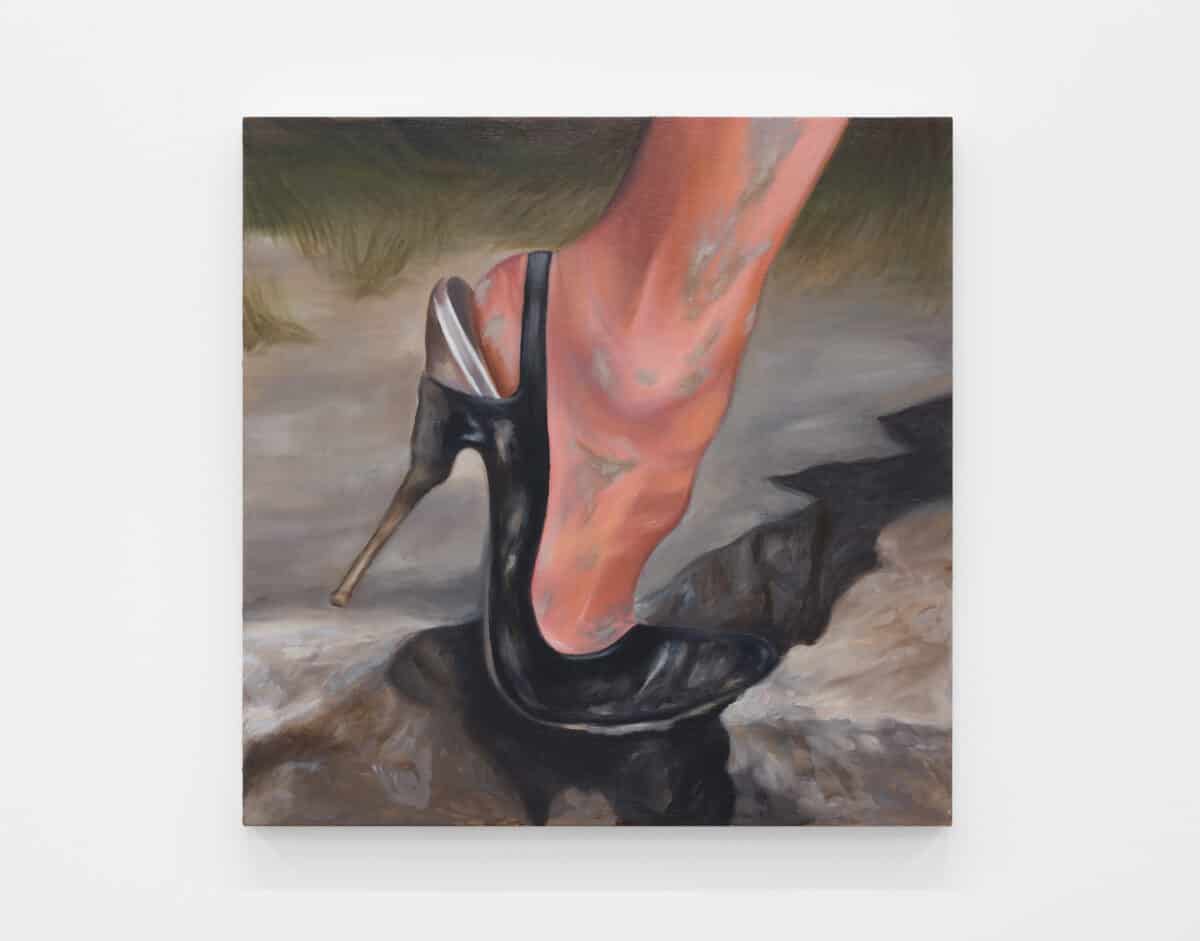 I found out about MAMOTH only a couple of months ago it's a big beautifully built space on the edges of Fitzrovia but *conveniently close to Regents Park. They have a couple of exhibitions on during Frieze week but FAD writer Bella Bonner-Evans loved Brittany Shepherd's Deliverance exhibition – you can read the review HERE, definitely worth a visit. MORE
High Heels on the brink of ruin squelch precariously through muddy fields. A man conceals his entire face, almost suffocating in a painfully tight hooded raincoat.
Husband Material at Arusha Gallery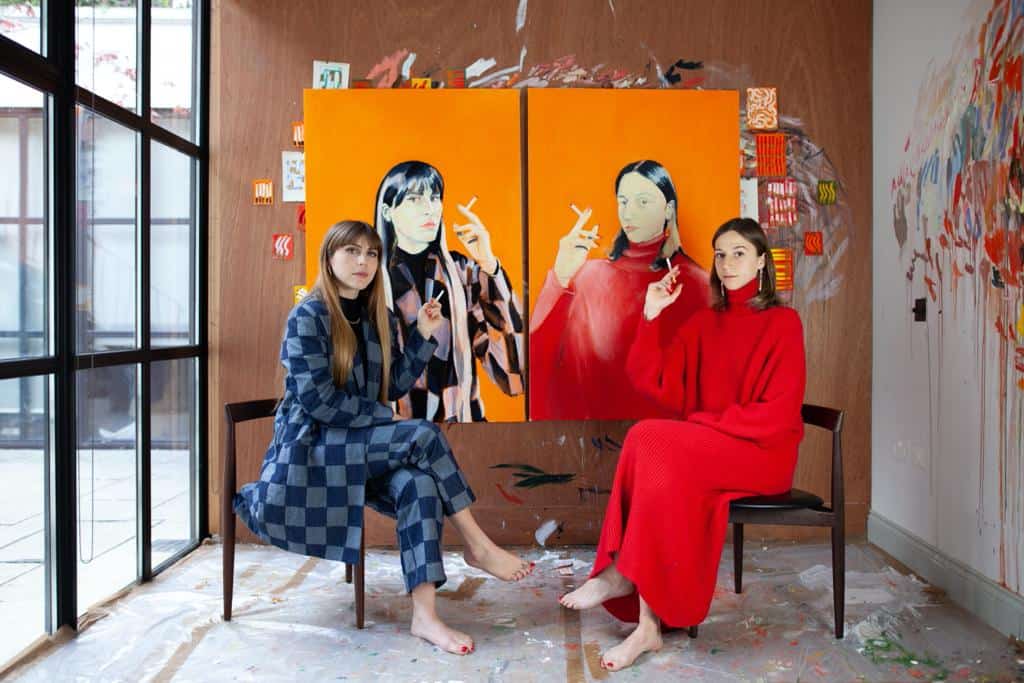 This exhibition features Anna Choutova  and her partner in crime Andrea Gomis. It is their first duo show and reflects the last two years of their collaborative work and over a decade of a wonderful, turbulent and often co-dependent relationship.  MORE
It's totally a modern day love story and I love this image shot by photographer Brynley Odu Davies
Tyler Mitchell Gagosian + Frieze Masters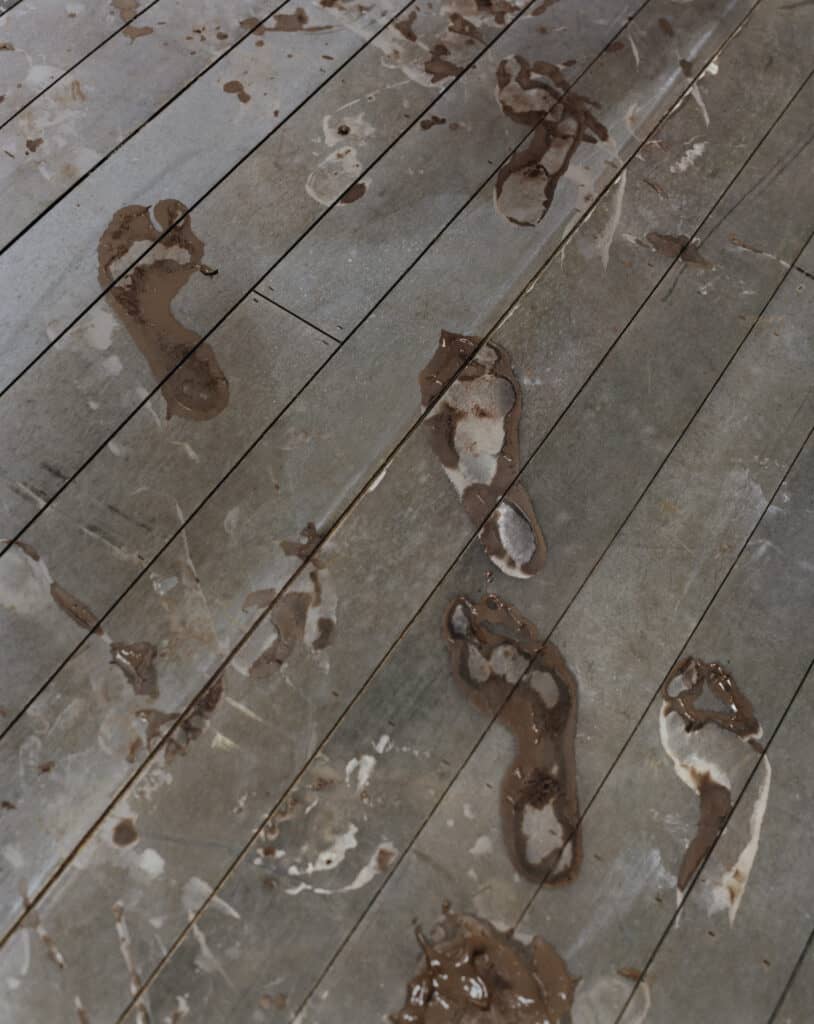 Tyler Mitchell made his mark on the world through image creation for fashion and celebrity; he's even been a catwalk model, and his new exhibition at Gagosian Davies street and commission for Frieze Masters channel the power of those worlds to make a subversive point around our acceptance of the capitalistic norm.
The Frieze commission is described as reflecting on historical motifs in the context of an Edenic vision of Black beauty and desire and I like it because the images are beautiful they are aspirational, glamourous, fashionable and there's an edge to them that's easy to connect with but which cannot help but drive reflection.
Famously, Mitchell doesn't leave a lot to chance in his images, preferring to stage them carefully to ensure his intent is clear which, in this moment of great financial and social impoverisment provides a sharpness to creating Edenic imagery of a people who's subjugation underscores the seductive glamour of the American Dream. Afterall, why would this subject be noteworthy, if those people and their desires had always been included in the world's mental image of American success?
Showing the work in a recessionary UK where even those employed can struggle to afford to eat or heat their houses, where the NHS is collapsing and where ideological economics are ramping up homelessness could seem like a distraction, but it feels more sly than that to me, and far cleverer.
London has provided the world's superwealthy with a set of very comfortable conditions in which to shop for all manner of commodities, including art, largely on the basis of policy decisions that ape the cutthroat capitalism of the US. Showing work that, through its artistry and its sheer sumptuousness elevates those who have been excluded from the riches of those policies, is a profoundly subversive act.
Will buying the work make its owners feel like they've done something constructive to remedy the situation? Perhaps. But perhaps it's living with the work that will drive real change, as its beauty delivers an insidious message of the need for structural change.
Categories
Tags