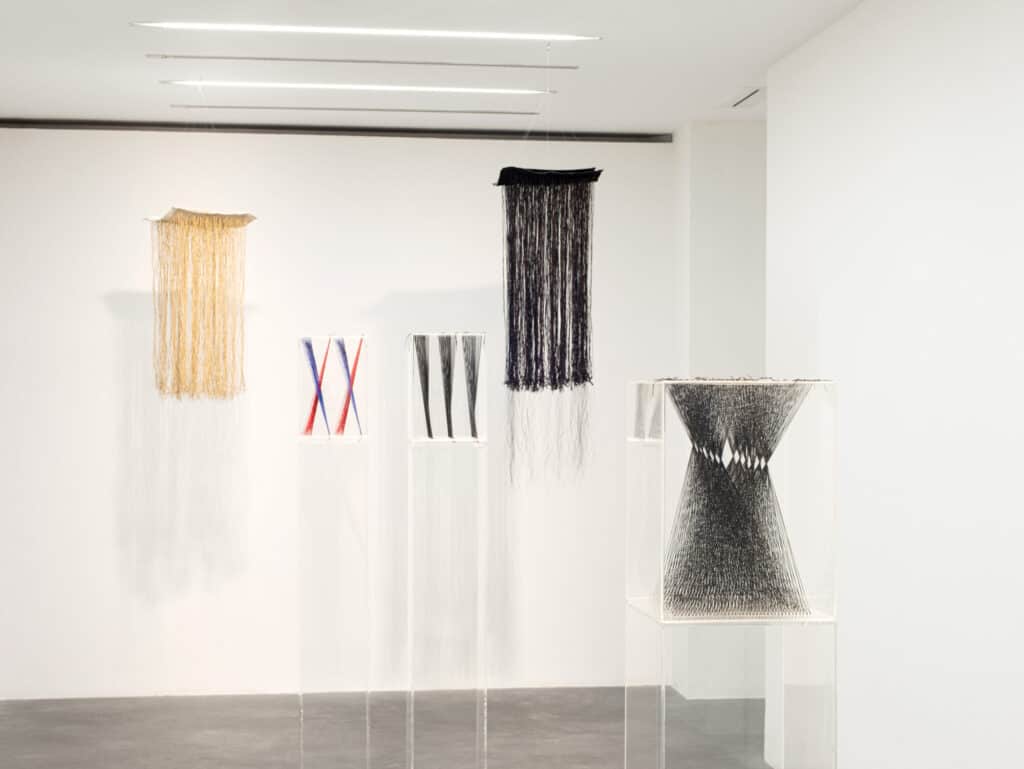 It's not entirely out with the old in the gallery world. Here's a choice of ten free-to-visit London shows which have been open for a while, but carry on through at least the first couple of weeks of the New Year.
Alison Jacques: Lenore Tawney, to 29 Jan (top image). The second part of a revelatory survey of the career packed into the second fifty years of Tawney's long life (1907-2007).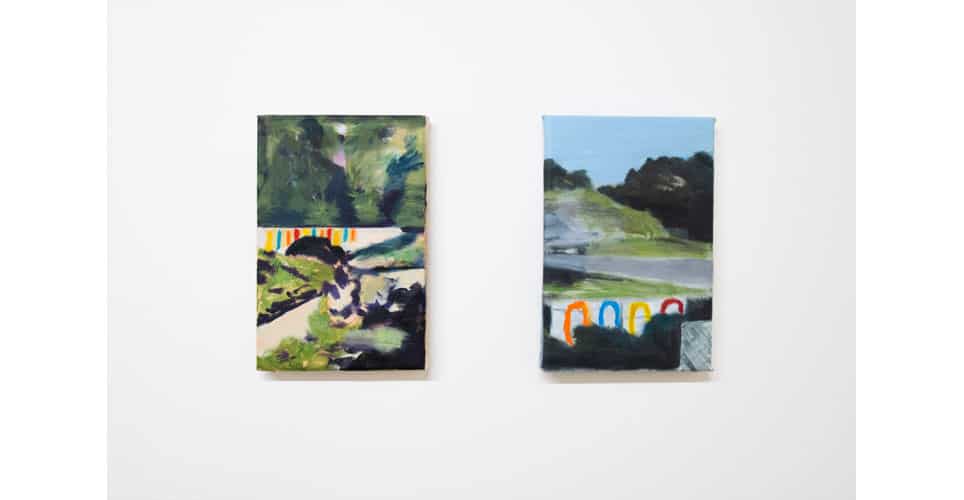 Bobinska Brownlee: D J Roberts – Here and now, to 22 Jan. Upliftingly-painted little landscapes, yet of nowhere places with paths, tunnels and vistas leading nowhere.
FOLD: Ellen Hyllemose & Jo Hummel – Rock Paper Scissors, to 29 Jan. A nicely complementary pair of ways to challenge the usual 'one at a time' mode of painting and presenting works.
Michael Werner: A.R. Penck, to 19 Feb. A survey well beyond the expected, with a huge painting made in England responding to the miners' strike and some of the less often seen soft sculptures.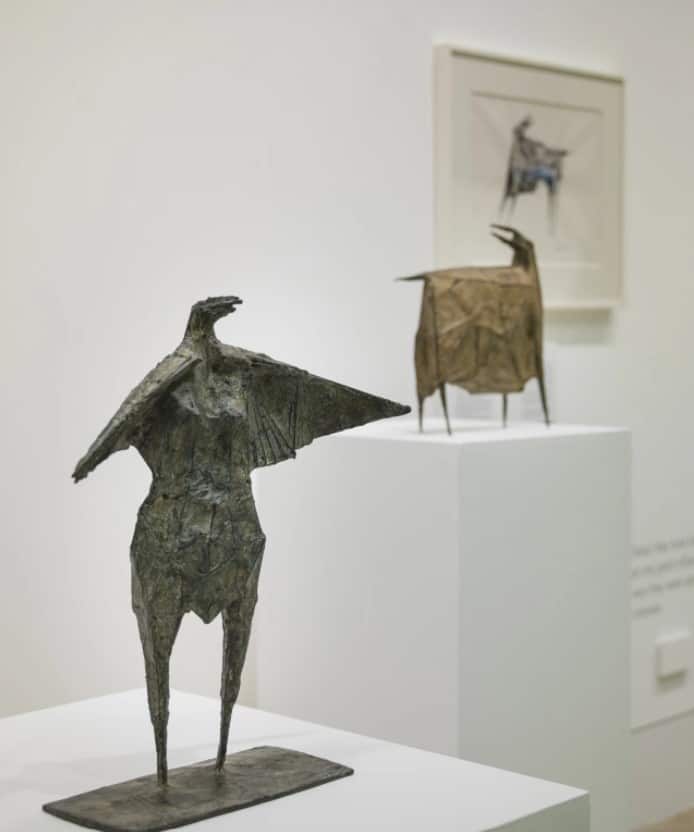 Pangolin: Lynn Chadwick – Subliminal Influences, to 15 Jan. An illuminating overview linking Chadwick's works to some of the things he is likely to have seen and read about.
Pi Artworks: Trees Die Stand: Plants and Humans, to 15 Jan. Due respect to plants from an impressive array of artists including the Thomases Ruff and Schütte.
Gallery Rosenfeld: Shuster & Moseley (pictured) and Bongsu Park, to 5 Feb. Two excellent shows on the one trip with this Anglo-Korean pairing given a floor each.
PostROOM: Stephen Bell – What in Heavens Name Have I Done? to 15 Jan: ingenious variations on the theme of painting everything associated with a picture other than the picture itself.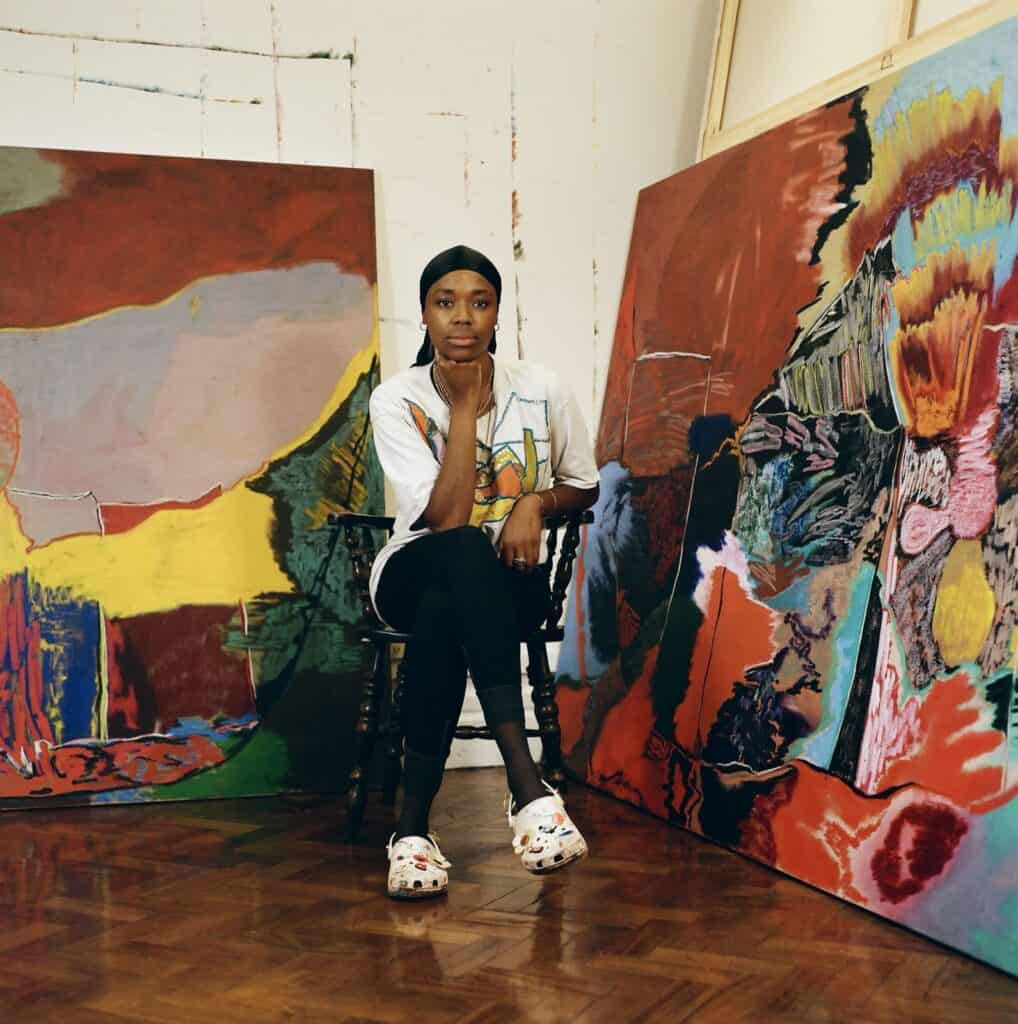 Thaddaeus Ropac: Rachel Jones – SMIIILLLLEEEE, to 5 Feb. A fuller view of one of the stars of the Hayward's appropriately mixed painting show 'Mixing It Up', which has now closed.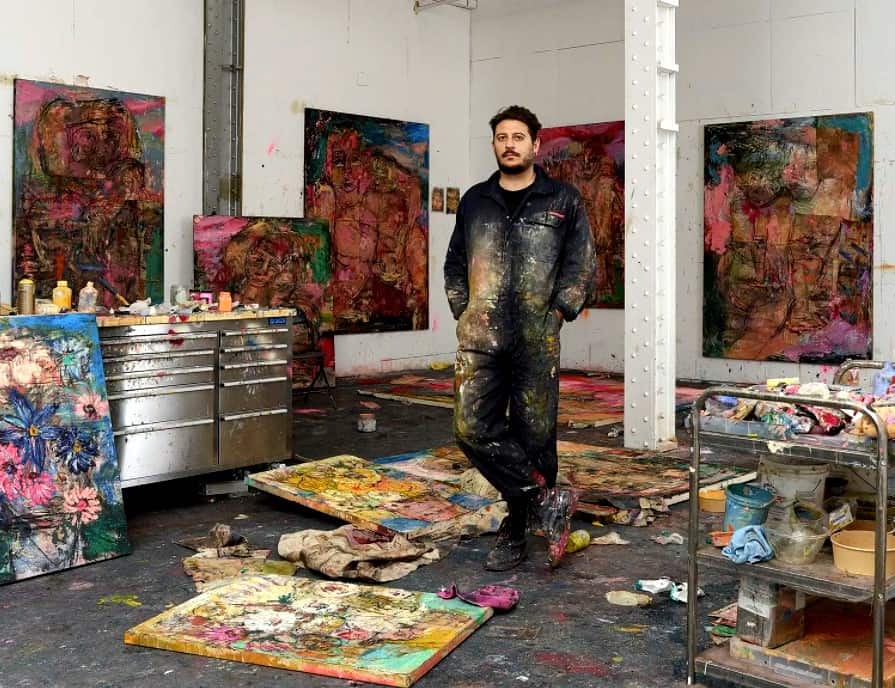 Timothy Taylor: Daniel Crews-Chubb – Humanoids, to 22 Jan. The go-to space if you want to feel the energy of a painter chucking everything at the canvas, including extra bits of canvas.
Art writer and curator Paul Carey-Kent sees a lot of shows: we asked him to jot down whatever came into his head
Categories
Tags