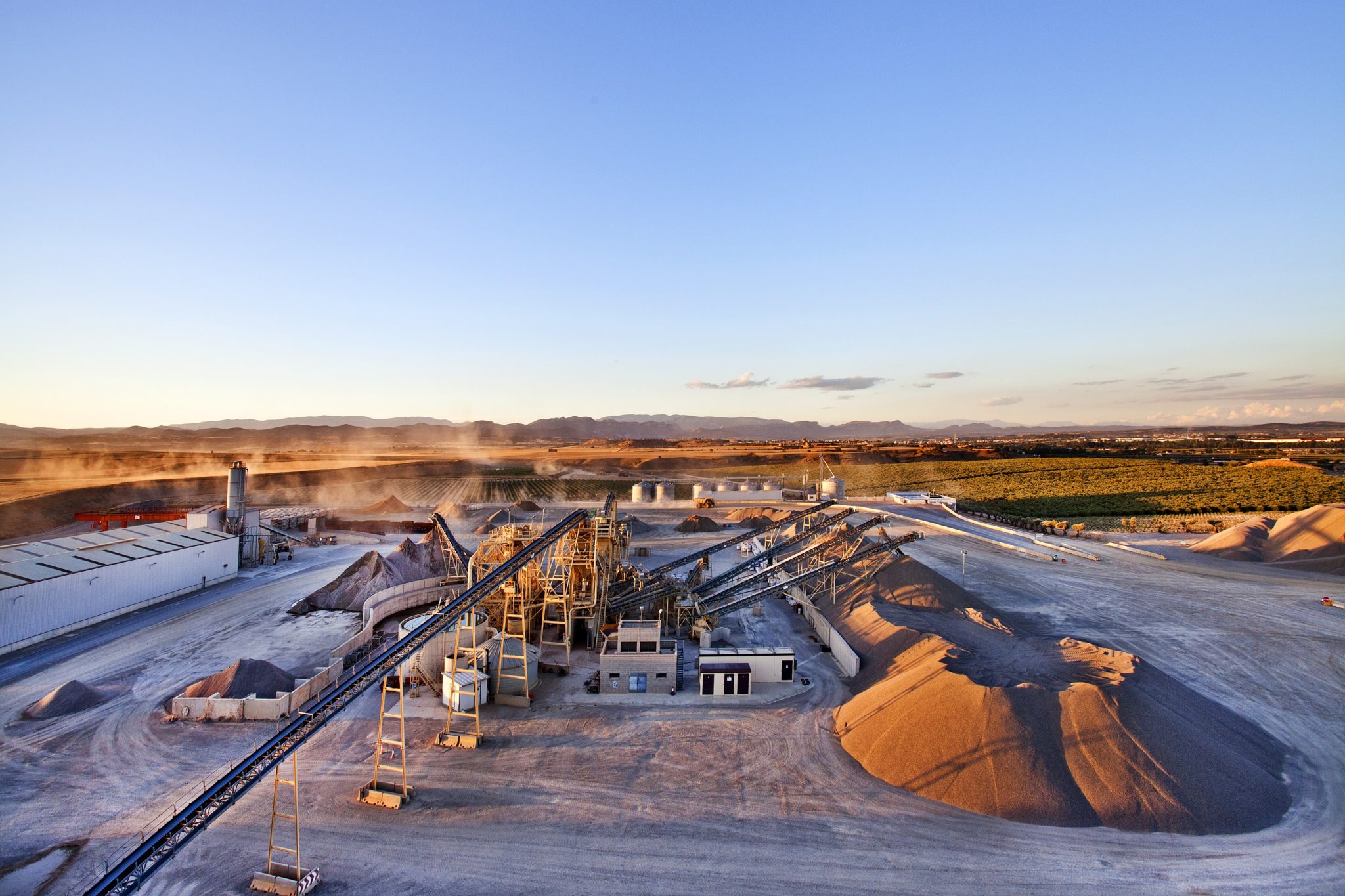 Industrial design engineers are creating products and services that are better, more valuable, and more accessible than ever before. They have a huge role to play, one that will become more and more critical in the coming decades.
For many modern products, including smartphones, computers, automotive products, medical devices, and other consumer products, engineering is often the most critical part of the design phase. The innovative and breakthrough technologies that made modern industrial design possible were created during the two-decade period between 1960 and 1980, and industrial designers are benefiting from them today.
Many product designers need engineering skills to work with the components and processes involved in creating modern industrial design. Knowledge of chemical, electrical, and mechanical engineering leads to a deeper understanding of the design process. With this in mind, industrial designers ought to consider earning a chemical, electrical, or mechanical engineering degree from an accredited university.
Let's dive deeper into the responsibilities of an industrial designer and how engineering plays into their day-to-day workload:
Design Is Inescapable
Today's vast markets require an equally vast array of innovative products. Designers are a necessary part of the supply chain, making modern products better, more practical, and more profitable for manufacturers, from cars, furniture, books, and appliances to medical devices and fitness and recreational products.
Starting a career as a product designer is a decision requiring commitment and discipline. Many designs have a far greater impact on the world than the designers themselves, but the risks of creating something great are equal to the rewards of creating something truly remarkable. The time to consider an engineering degree is when you know what you want to do and a solid path forward to that goal.
To become an industrial designer, a college degree in a relevant field such as design engineering is necessary. A general engineering degree does not always carry over to industrial design, and the path is unclear. Take time to consider the importance of design in modern society. The more you understand what industrial design engineers do, the more excited and willing you'll be to succeed as an industrial designer.
What Is The Engineering Degree Worth?
It's a worthwhile investment, but the returns are not necessarily instantaneous.
For graduates of industrial design programs, mechanical engineering and electrical engineering have the most robust requirements for professional qualification and licensing. Still, engineering degrees are not necessarily the most prestigious in the field. The result is more intensive requirements in the areas of study, additional coursework, and additional classwork to demonstrate your ability to learn and accomplish complex tasks.
This leads to graduate degrees in mechanical engineering and electrical engineering having a much more competitive and complex curriculum. Graduates from these professional programs are often required to be significantly more technically skilled, knowledgeable, and efficient in their work.
You can see that pursuing an engineering degree is not necessarily a guarantee of success in the industrial design field. Still, the knowledge and experience gained from these degrees are necessary and provides a strong foundation. They also give you a solid launch pad on the path to becoming an industrial designer.
Adding Engineering Education To Your Education
College applications become a lot more complicated with the range of careers available to graduates of a degree in industrial design. Students applying to a four-year engineering school will receive a higher grade for the degree in their applications and appear in higher positions on the rankings of particular colleges. Design engineering degrees and design engineering degrees, in general, are more competitive and may require a higher grade.
The broader range of professional careers available to graduates in a design engineering degree can decide to pursue an engineering degree a bigger deal. Other fields, such as medicine or pharmacy, have a different list of careers available to graduates. Engineering degrees also create more flexibility for graduates to choose a different degree, opening up more employment opportunities in the short term.
Categories
Tags