FAD managed to have a quick chat with the winners of the MullenLowe NOVA awards 2020 here we have Joseph Standing from the MA Industrial Design course at Central Saint Martins who was one of two runners up.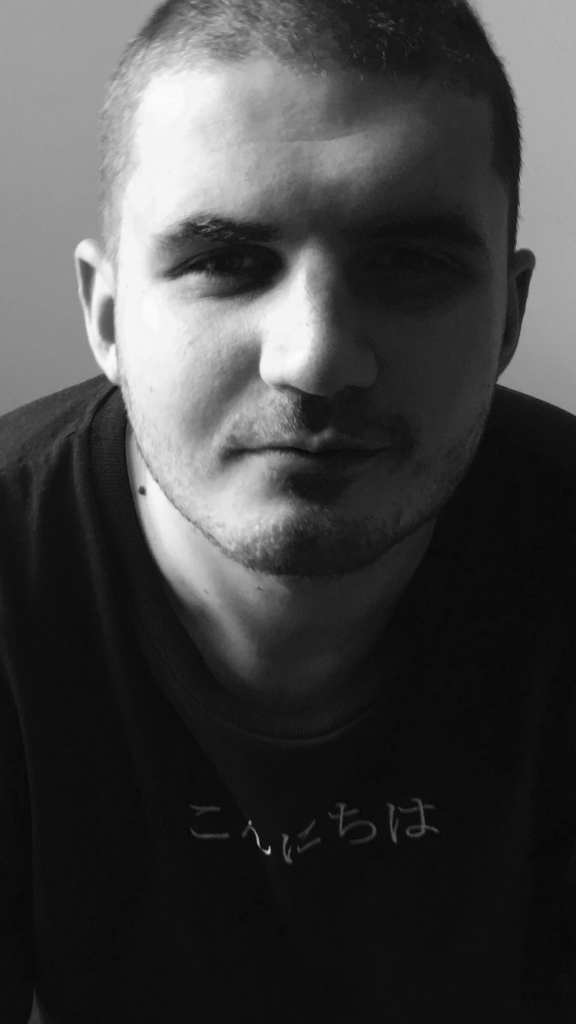 Can you tell us about your practice and/or project
My practice is industrial design, specifically looking into the critical/ speculative realm of this. This can be seen within my most recent body of work, "Aqua No More". This is a project that looks at how England, in particular London, would look if we had the same water supply and pollution issues as those do in far off lands. The places where our favourite high street brand factories are polluting the waters.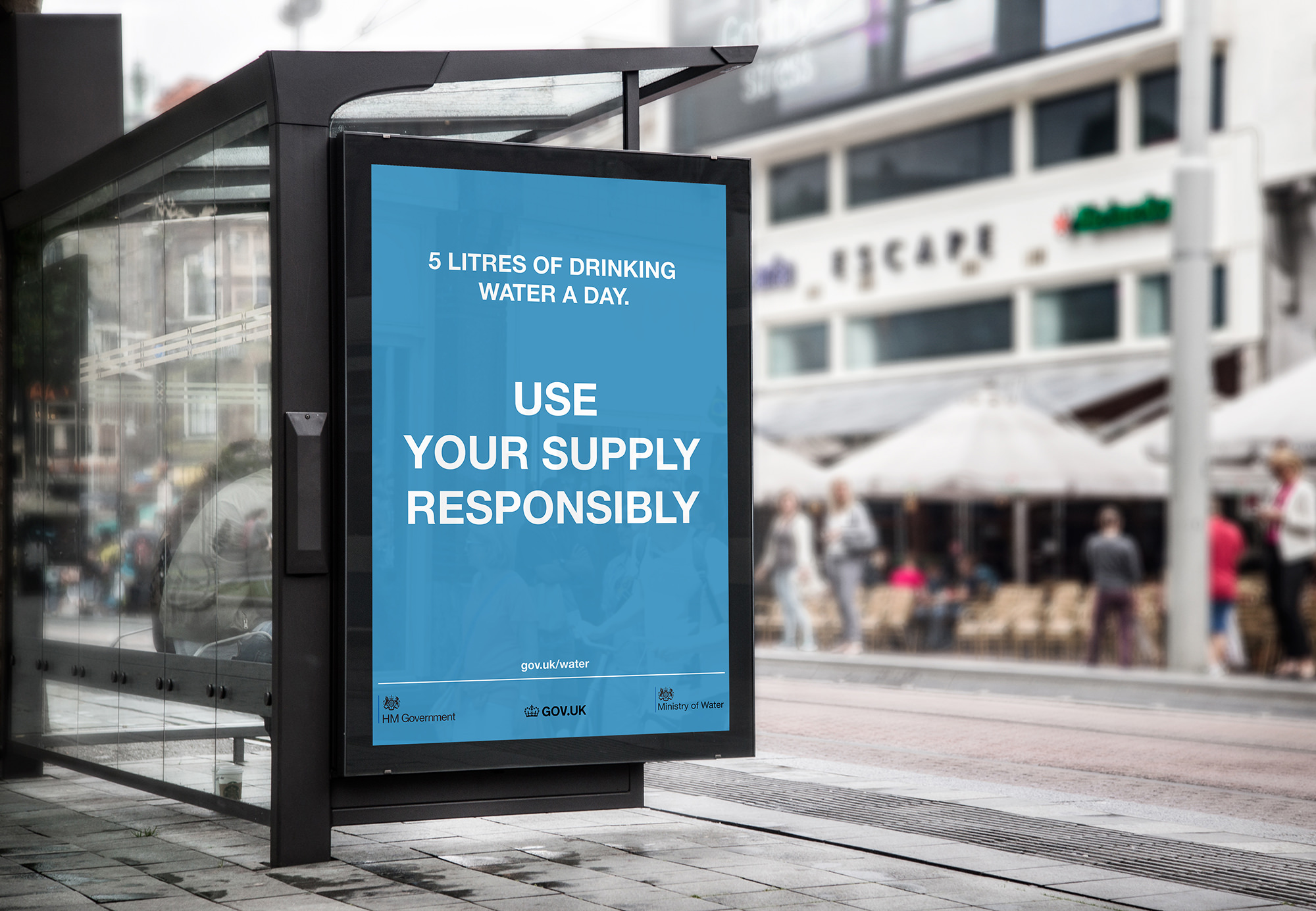 A lot has been written about the negatives on creativity of Lockdown/Covid can you tell us about any positives
Although COVID-19 has had a negative impact on the whole world, it served me well creatively. Seeing how governments reacted, how people were guided through these uncertain times and the information produced, was hugely inspirational and informative for my own work. Taking a crisis and reproducing it within my own work and in the context of my project.
What was the best thing about your time at Central Saint Martins?
The best part about my time at CSM was being exposed to new, more liberal ideas within the arts sector and meeting people from different backgrounds and countries. Also being taught by my tutors – I hold Matt Malpass, Nick Rhodes and Ralph Ball hugely accountable for my final project. They showed me that industrial design doesn't need to just be about designing consumer goods. It can also be art – in a loose sense – and convey thoughts and discourse without the project necessarily being a solution.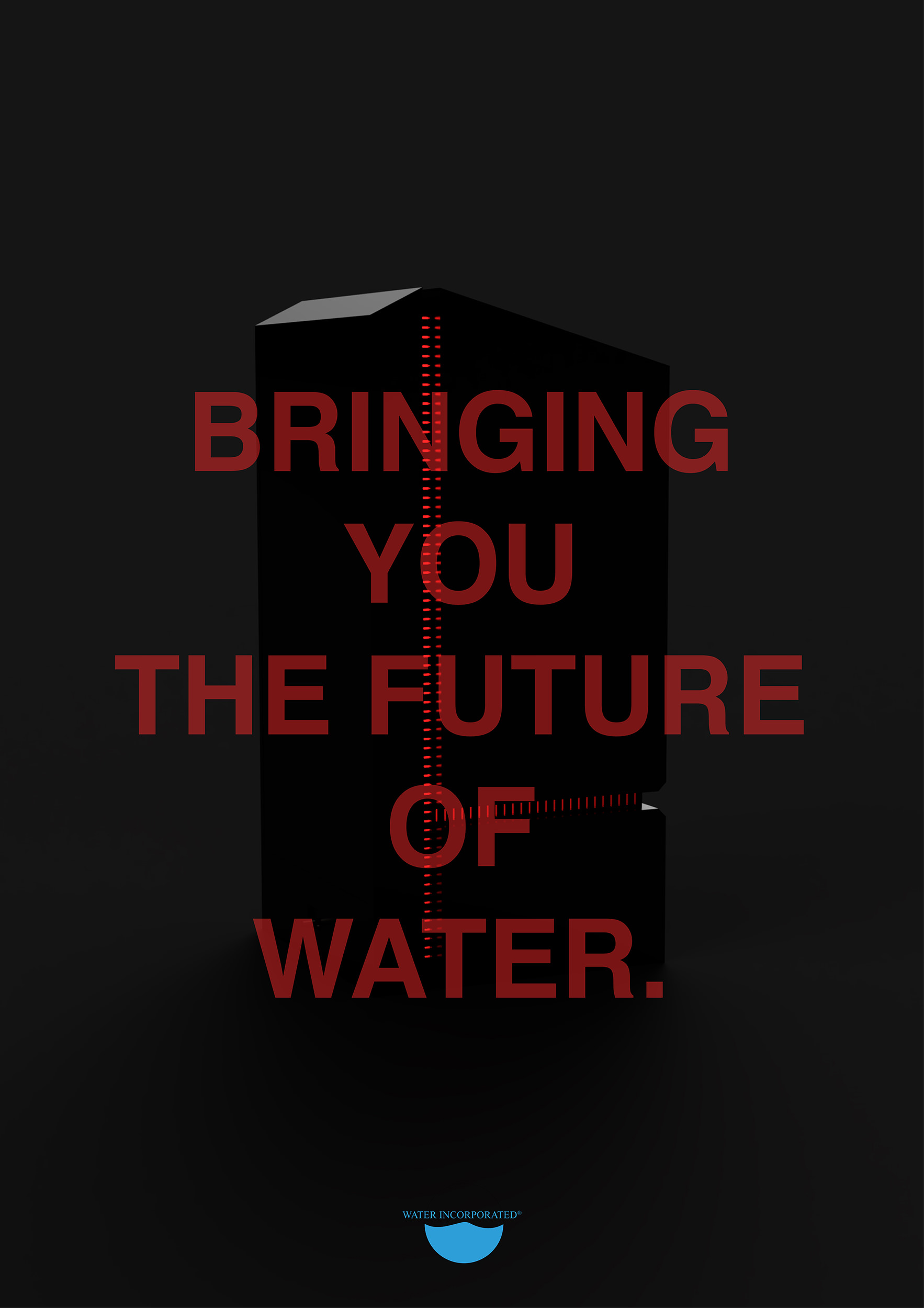 What plans / aspirations do you have for 2021 and beyond?
By 2021 I hope to have secured a job within the industry. It would be amazing to continue pursuing projects that question and enact discourse. This is also something that I'd like for the future
What does winning a MullenLowe NOVA Award mean to you and in what way can organisations support emerging artists?
Winning a MullenLowe NOVA Award is wonderful. Being nominated was special enough, but to then be further shortlisted and announced as a runner up just tops it all. It's an incredible personal achievement to know that there are people out there that appreciate my work and enjoy it enough to be awarded for it. 
Find out more about Joseph's project HERE
Categories
Tags