Tag:
Industrial Design Engineering
Industrial design engineers are creating products and services that are better, more valuable, and more accessible than ever before. They… Read More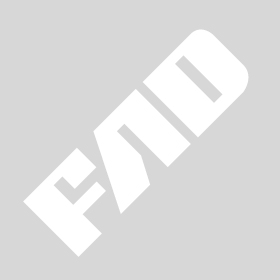 Show RCA 2 in South Kensington to open 26 June – 5 July, 11am – 8pm (closed 3 July; exhibition will close at 5pm on 30 June, 1 July and 5 July). Please note that the TEXTILES section will close for an industry reception at 5.30pm on Monday June 29.