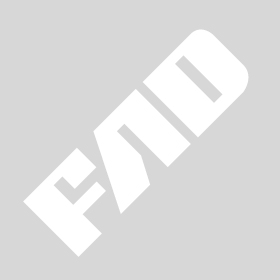 Show RCA 2 in South Kensington to open 26 June – 5 July, 11am – 8pm (closed 3 July; exhibition will close at 5pm on 30 June, 1 July and 5 July). Please note that the TEXTILES section will close for an industry reception at 5.30pm on Monday June 29. Fashion Accessories will therefore also be inaccessible to the public during this event.
The final part of the graduate shows includes work by students from the following courses: Animation, Architecture, Communication Art & Design, Conservation, Critical and Historical Studies, Design Products, Design Interactions, Fashion Footwear and Accessories, History of Design, Industrial Design Engineering, Textiles and Vehicle Design.
Some work will be for sale or commission.
Categories
Tags