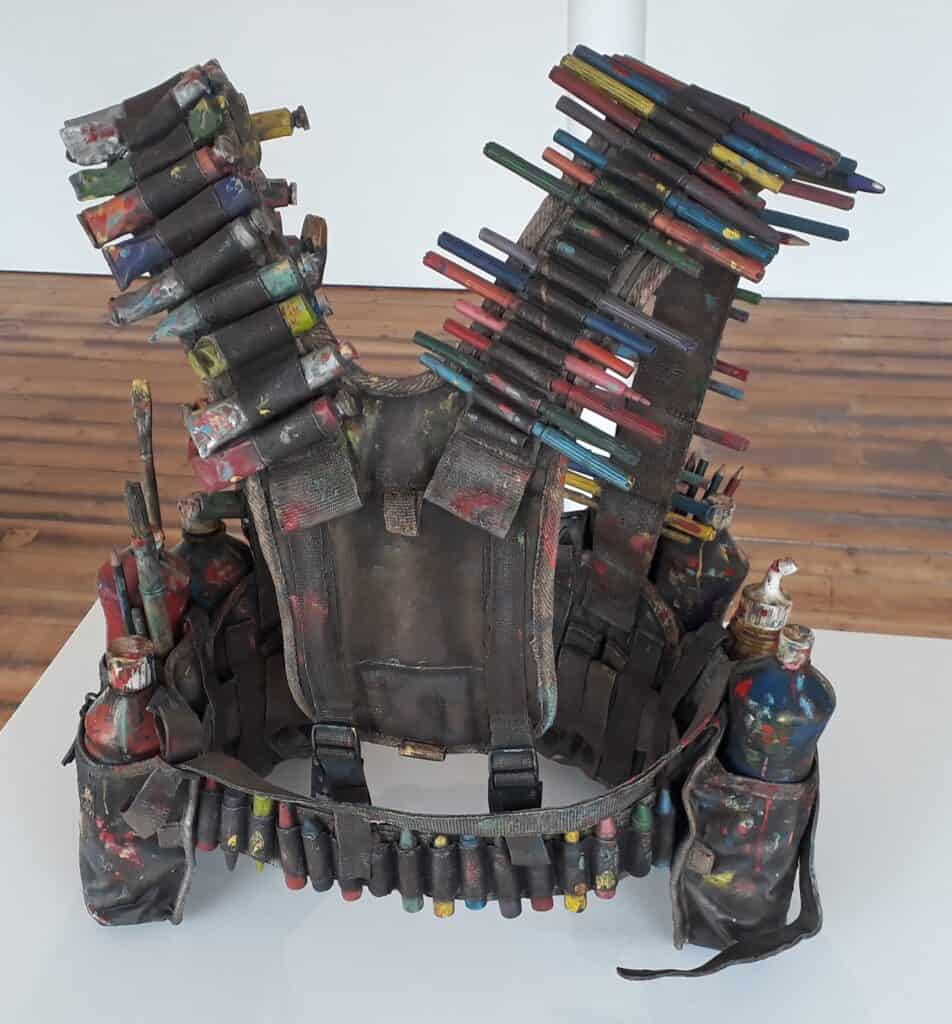 Lockdown reduced the tendency to travel to London, and it looks as if some of that decentralising shift may be permanent. That fits with an increasingly wide spread of art initiatives. The Turner Prize is in Coventry this year – following on from Hull (2018) and Margate (2019). Last week I was in Bournemouth and Sheffield for two admirably selfless initiatives which promise to become ongoing models of how to bring interesting contemporary art to non-London publics.
In Bournemouth, artist Stuart Semple not only has a huge studio and team in the upper two floors of The Avenue shopping centre, he has just taken over a floor of the former Debenhams as an exhibition space, having persuaded the new owner to give the support of free rent. The scale and location should be a winner, and GIANT has made a good start with plenty of big names and big works in the initial show. 'Big Medicine', curated by Semple himself, issues a somewhat tongue in cheek rallying call for art to heal cultural wounds through shared experience – with plenty of drug-related works. And the Project Space has another interesting show: Lee Cavalier's curation of 'Why We Shout – The Art of Protest'.
Jake and Dinos Chapman could have fitted in either show with their new series of bronze-cast suicide vests, copied from youtube clips of suicide bombers but rendered as useless as Jeff Koons' 1985 casts of aqualungs in bronze, which the brothers cite as an inspiration. Some are art bombs, with paint and brushes where one would expect explosives. 'The risk and danger of being an artist', says Semple in one of his informative labels, 'is pitched against the power of the artist's conviction to fight for belief'. Regular new shows and performance events are planned.
Sheffield has a quite different collaboration: 'Earthbound: Contemporary Landscape' is a curation by the Roberts Institute of Art of selections from both the David and Indre Roberts's and Sheffield museum collections. The former moved from a physical gallery base in London to a more fluid model, emphasising performance, in 2017, and this approach is a logical way to extend public access to the collection.  A second such collaboration is already lined up for the Hunterian in Glasgow. The timing exploits the temporary closure of Sheffield's Graves Gallery for refurbishment to incorporate some works normally shown there in the Millennium Gallery.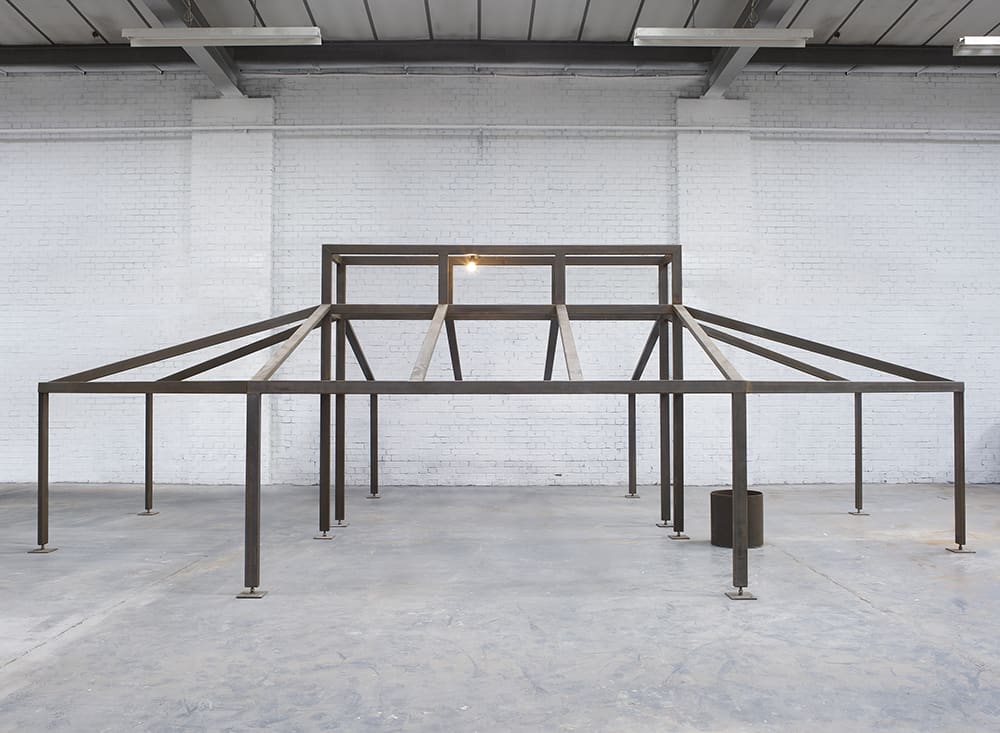 The largest and darkest work in the show is this peculiar and disturbing reproduction – scaled down to mimic Balka's own measurements so he can just reach the top at full stretch – of a zoo built-in 1943 in the Treblinka extermination camp. Commissioned by the commander of the SS as entertainment for his family and other officers, the top part hosted a dovecote, while foxes and other animals were kept beneath. Inside it, red wine bubbles and circulates in a vat, adding Catholic themes to the reflections on what humans can do.
Art writer and curator Paul Carey-Kent sees a lot of shows: we asked him to jot down whatever came into his head
Categories
Tags