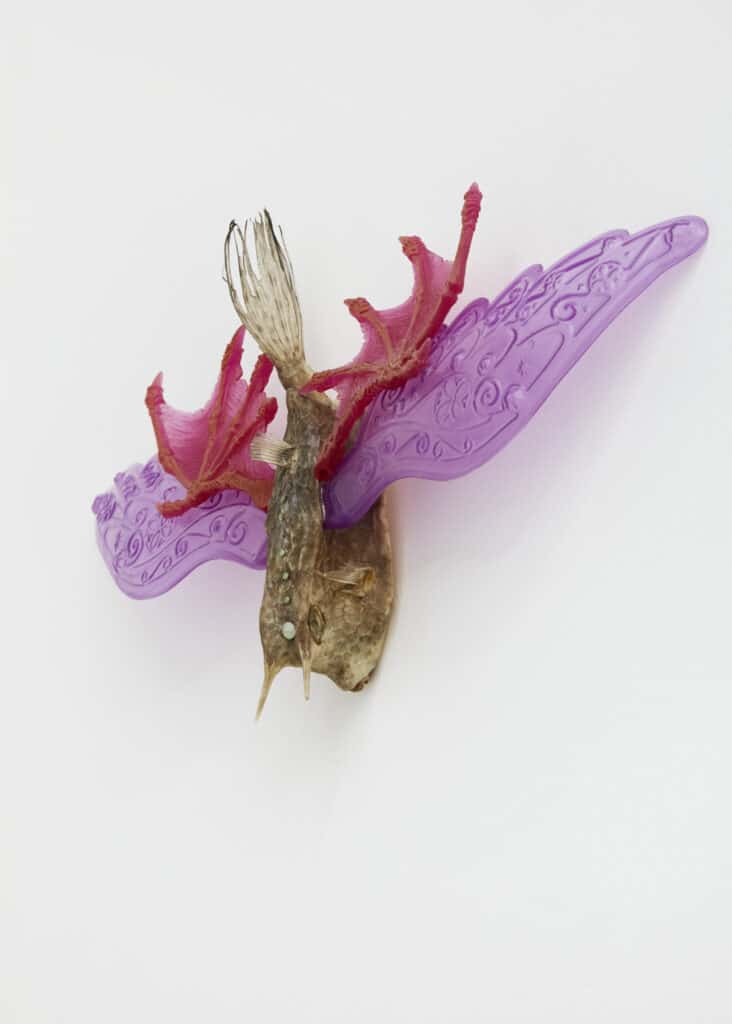 The next exhibition at GIANT is the group show NATUREMAX, curated by Paul Carey-Kent, featuring work by: Saelia Aparici, Rebecca Byrne, Theo Ellison, Tessa Farmer, Matt Hale, Andy Harper, Sandra Kantanen, Julie Maurin, Alan Rankle, Kelly Richardson, Toby Tatum and Esther Teichmann.

How should we relate to nature? As recently as fifty years ago the anthropocentric way of looking purely through the lens of human outcomes was the mainstream assumption, at least in western traditions. Yet the growing consensus around the effect of a history of exploiting and abusing nature has altered how we see the relationship. Timothy Morton has suggested how 'putting something called Nature on a pedestal and admiring it from afar does for the environment what patriarchy does for the figure of Woman'. Rather, we should see humans as just one species among many in the ecosystem, and hold that the natural environment is intrinsically valuable independent of what benefit accrues to people.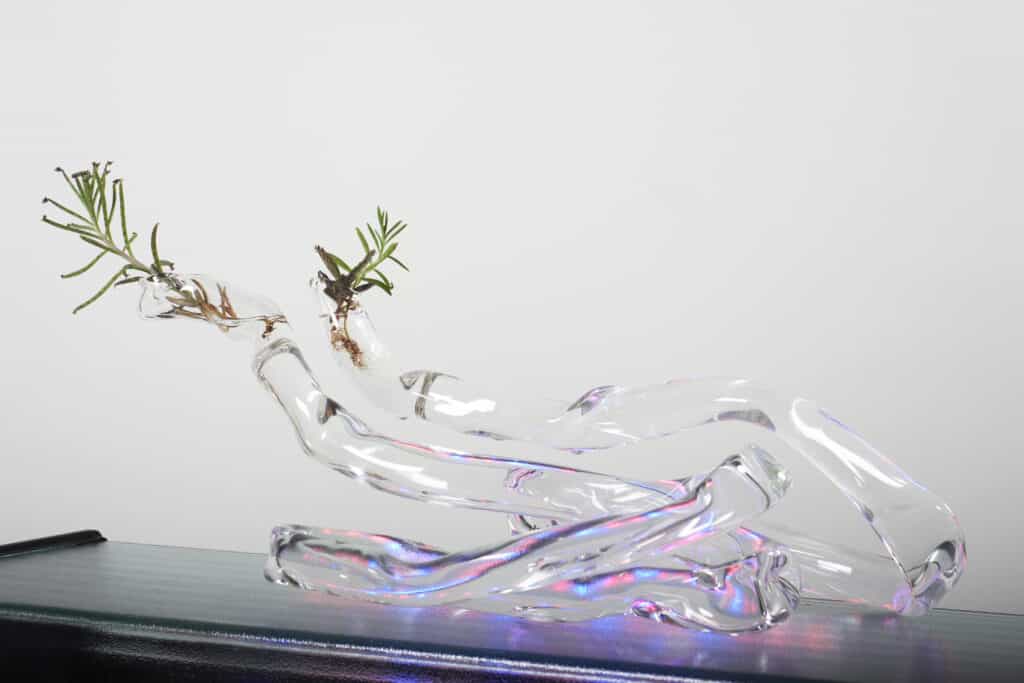 Art is good at evoking, amplifying and provoking in response to such shifts in perception. Bournemouth's former Debenhams – a doomed cathedral of sorts to the society of consumption that lies behind the Anthropocene – is an appropriate place to reflect on how we relate to nature. And there's plenty of potential to read concerns about the future of nature into the work of the twelve artists gathered here.

We can reflect on what is and isn't natural as we look at the work of Kelly Richardson, Andy Harper and Theo Ellison. Our shifting views of the power of nature underlie the films of Toby Tatum and the photographs of Esther Teichmann. We can observe nature corrupted yet resilient in the installations of Matt Hale and Rebecca Byrne, the photographs of Sandra Kantanen and the paintings of Alan Rankle. We can trace the commonality of species and the integration of human and natural in the merged forms of Saelia Aparicio, Julie Maurin and Tessa Farmer. The dozen artists combine to show some of the ways in which we need to move from controlling nature to facilitating its independent importance, to accepting the case for 'NatureMax'.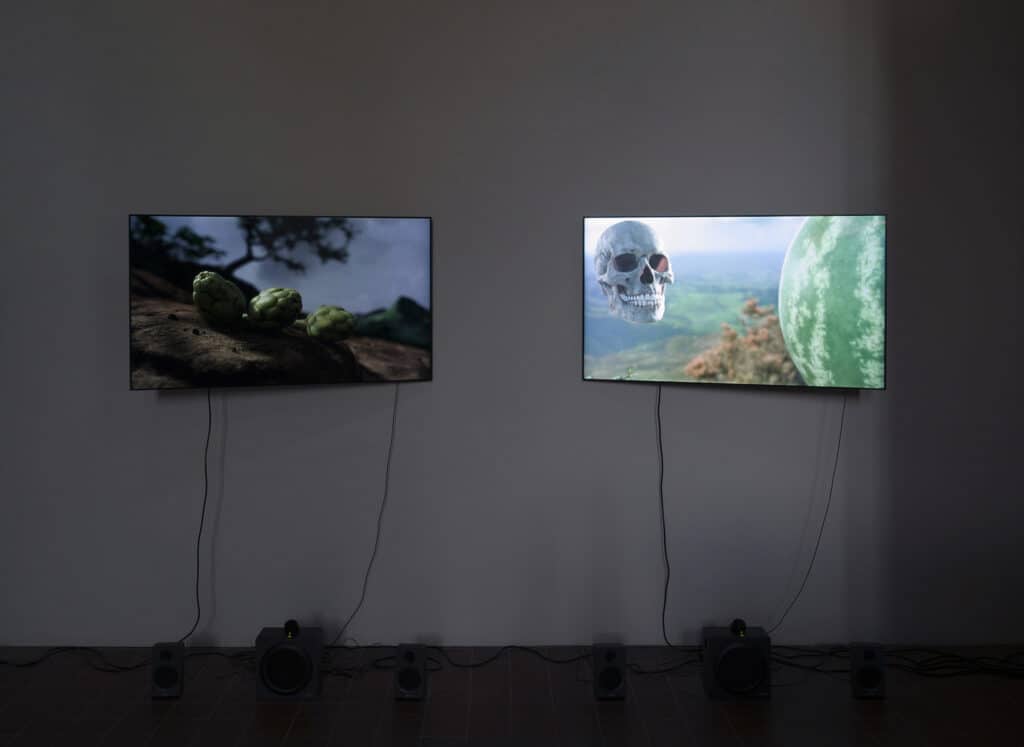 NATUREMAX Curated by Paul Carey-Kent Opening Reception 20th November 6-8pm the exhibition then continues to 13th February 2022 at giant.space
Also showing at GIANT until 13th Feb 2022: Sarah Maple 'The Opposite of a Feminist' – paintings, photographs and films from the last 15 years, exploring the feminist dialogue within this provocative British Artist's work.
About Paul Carey-Kent
Art critic and curator, based near Southampton. He writes most regularly for Art Monthly, Frieze, World of Interiors, Seisma, Border Crossings, Artlyst, … and, of course, FAD magazine.
About GIANT
GIANT (Gallery of Innovation and Anti Normal Thinking) is a 15000 sq ft artist-run space in Bournemouth. Founded by British artist Stuart Semple, GIANT occupies the entire second floor of a former Debenhams building in the town centre and is dedicated to presenting challenging works by some of the world's most respected contemporary artists, bringing many to Bournemouth for the first time. As the largest arts centre of its kind on the South Coast, GIANT aims to engage audiences with contemporary visual art, through a program of major exhibitions, projects and events. GIANT has already been a key part in Bournemouth's resurgence as a major coastal creative center.
Categories
Tags