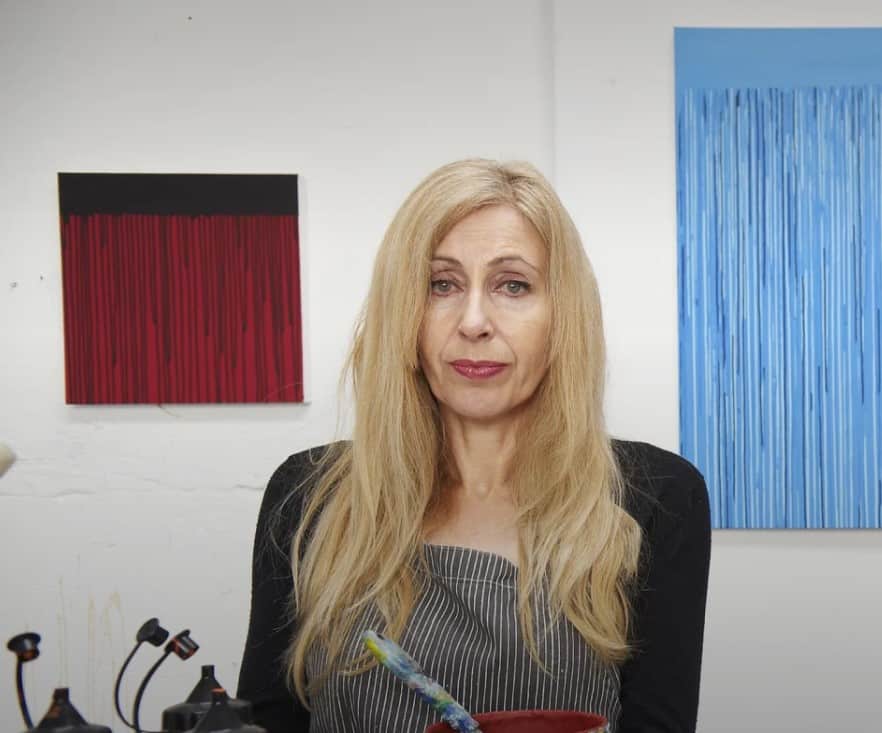 In 'Art, Life and Everything', Julie Umerle chronicles her life as an artist from 1978-2010. She hasn't had an easy ride – for example, she's never been represented by a mainstream gallery – but has kept at it for over forty years now, clocking up enough shows and sales to keep going with the help of part-time jobs, grants and residencies. The book took her a decade to write, in line with the persistence she demonstrates throughout it and was published in 2019. It's a curiously even-toned account of her art education; studio time; frequent changes of studio, with all the hassle that involves, as she moves back and forth between London and New York; shows in galleries which disappeared in short order; medical traumas; meeting the inspirational Robert Ryman; her responses to world events; the odd romance and a brief marriage (page 133 'for some reason I agreed to marry him'… page 145: 'not one of my better decisions '); the impact of economic cycles; applications for funds (I wouldn't be surprised if Umerle's five to date is the record for successful Arts Council grant applications by an individual artist).
If you think that sounds somewhat undiscriminating, that is how it reads, but the style suits: you feel you're getting a full account of the day to day effort it takes to keep going as a relatively unknown artist. That is, of course, what almost all artists are, and there's a heroism to that which you rarely see set out. And it's the legions of struggling artists from which the small minority of financially successful artists emerge: there's an inter-dependency. Moreover, Umerle has persisted despite health issues which would have led many to give up: she required major spinal surgery in 1984 and 2004, both times hospitalising her for months and in the latter case nearly killing her: she recounts the details of conditions on the ward, morphine levels, rehabilitative regimes, learning how to use her wheelchair again – all faced with a matter of fact courage. Yet nothing can get in the way of her desire to make art, and the book ends happily: 'I continue to paint and make new work. Life is good.'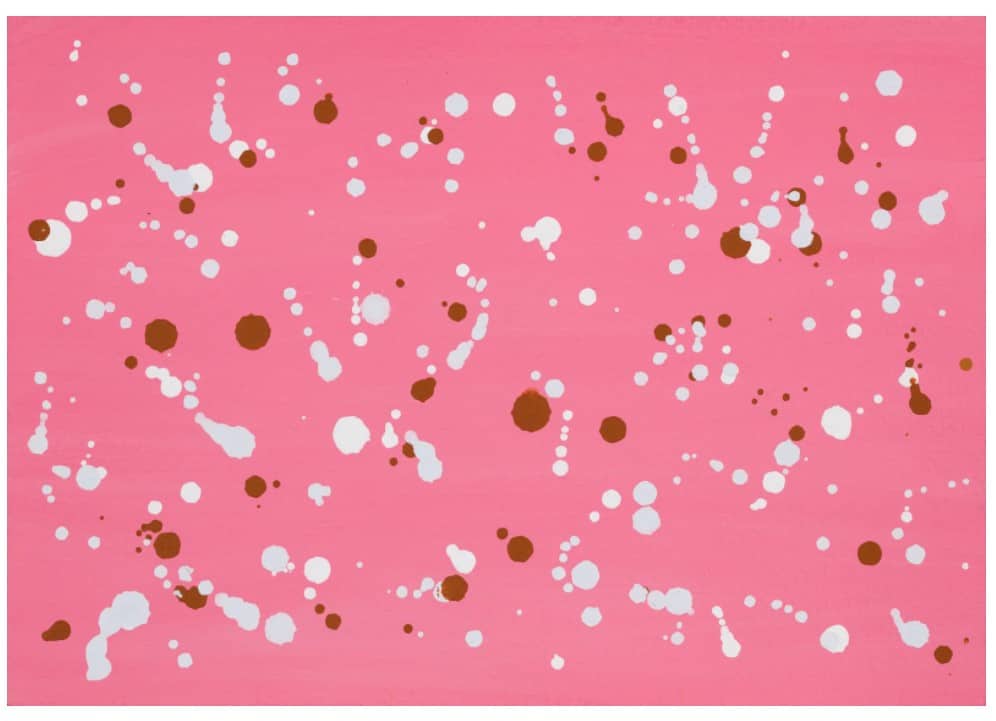 Umerle has just held a solo show – as ever, of abstract paintings – at the Bermondsey Project Space. For a flavour of her work, look at that online or her own website together with Anna McNay's accompanying essay. Most recently, says McNay, 'Umerle, instead of painting stable, concrete forms, splatters white acrylic paint onto optimistically spring-coloured grounds. This looser, much less controlled technique reflects the growing sense of uncertainty and anxiety felt both by Umerle herself and by the nation – and global population – at large.'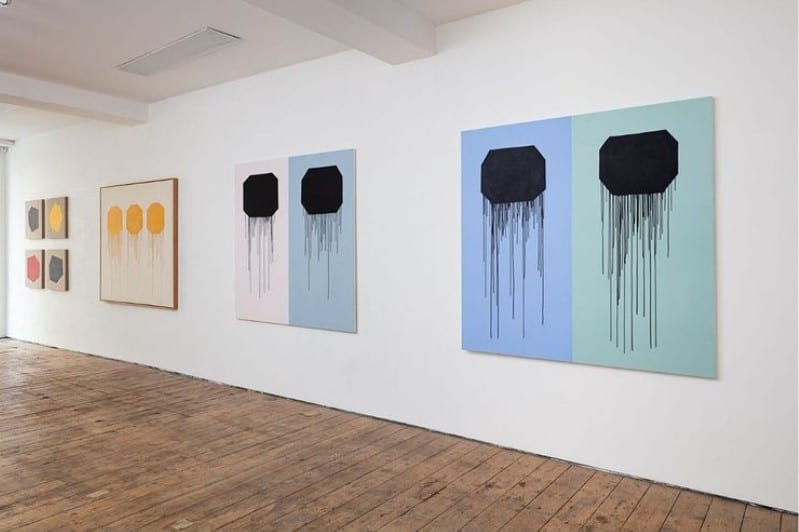 For a further perspective on Umerle's book, see Meike Brunkhorst's account, also on FAD.
Art writer and curator Paul Carey-Kent sees a lot of shows: we asked him to jot down whatever came into his head
Categories
Tags