Tabish Khan the @LondonArtCritic picks five exhibitions to see. Each one comes with a concise review to help you decide whether it's for you. Readers should also see last week's selection, where four are still open to visit.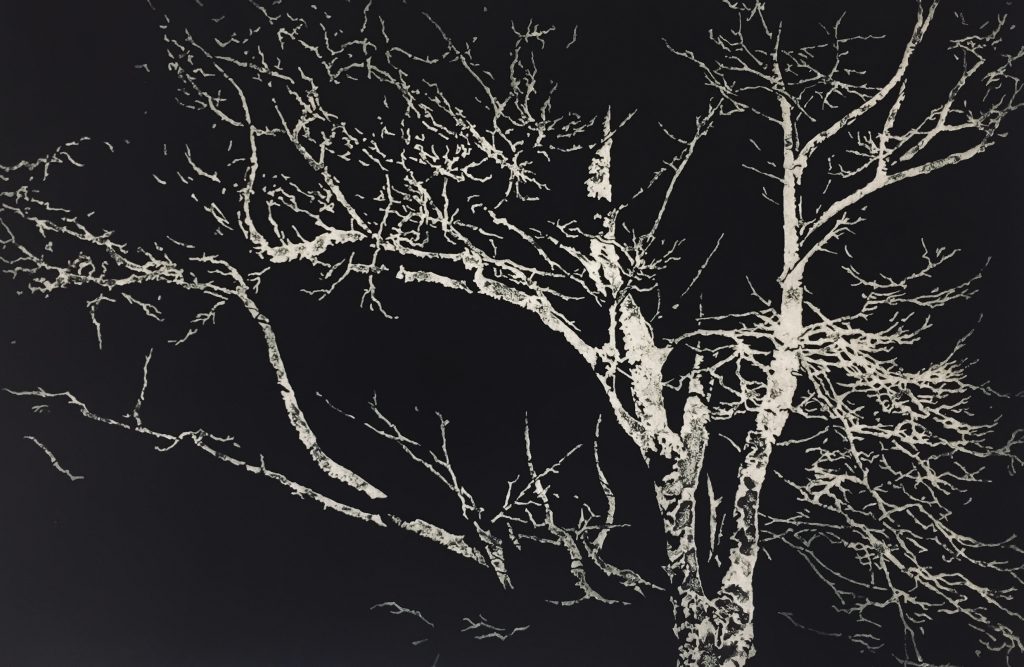 Blaze Cyan: A Landscape of Trees @ Eames Fine Art
This beautiful set of monochrome prints, etchings and drawings are filled with atmosphere. Primarily of trees, particularly those in ancient woodland, each one feels alive with character and her pieces give each tree a personality and it's what they deserve given some are centuries old and will most likely outlive us all. Until 16 May.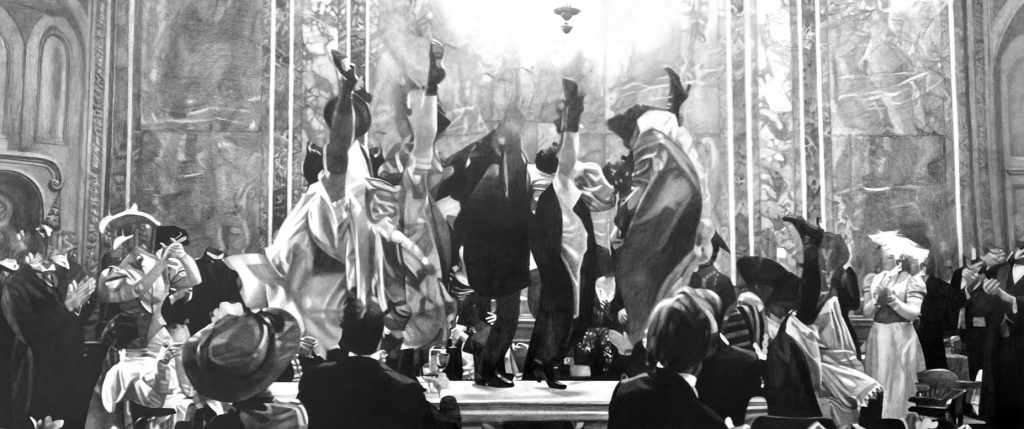 Marie Harnett: What Was My Own @ Cristea Roberts
If you've been bingeing on Bridgeton then these detailed drawings of film stills from period dramas may look familiar. However, something is amiss as in some of the works all their faces have been removed. These painstakingly recreated scenes in black and white are unsettling as the mood shifts among the faceless men and women. Until 15 May.
Club Golf @ Coal Drops Yard
I do love it when artists decide to have some fun, and what's more fun than designing a crazy golf course? Baker and Borowski, the team behind Skip Gallery, have created a playful nine holes to enjoy and now you can experience it and challenge your friends to a round. Until 9 May.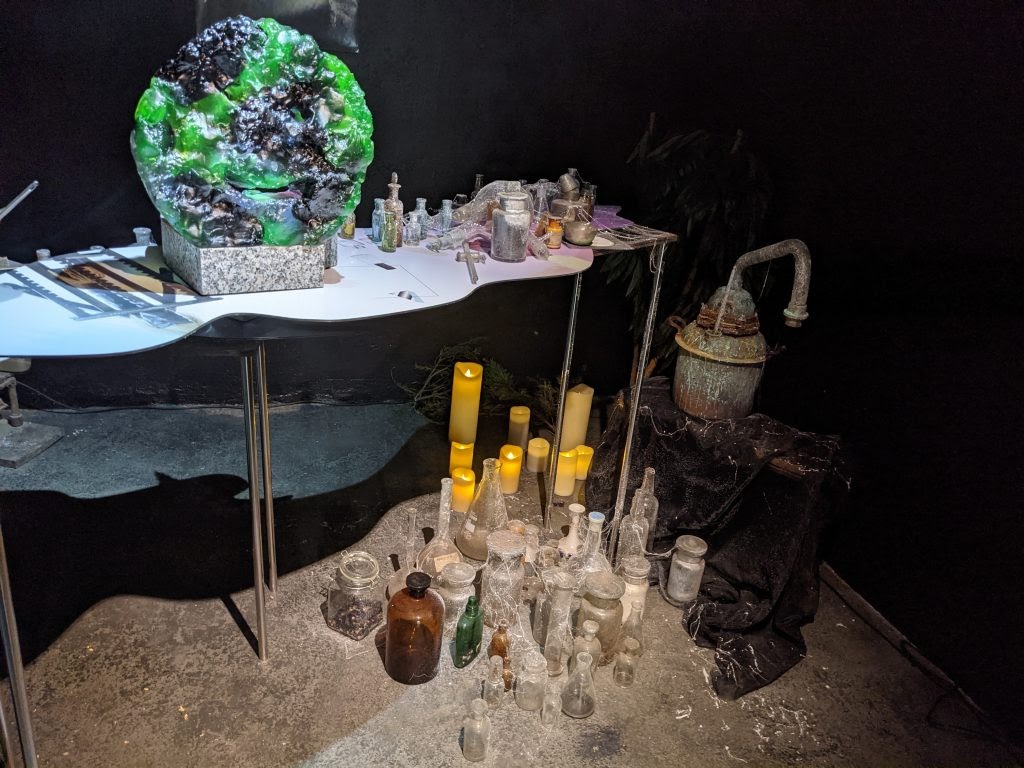 Matyas Chochola: The Alchemist @ Gossamer Fog
Taking us back to nature and a time before modern technology this installation draws inspiration from Celtic spiritualism to create a tree of life, tablets covered with arcane symbols and a dark and dusty laboratory filled with empty vials that feels live discovering a long lost experiment. Until 16 May.
Reverie @ Chrom Art
Given the tough economic times of the previous year it's always great to discover new spaces that are still opening up. That's the case with Chrom Art a new gallery in Dalston that has a group show based on the optimistic idea of daydreaming and escapism – a nice antidote to the nightmares the world is going through. Until 25 May.
All images courtesy artist and gallery.
?
Categories
Tags