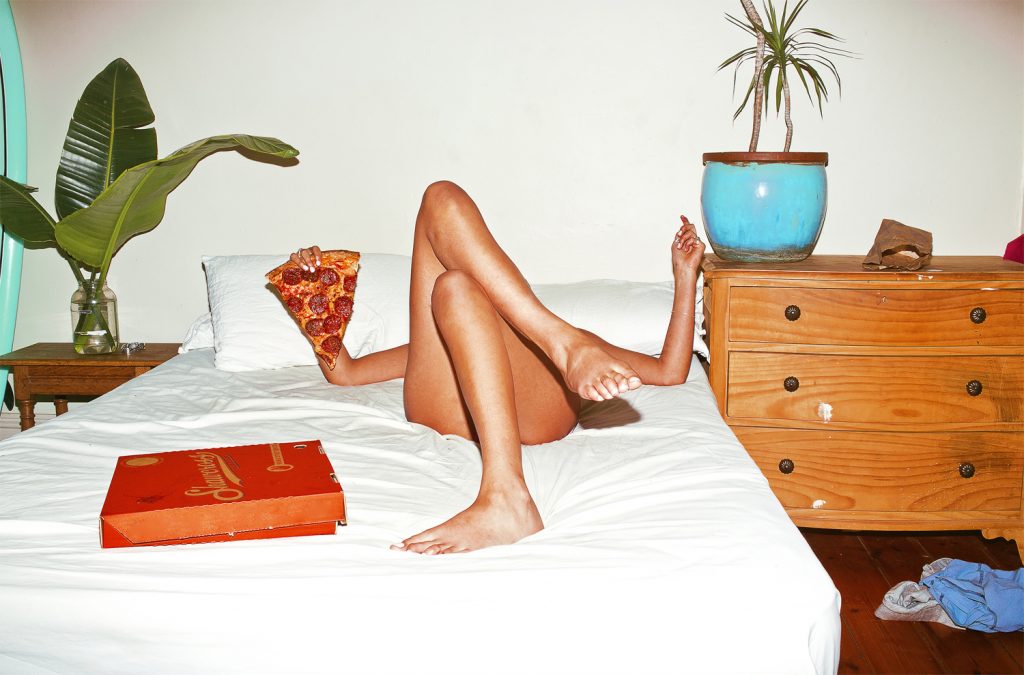 Global home & decor brand, Yellowpop, has revealed an exclusive neon collaboration with cult favourite visual artist & photographer, Sarah Bahbah. Inspired by an amalgamation of Sarah's iconic photo series, the limited-edition neon collection encapsulates four subtitles that depict a range of internal emotions and state of beings.
Following her big breakthrough in 2014 from the exhibition of her 'Sex and Takeout' series, Bahbah has since developed a huge fanbase and brand partners, notably Gucci and Topshop. Sarah's goal with her partnership with Yellowpop is to bring her subtitles to life so that her collectors can experience the words that depict the emotions of her work in a new, creative way.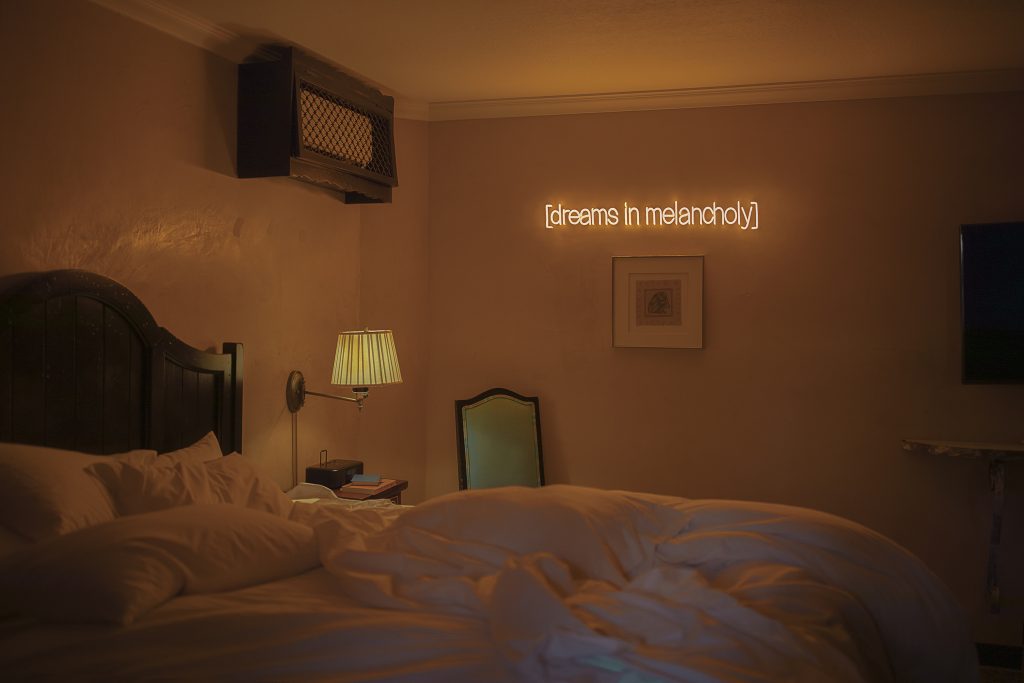 "It was exciting bringing my subtitles to life in a new form. I think the intimacy of the inner dialogue translates really effectively in neon – a new kind of storytelling for me in the absence of the cinematic stills – but as always fiercely true to the ebb and flow of human emotion."

Sarah Bahbah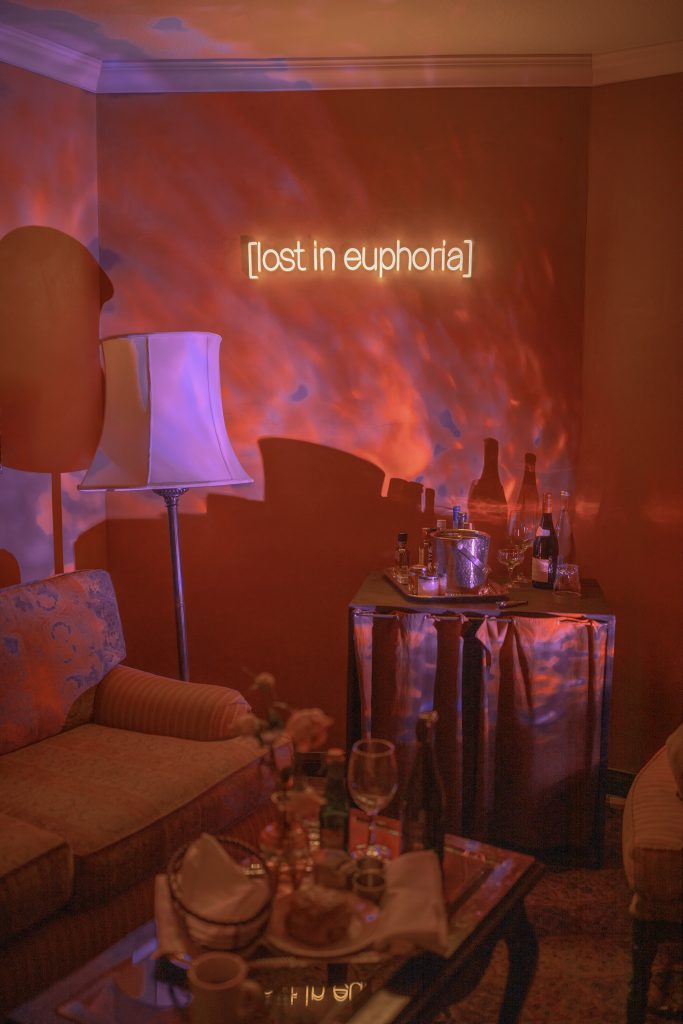 Sarah Bahbah joins Yellowpop's growing roster of creative collaborators as part of their 'Collab Series', where they partner with renowned global artists and creatives on limited-edition neons. Their recent collaborators include fashion & culture commentator, Diet Prada, Swedish-French graffiti artist, André Saraiva, and famous New York tattoo artist, Girl Knew York.
"When looking for artists to collaborate with, we always seek for individuals with a unique voice – and Sarah Bahbah definitely fits into that category. We're huge fans of her work and are very proud of this partnership",

says Yellowpop co-founders Jeremy Cortial and Ruben Grigri.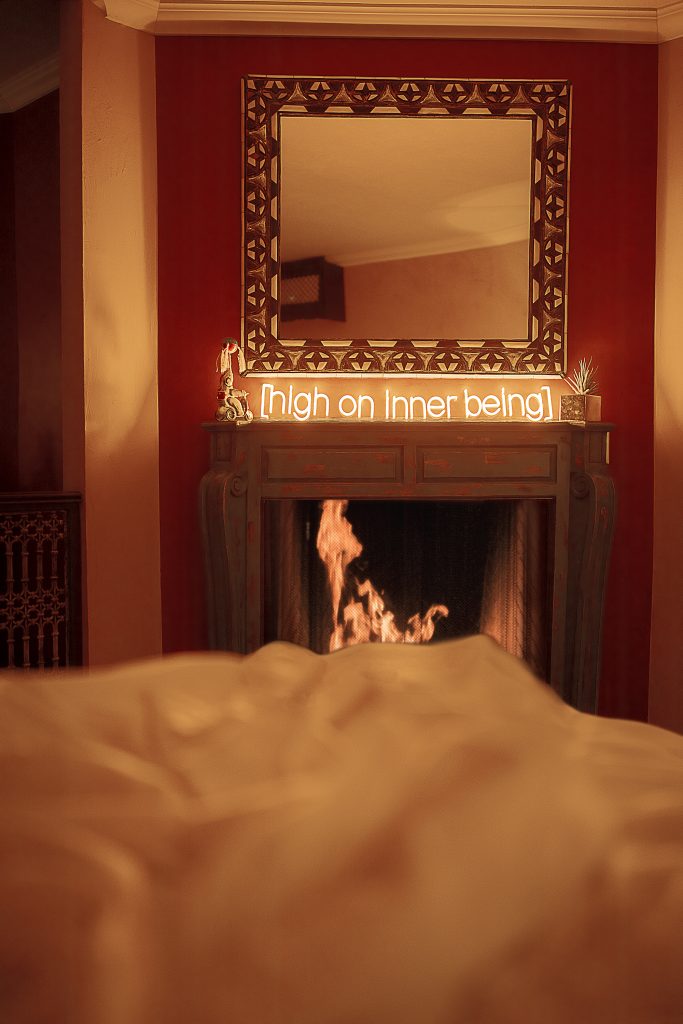 About the Artist
Sarah Bahbah is a Palestinian/Jordanian-Australian Artist and Director living in Los Angeles. Raised by Immigrant parents, her culturally conservative upbringing led to a great rebellion of Art. Over the past decade Sarah has become renowned for her signature style, giving birth to visually striking, culture-shifting stories that combine her most intimate psyche and inner dialogue appearing as subtitles with cinematic stills. Sarah's art explores the power of vulnerability by way of giving voice to the vast spectrum of chaos and desire in imperfect relationships. She believes in embracing emotional freedom to break taboos and celebrate the liberation of guilt and shame. With every story Sarah releases on Instagram, her cult-like following responds, leading every series created to go internationally viral. Through her content creation agency, Possy, she has been featured in countless publications and worked with the likes of Gucci, Condé Nast, Capitol Records, Sony Music, and GQ – she was even the first Arab to shoot a cover for GQ Middle East. Sarah has also directed three music videos for Kygo, collectively racking over 80 million views.
If you buy something using links in our stories, we may earn a commission. learn more here
Categories
Tags