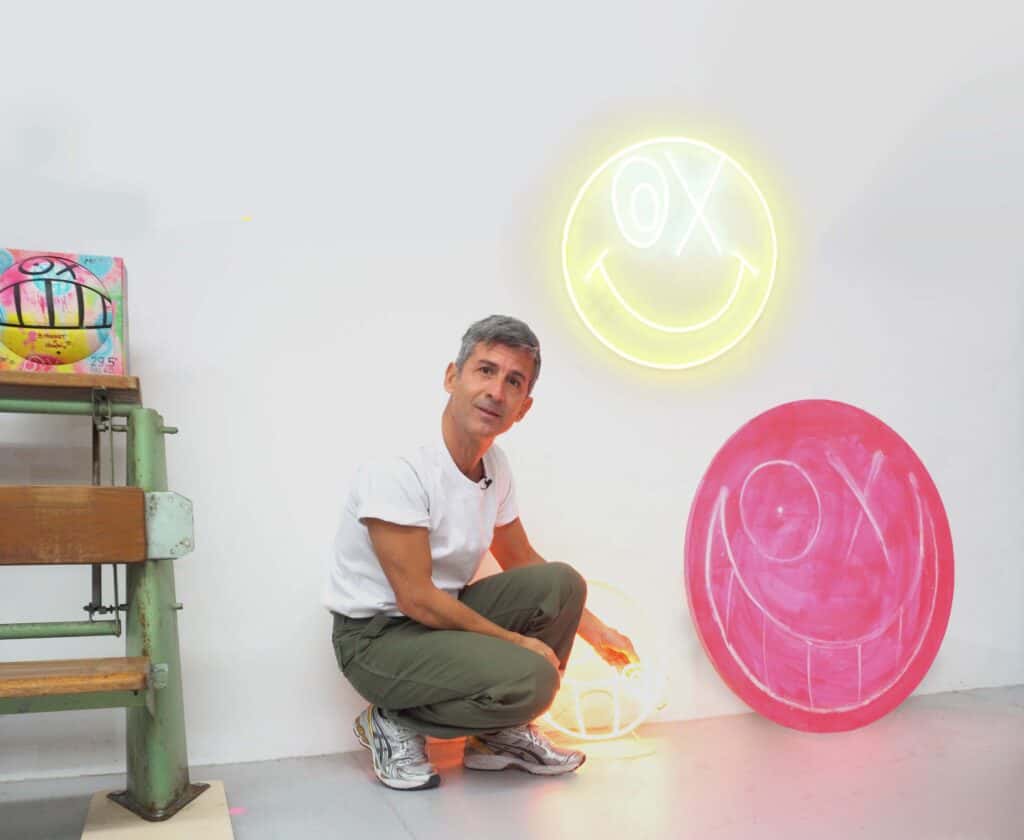 To celebrate iconic brand Smiley's 50th-anniversary Yellowpop collaborates once again with Swedish-French street artist, André Saraiva on a limited-edition neon drop. Curated by Sarah Andelman, the anniversary campaign features a plethora of brands with unique individual interpretations of the iconic symbol.

Incorporating his signature Mr. A character, the neon design represents Saraiva's imaginative take on the
classic Smiley symbol, paying homage to the cultural impact and creativity that Smiley has inspired over
the last 50 years.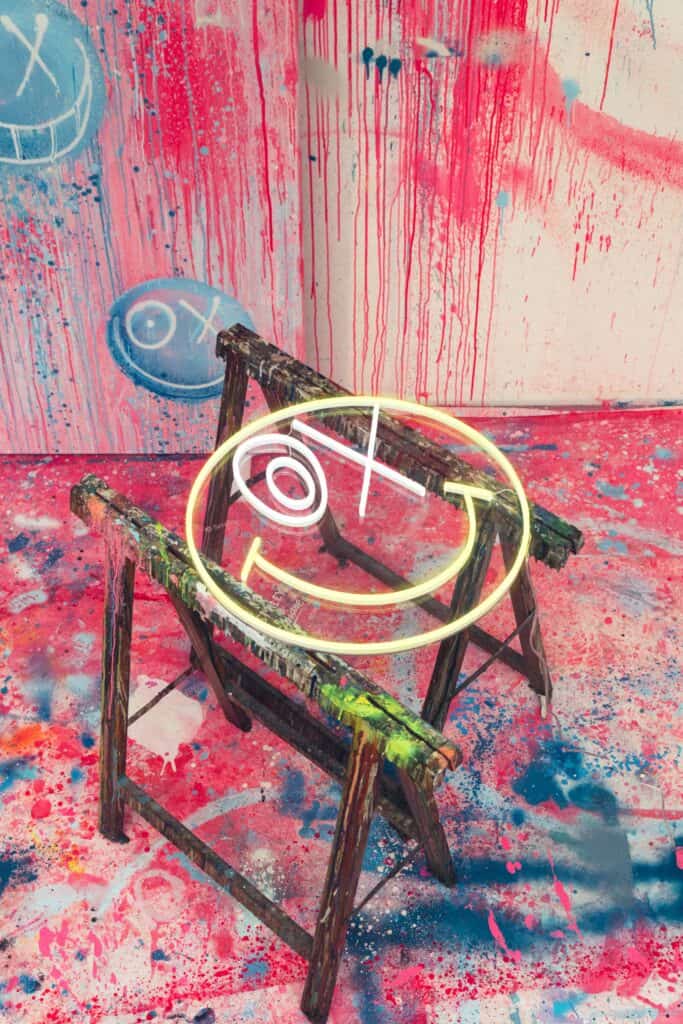 "We were so delighted when we received the opportunity to work with André again. Our community is still talking about the Yellowpop x André Saraiva collection from 2020 so we were excited to create neon art with him once more for Smiley's 50th anniversary,"

"Our mission at Yellowpop is to spark joy through home design and we hope we can achieve that through this collaboration with Smiley."

Yellowpop co-founders
Jeremy Cortial and Ruben Grigri.
Alongside their collaboration with André Saraiva, Yellowpop and Smiley have also partnered to create a
a capsule collection of 6 neon designs combining the legacy of Smiley with Yellowpop's modern design and optimism for the future. The Yellowpop x Smiley collection draws inspiration from the classic symbol
with colorful and unique designs replicating the original Smiley as well as the phrase "Take the Time to
Smile," which serves as a tagline for the 50th Anniversary celebration.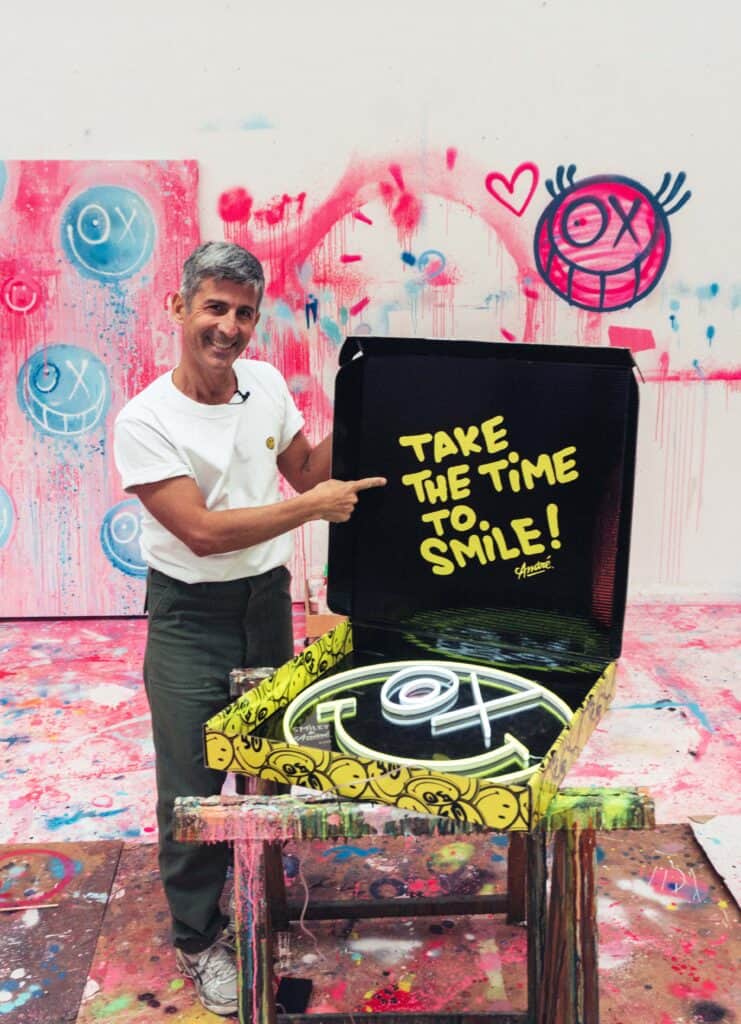 The Yellowpop x André Saraiva Smiley drop will be available at a limited quantity of 350 copies soon however you can sign up now for early access HERE (launch is March 6th)

Categories
Tags