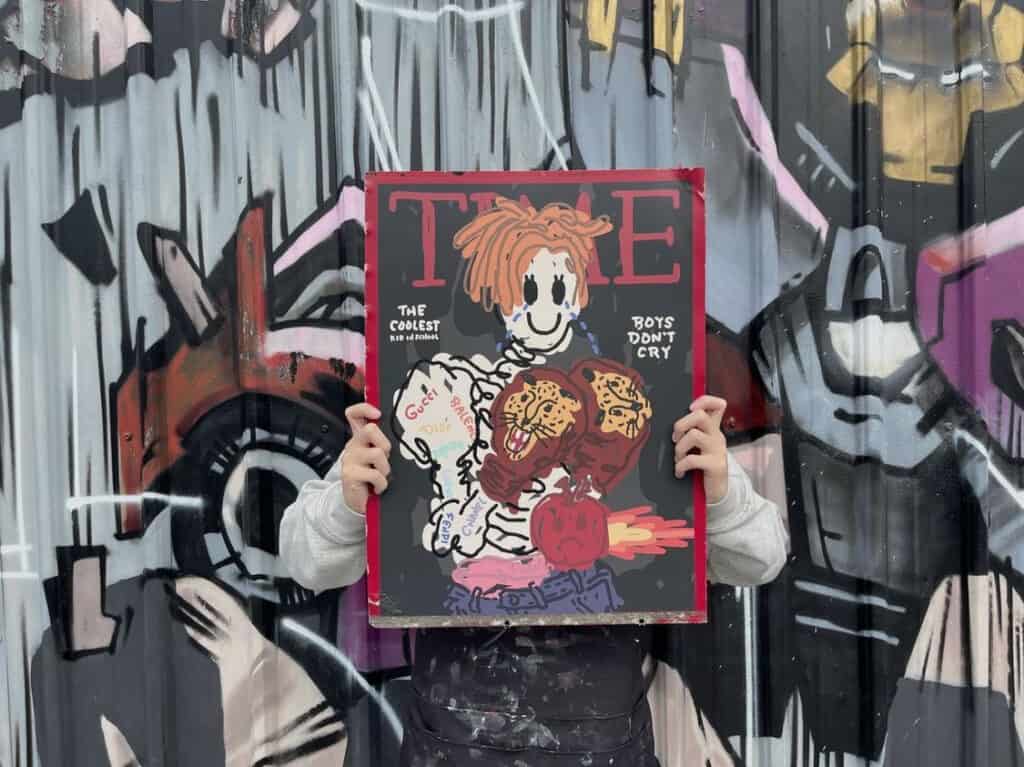 4BYSIX C.I.C. announce their upcoming exhibition BREAK IN EMERGENCY 3, a group exhibition showcasing 28 internationally renowned urban and contemporary artists, to help homeless and
underprivileged people across London.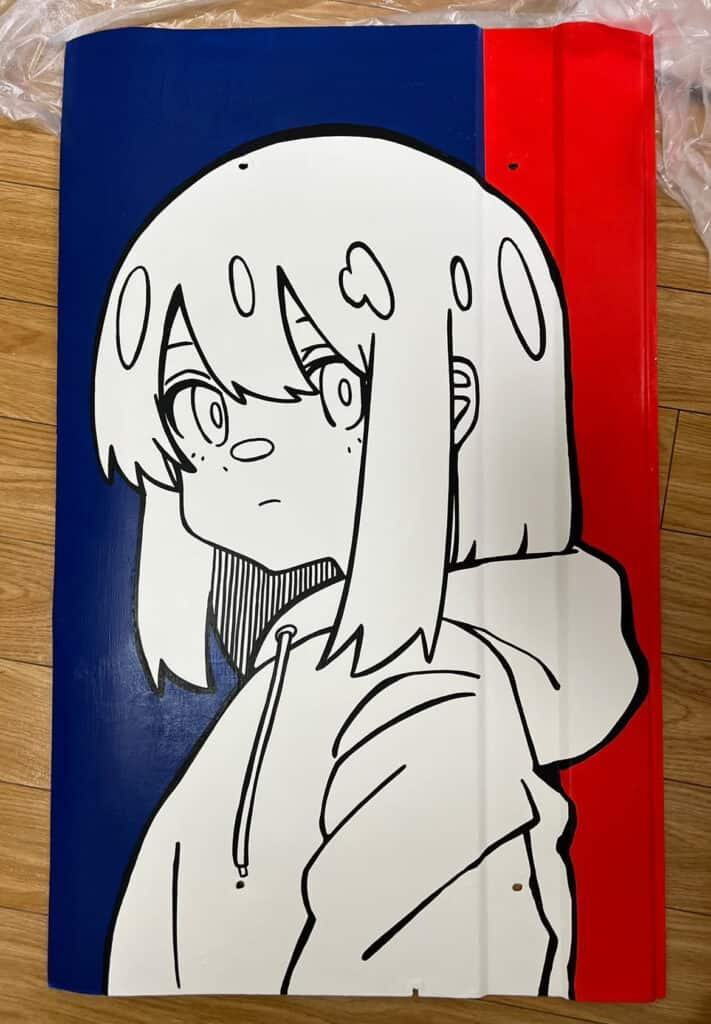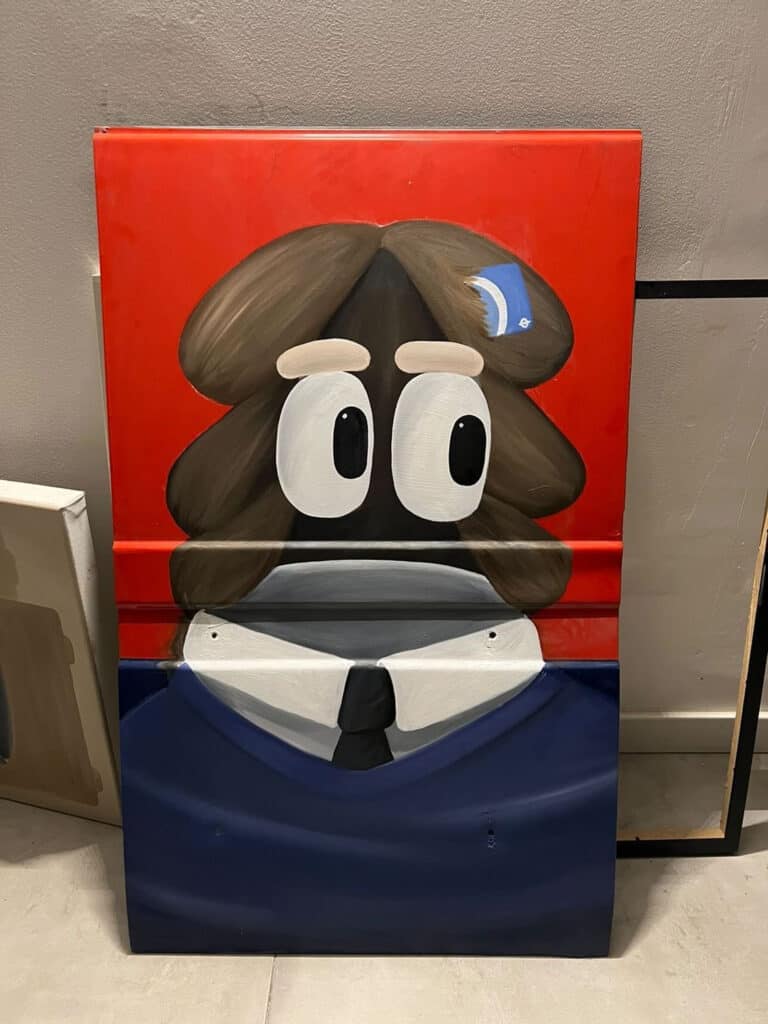 The exhibiting artists have created new works on bus panels from decommissioned London buses, supplied by 4BYSIX. The artists were given the creative freedom to respond to the panels in their own unique way. Profits from the exhibition will be donated to 4BYSIX FC, 4BYSIX handouts, donating
essential items such as sleeping bags, knitted hats and clothing, and 4BYSIX Pizza Kitchen based in SOHO, London. Every Wednesday, 50 pizzas will be delivered to homeless people across central London, and every Thursday, 50 pizzas are delivered to children from homeless families via the charity Doorstep.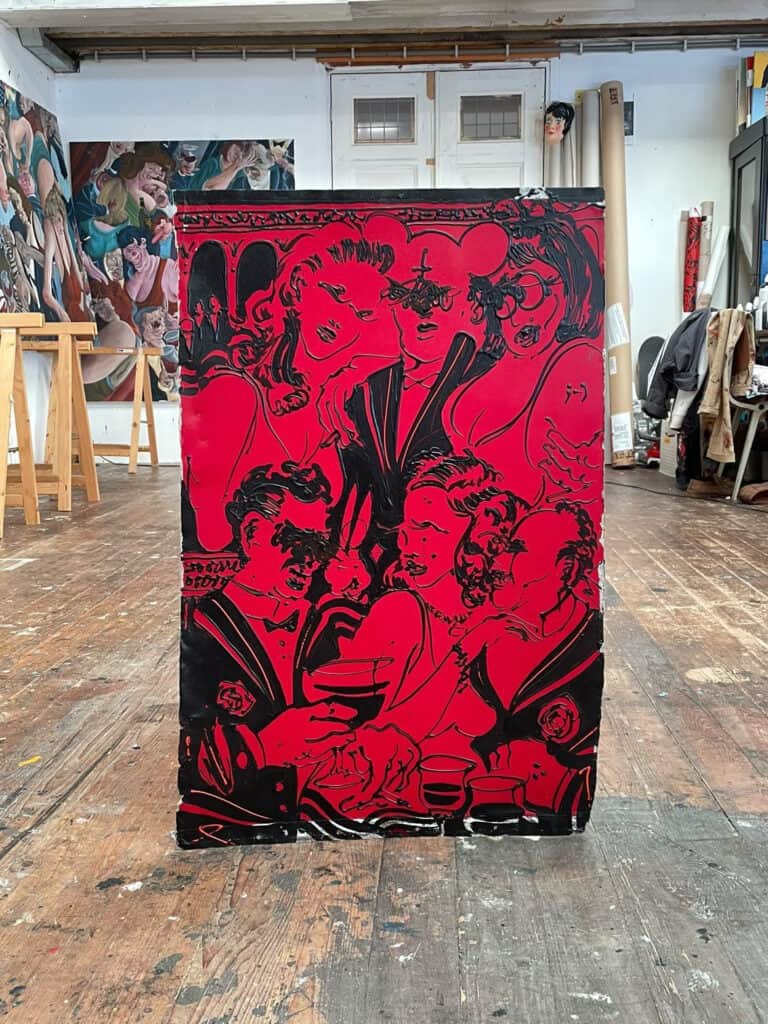 The founders of 4BYSIX personally salvage bus panels from London "bus graveyards", and upcycle them to become canvases for visual artists, and distribute the panels to artists all over the world. Exhibiting artists include Keeenue, Peter Tunney, Richie Culver, Dot Pigeon, Dave Kaye, Gideon Rubin, Mike Cruz IRAK, Willem Hoeffnagel, Chen Wei Ting, Mr Andre (Andre Saraiva), Lil Kool, Isaac Andrews, Jon Burgerman, Jonathan Edelhuber, Yu Nagaba, Wayne Horse, Nantoka, Zhu Chen-Wei, Daze, Jahan, Carlos Rodriguez, Bradley Theodore, Freddie Peacock, David Kaye, Sara Berman, Eva Beresin, Duncan Jago, and Ana Aleksov.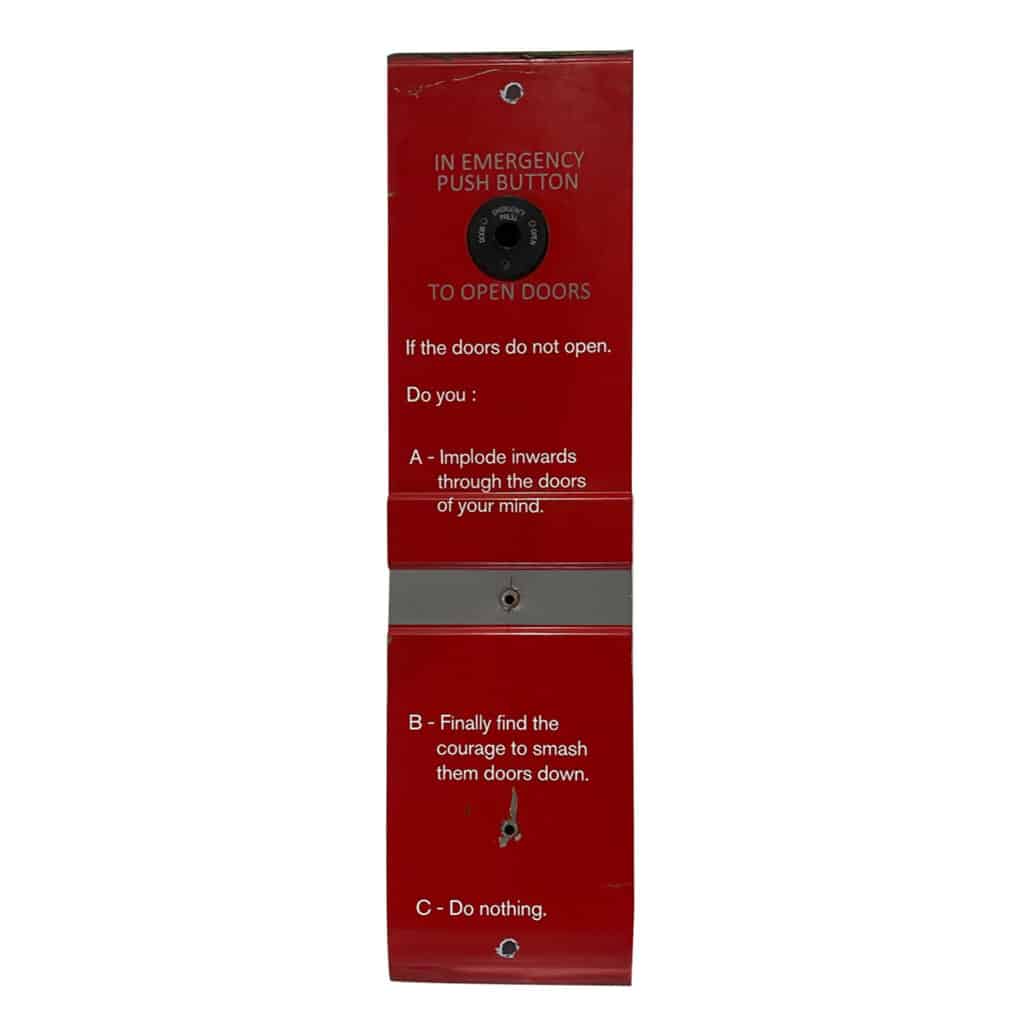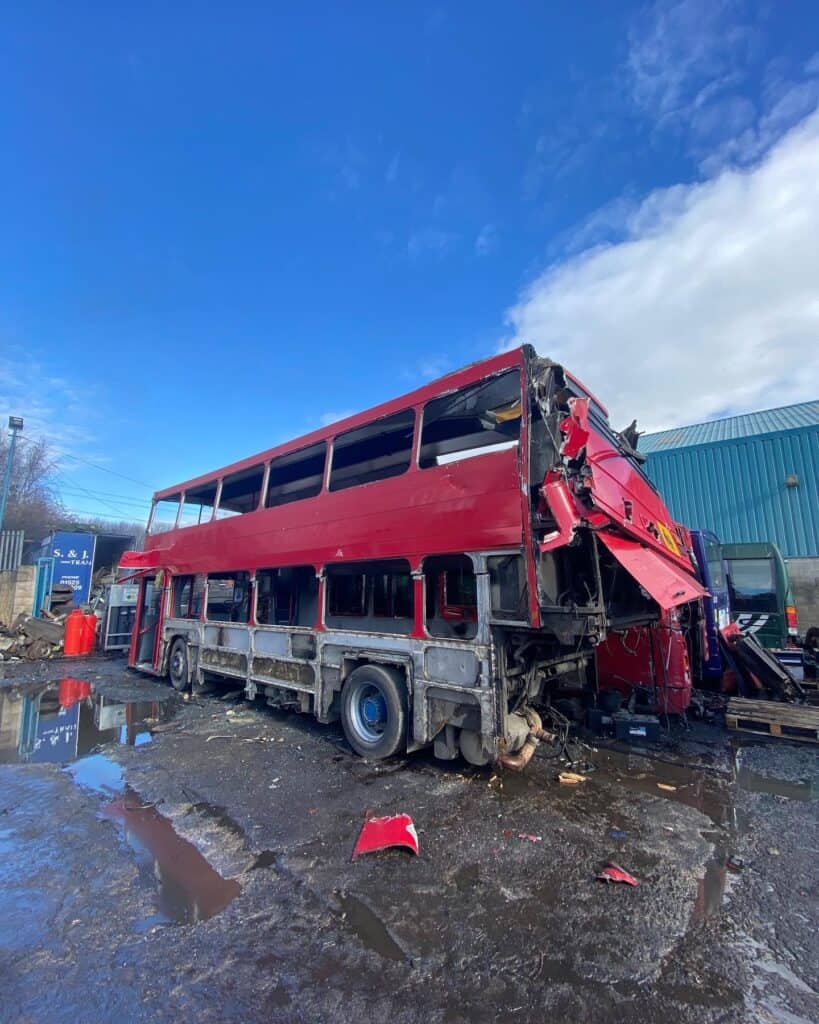 4BYSIX Group Exhibition 125 New Bond St, London W1S 1DY
31st March – 2nd April 2022 4bysix.com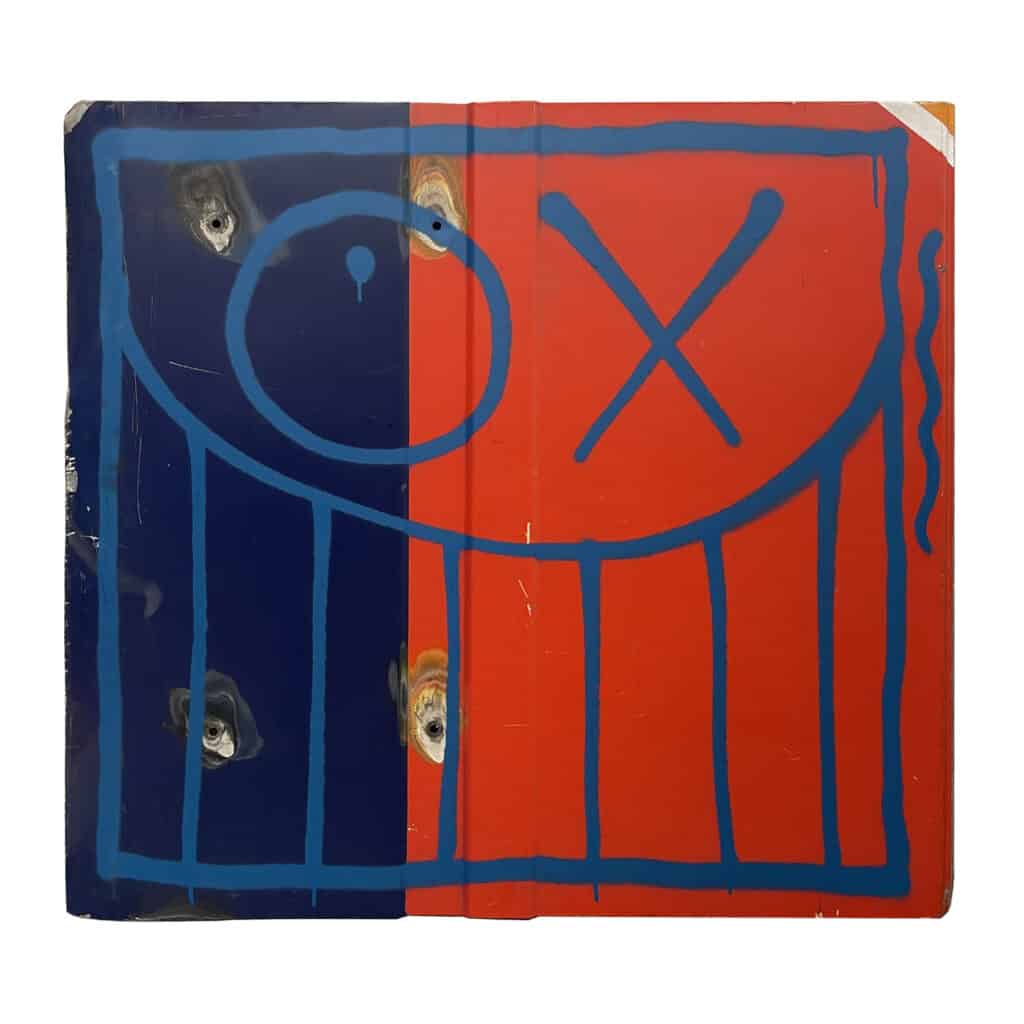 About 4BYSIX
4BYSIX C.I.C is a non-profit founded by Alex Dawber and Milo Phillips, that commissions and sells unique artworks, furniture and clothing by world-renowned contemporary artists and designers. They salvage bus panels and parts from old decommissioned London buses, then ship them to artists who paint or use them to make sculpture/furniture/lighting. 4BYSIX hold exhibitions and online auctions to show and sell the pieces to raise funds for their projects. All sales directly support our mission to help disadvantaged people using creative projects. 4bysix.com/pages/what-we-do
Categories
Tags