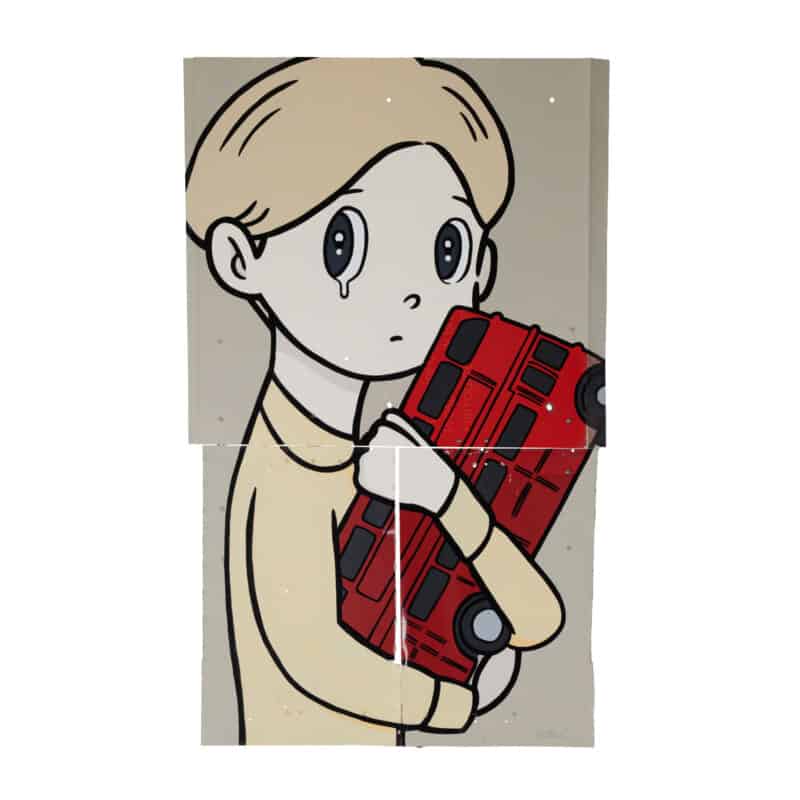 In collaboration with Japanese artist Yuya Hashizume, 4BYSIX will be exhibiting 11 original works by the artist in Notting Hill… Read More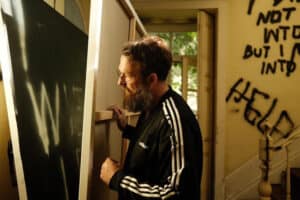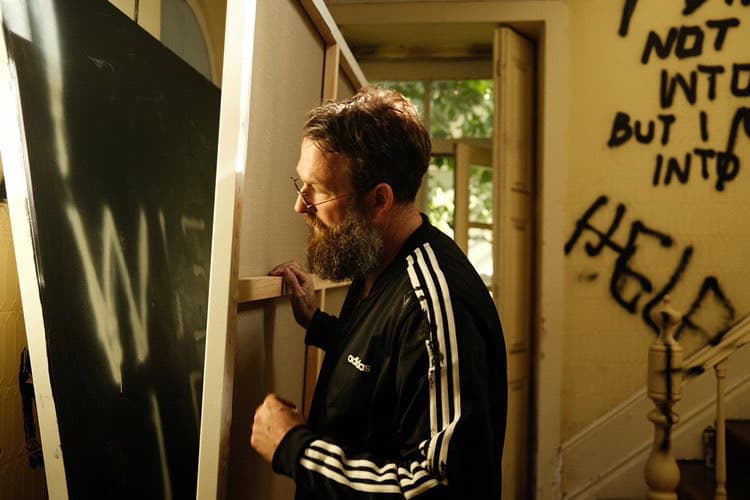 British artist Richie Culver has teamed up with charitable organisation 4BYSIX C.I.C. for an exhibition curated by gallerist Matt Chung with the aim of raising money for homeless and underprivileged people, an issue close to Culver, who experienced homelessness in 2013.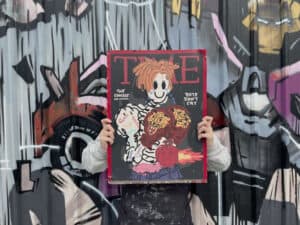 4BYSIX C.I.C. announce their upcoming exhibition BREAK IN EMERGENCY 3, a group exhibition
showcasing 28 internationally renowned urban and contemporary artists, to help homeless and
underprivileged people across London.