Yellowpop has created a collection of signs that pull inspiration from Keith Haring's powerful imagery and highlight his devotion to creating art that's meant for all, not just the select few. 
 "We are so excited about this partnership with Yellowpop, They did a really great job in curating a collection and translating the work into fun and powerful pieces that pay homage to Keith's vibrancy and message in a very unique way".

 "We are so excited about this partnership with Yellowpop,"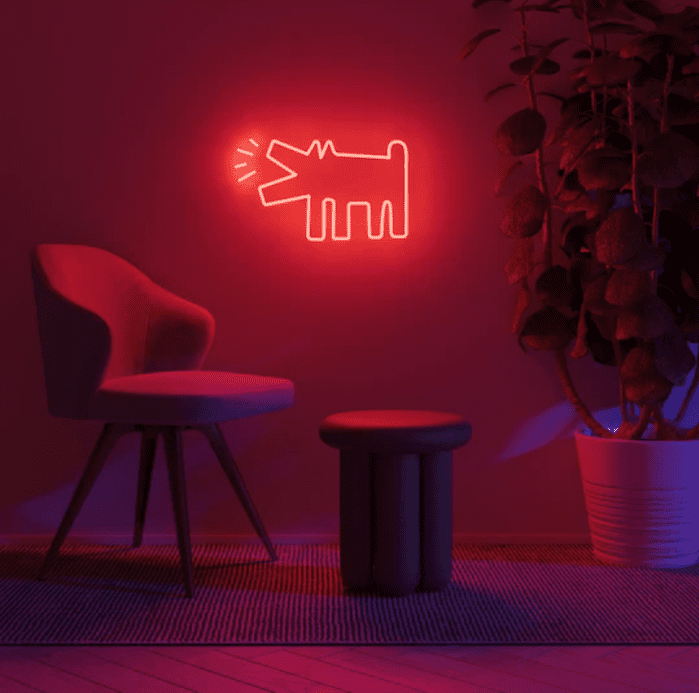 The artistic collaboration brings forth eight exclusive LED neon signs bearing symbology that's reminiscent of Haring's signature pop art and murals from the 80s that still ring true today. With pieces like the barking dog sign, radiant baby sign, and "LOVE" sign with Haring's signature heart, the collection is inspired by a shared spirit of creativity and designed to spark inspiration at every turn.
 "Collaborating with the Keith Haring Studio to create this collection has been a dream come true for all of us here at Yellowpop, Keith's testament to creating art that's accessible to all aligns exactly with our brand mission to bring inspiration and creativity into the world." 

said Jeremy Cortial and Ruben Grigri, co-founders of Yellowpop.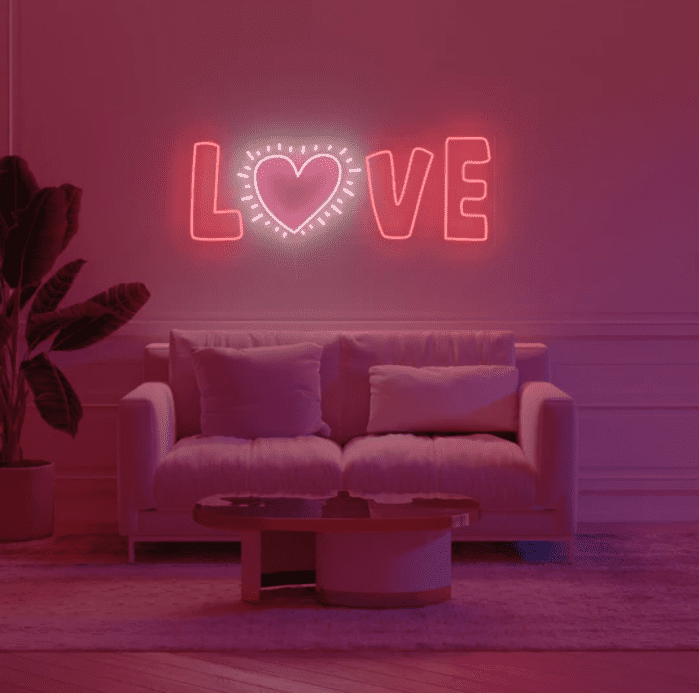 The Yellowpop  x Keith Haring collection of LED neon signs are available for purchase NOW online HERE  Prices for the Keith Haring x Yellowpop collection start at just £250.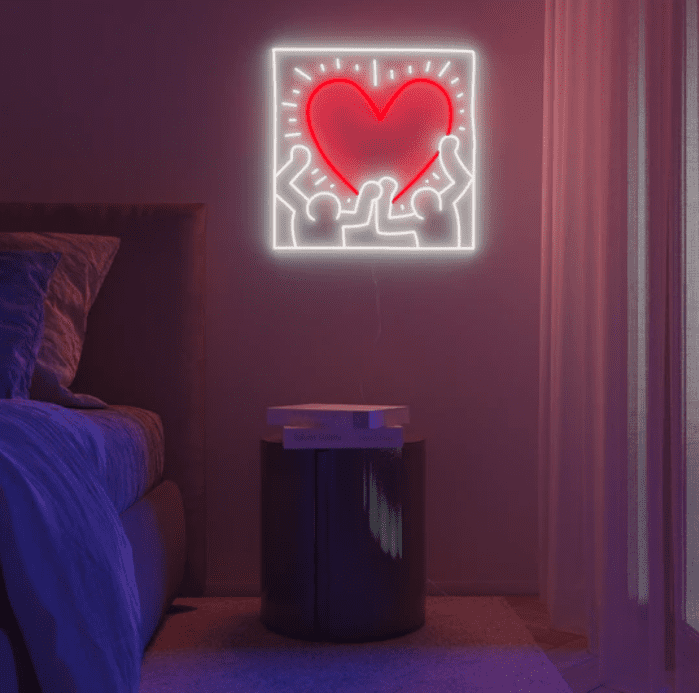 Categories
Tags