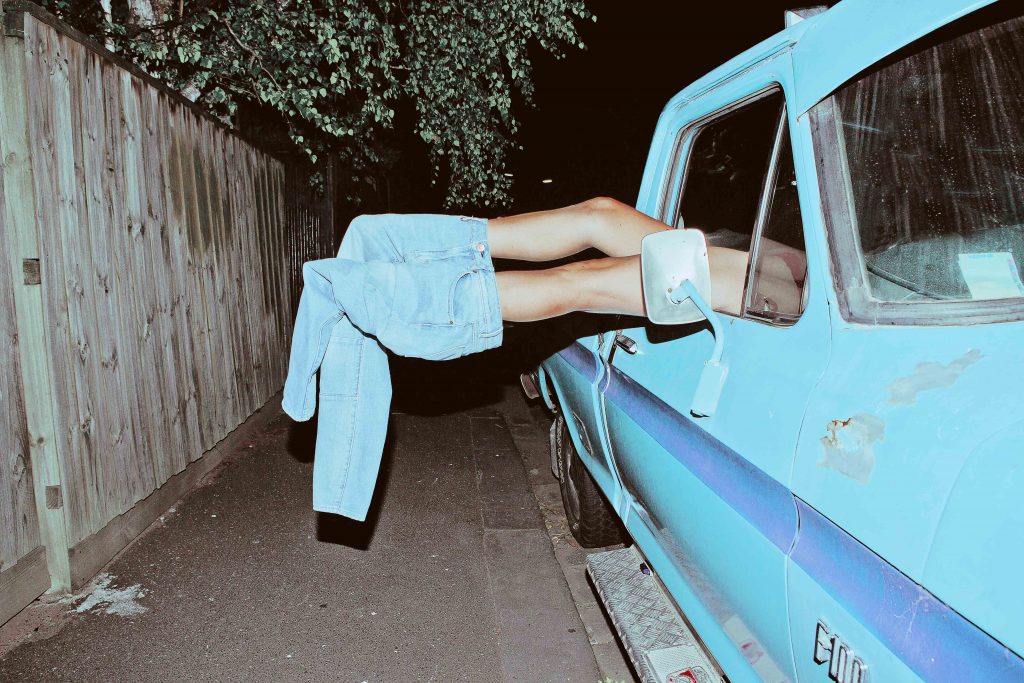 The Prequel – 2015 © Sarah Bahbah
Artist Sarah Bahbah is using Instagram to democratize art acquisition. The zeitgeist influencer has launched an open edition of her iconic, Instafamous photograph Sex and Takeout – Pizza, an image the artist estimates has been reshared millions of times, which is now available to order throughout November for $300. With over 500 prints ordered since the 1st November launch, it's clear Bahbah represents a shifting, profitable movement the art world should not ignore.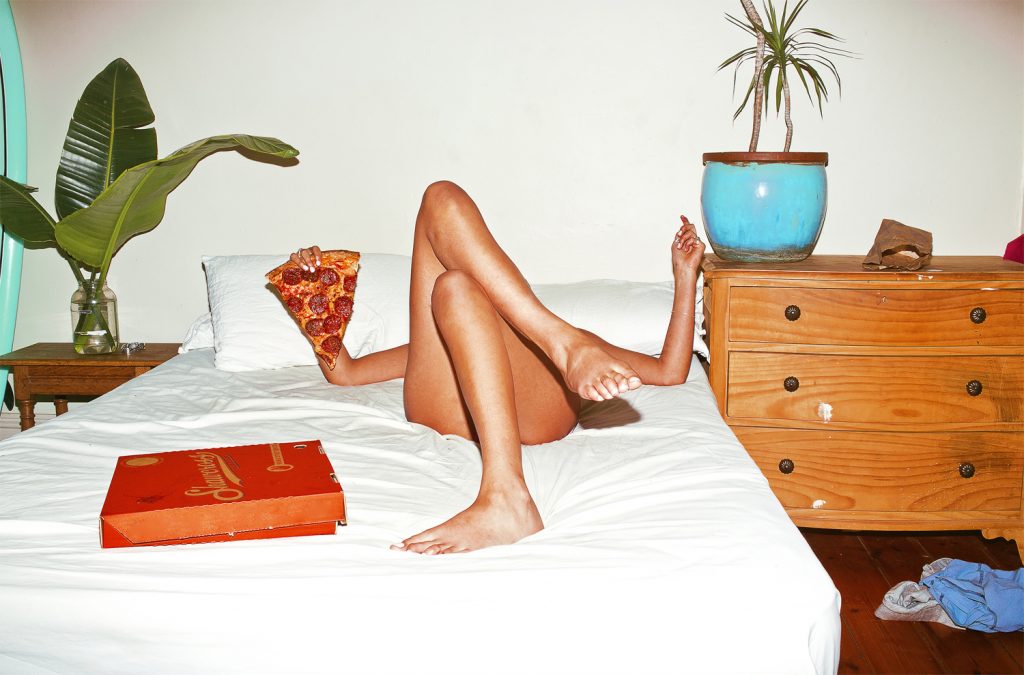 Sex and Takeout – Pizza © Sarah Bahbah
'Art should not just be for the top one percent to store in a freeport where no-one can enjoy it until some future museum exhibition.' Bahbah says. 'Art should be accessible for everyone. I want to make sure I'm a part of that shift.'
Prices for Sarah Bahbah originals start from $4,000 and Sex and Takeout – Pizza is the latest in a series of more financially accessible print runs by Bahbah, many of which have sold out within minutes to her art-hungry 946k followers. The piece is one of her most sought-after and imitated works, making it the ideal candidate to celebrate her success and popularity since dropping her gallery in late 2017 and succeeding as a self-represented artist. While $300 is an excellent price for work of this calibre, Bahbah understands that for many this is still out of range, so is currently exploring even more affordable options for the future.
At a time when traditional galleries are struggling to stay afloat and even closing their doors while online art sales continue to rise, Bahbah's Internet-forward approach to her practise, self-funded international exhibitions and transparent pricing for all levels of buyer show an alternative path to artistic success. This places her at the forefront of a movement to democratize the art market.
'For the most part, I am grateful to have had galleries take my work around the world and get new eyes on my collections,'
Bahbah says.
'However, I realised the ongoing growth of my social platform meant I no longer needed representation to be present in the art world.'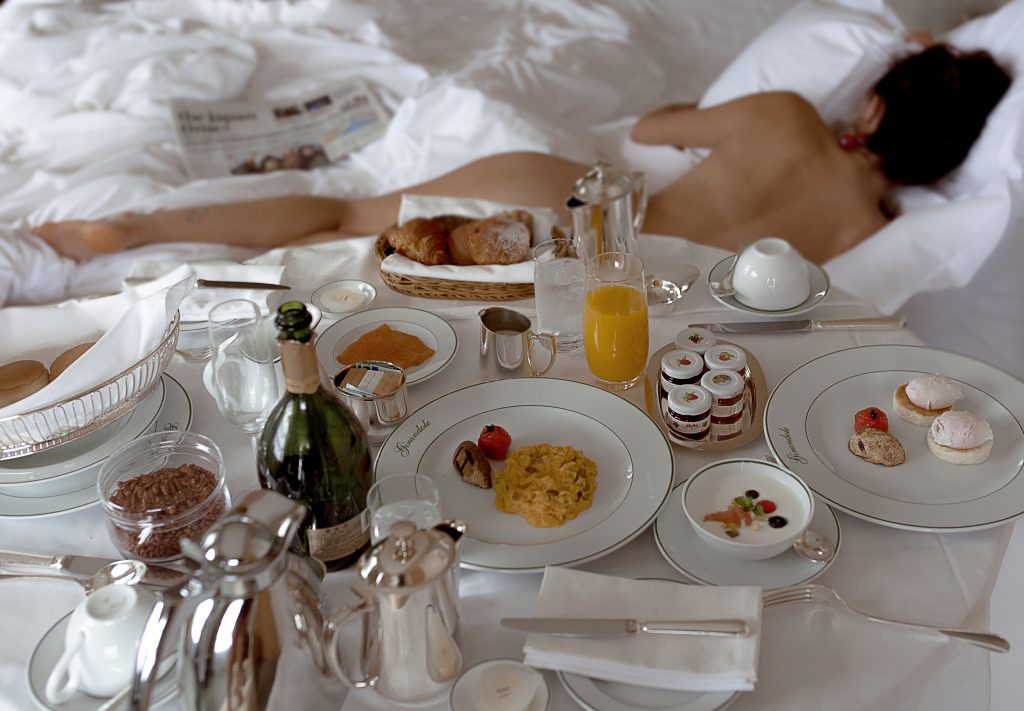 Sex and Takeout – Soulmate 2017 © Sarah Bahbah
An individual who once had the phrase 'you've probably seen my art on someone else's account' in her Instagram bio, print editions like this allow Bahbah to reclaim her art from the wild west of uncredited reposts, making her work accessible to her young fans in what can otherwise be a nebulous space in terms of authenticity. But it was important to Bahbah that this open edition did not devalue earlier work.
'I consulted with several art world professionals to find a way to make this piece available again, without upsetting collectors or devaluing the limited editions that do exist. An authentic yet smaller-sized Sex and Takeout-Pizza anniversary print is the perfect solution. Keeping sales open for a month gives everyone who has ever asked for one of my works a chance to have one.'
Offering affordable art directly from the source, Bahbah is proof that there is more than one way to be a successful artist. @sarahbahbah
About The Artist
With 946k Instagram followers, Palestinian Australian-raised artist Sarah Bahbah crystallises the universal but rarely captured experience of oversaturated intense feelings and imperfect relationships. Her protagonists give voice to the vast spectrum of emotional experience lived by a strongly female demographic, spanning the desire for true love, fear of commitment, playful ambivalence towards life and the paradox of wanting intimacy but craving isolation. Known for her explicit exploration into the intimate psyche of millennial and Gen Z women, Bahbah empowers her audience to embrace indulgence and self-love in all its forms. Smashing the stereotype of female emotion being a hindrance, her storytelling harnesses the power of the taboo and celebrates the liberation of transparency and desire. Through her LA-based content creation agency Possy, the likes of Gucci, Vogue, Capitol Records and Topshop have joined her movement.
Categories
Tags