Yellowpop has launched an exclusive, limited-edition drop of neon art with Los Angeles-based artist Gregory Siff. Consisting of 10 playful designs, the collection reflects Gregory's trademark aesthetic that blends pop art and abstract expressionism. 
The Yellowpop x Gregory Siff drop follows Siff's purposeful yet playful approach to art creation, incorporating whimsical designs of a smiley mushroom, a diamond and striking figures of a boy and a girl. In typical Siff fashion, the collection also features bold, meaningful words such as "Life", "Happy", and "Magic".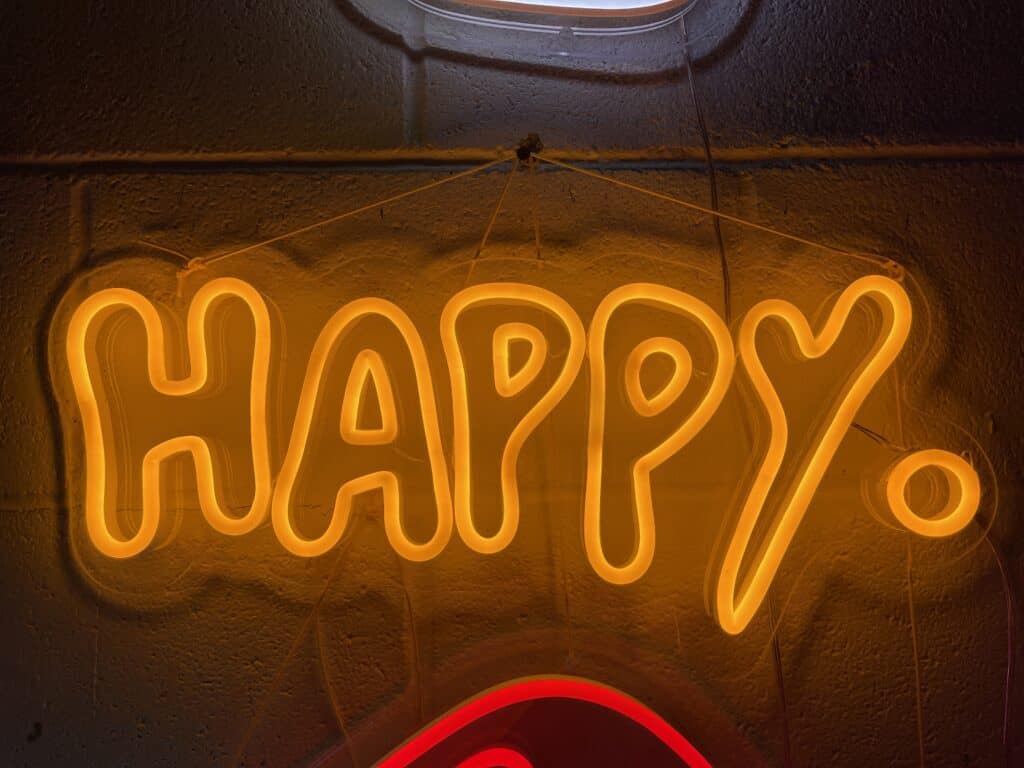 "All together the neons work as one big painting," says Siff. "Yellowpop is true to the line of my brush and marker and I am so happy I get to share these dream elements with you." 
Siff joins Yellowpop's growing roster of artists to collaborate on exclusive neon designs. Previous collaborators include Swedish-French artist Andre Saraiva, American designer & potter Jonathan Adler, Palestinian Jordanian-Australian artist Sarah Bahbah, and NYC-based accessories designer Susan Alexandra. 
With a shared passion for art, Yellowpop's founders Jeremy Cortial & Ruben Grigri have always been fond of Siff's dynamic work and the message conveyed through his art.
"From the beginning of our "Collab Series", we've always aimed to democratize art by amazing artists in the form of neon signs. We're big fans of Gregory's work and are excited to make his work more accessible,"  

said Jeremy & Ruben.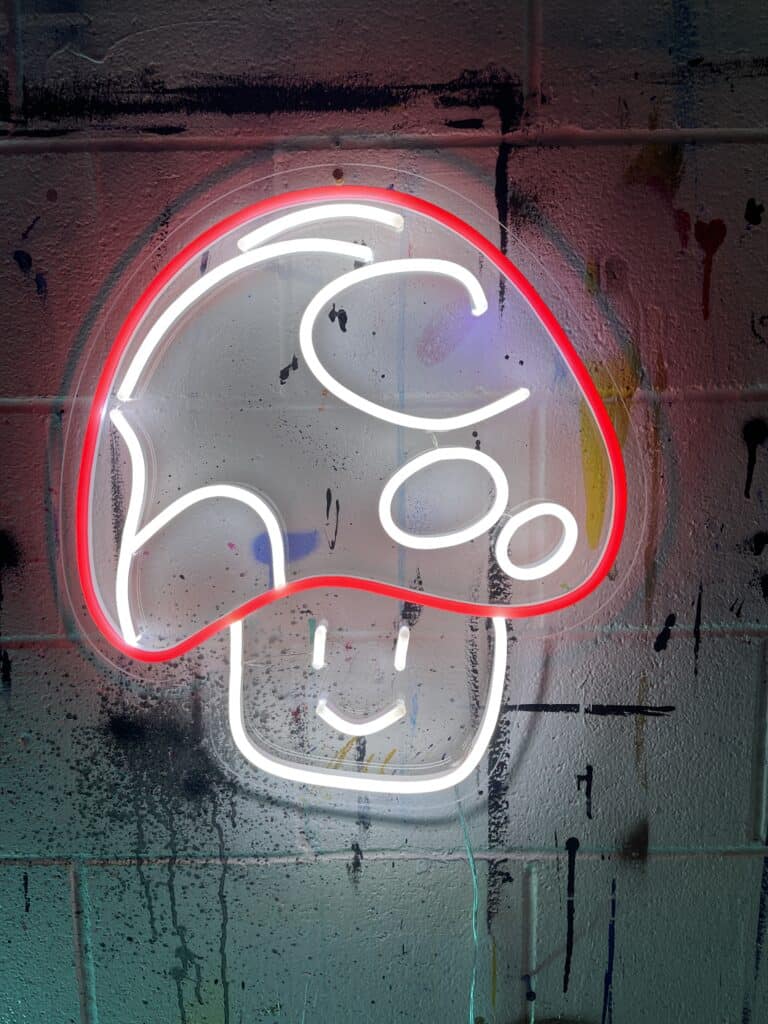 This limited-edition collection drop furthers Yellowpop's mission to create meaningful neon art that brings positive vibes and joy into a home. 
From £450, the Yellowpop x Gregory Siff collection BUY here: yellowpop.co.uk. 
Categories
Tags