Tabish Khan the @LondonArtCritic normally picks five exhibitions to see in London, but as we're in lockdown in the UK he has switched to books to read. Each one comes with a concise review to help you decide whether it's for you. Art bookworms may also enjoy his top books of 2021, the top 5 books from the last lockdown and his top 5 books from the first lockdown.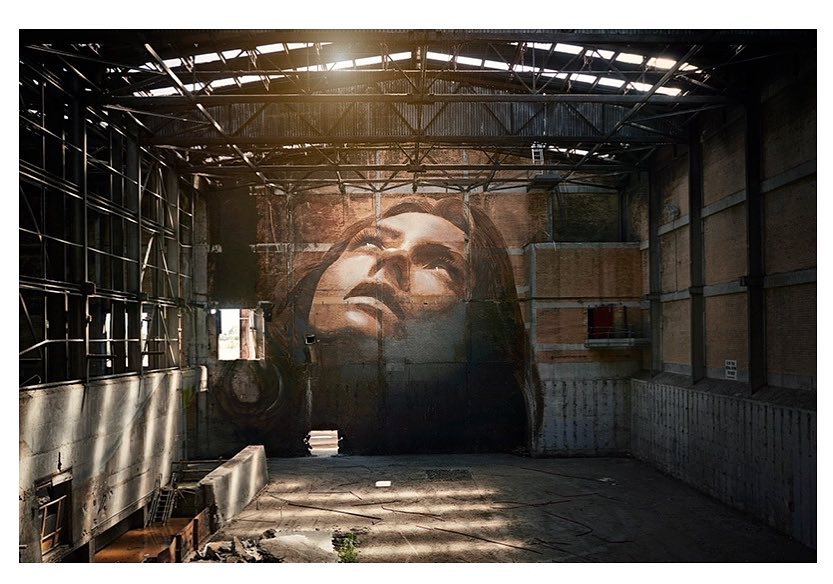 Rone: Street Art and Beyond
I'd not come across the work of street artist Rone until I received this illustrated survey of his work where he places beautiful faces within abandoned places that decay over time. As they are mostly temporary installations this book gives them a permanence, allowing us to experience works that no longer exist.
Taschen basic art series
As someone without an art history degree, this series was great when I was starting out to learn about artists from Monet to Marcel Duchamp, Van Gogh to Vermeer. Each one is a short history of each artist with lots of illustrations, and a great access point to those new to art.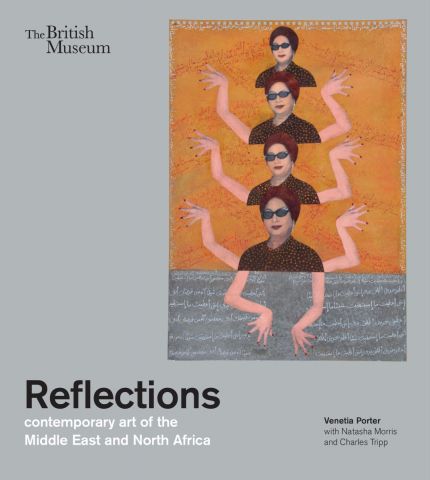 Reflections: contemporary art of the Middle East and North Africa
We're all frustrated by exhibition delays due to the pandemic but thankfully the catalogues are still being published on time. Case in point is this major exhibition at The British Museum that was due to have opened. Of course it can't but we can see a brilliant selection of Middle Eastern and North African artists in this publication to whet our appetites for the exhibition.
David Breuer-Weil: Golden Drawings
"Drawing is like breathing, the most natural form of making a work of art" is the opening line of this collection of detailed drawings by artist David Breuer-Weil all on a gold background. They were created during lockdown and it shows with lots of references to the human contact we're all missing and the natural world which we all feel closer to now. There's also an online exhibition of the drawings to go along with the book.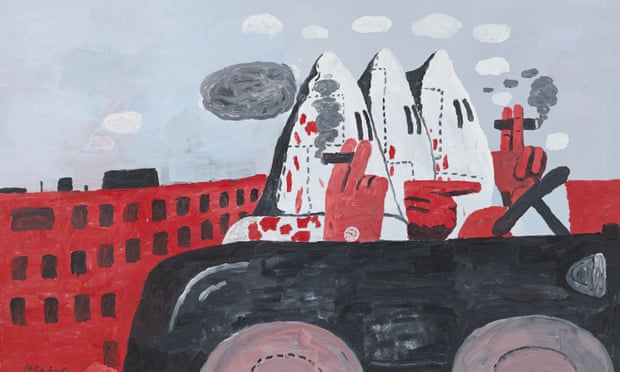 Philip Guston by Musa Meyer
An exhibition facing an even lengthier delay is that of Philip Guston's touring show that would include Tate Modern, which has been delayed to 2024. Thankfully we have this book that explains his work and life, written by his daughter Musa Mayer. It's an accessible look at his life and works, and it's digestible in one sitting.
All images copyright artist and publisher. Guston image: Photograph: Genevieve Hanson/ © The Estate of Philip Guston, courtesy Hauser & Wirth
Categories
Tags