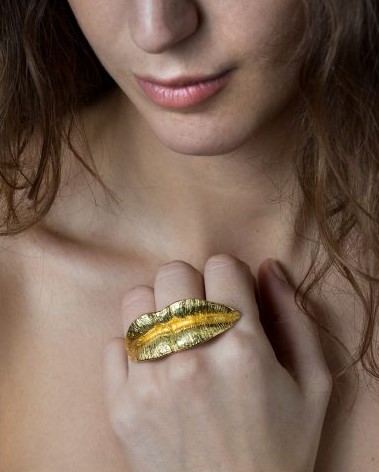 Artist jewellery isn't rare, but it is normally produced by specialists in collaboration with the artist using the artist's motifs, as in the extensive collections by such as Louisa Guinness or Elisabetta Cipriani. For example, I rather like the Jannis Kounellis 'Lips' from the latter (top, 2012), which recreates a gold sculpture from 1972 as a ring. It was interesting and seasonally appropriate, then, to come across the brooches recently created by Rand Jarallah, who is more associated with performance-related work but has hand-made range of one-off brooches using recycled silk thread, beads and gems in a deliberate contrast to less sustainable and more industrial methods of production. One could easily imagine these operating the other way around – converted from jewellery to sculptures.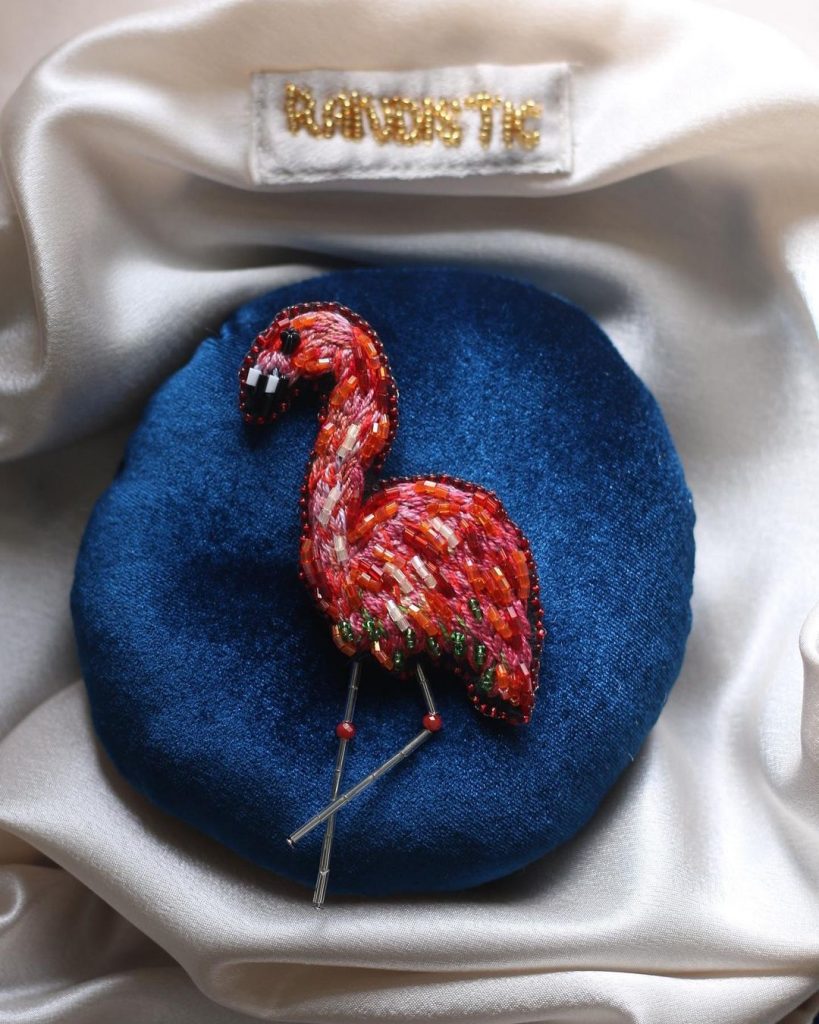 This whimsical flamingo's first layer is embroidered with silk thread followed by gem embellishments through which Jarallah aimed to capture 'the colour gradient which you'll find if you closely examine a flamingo'.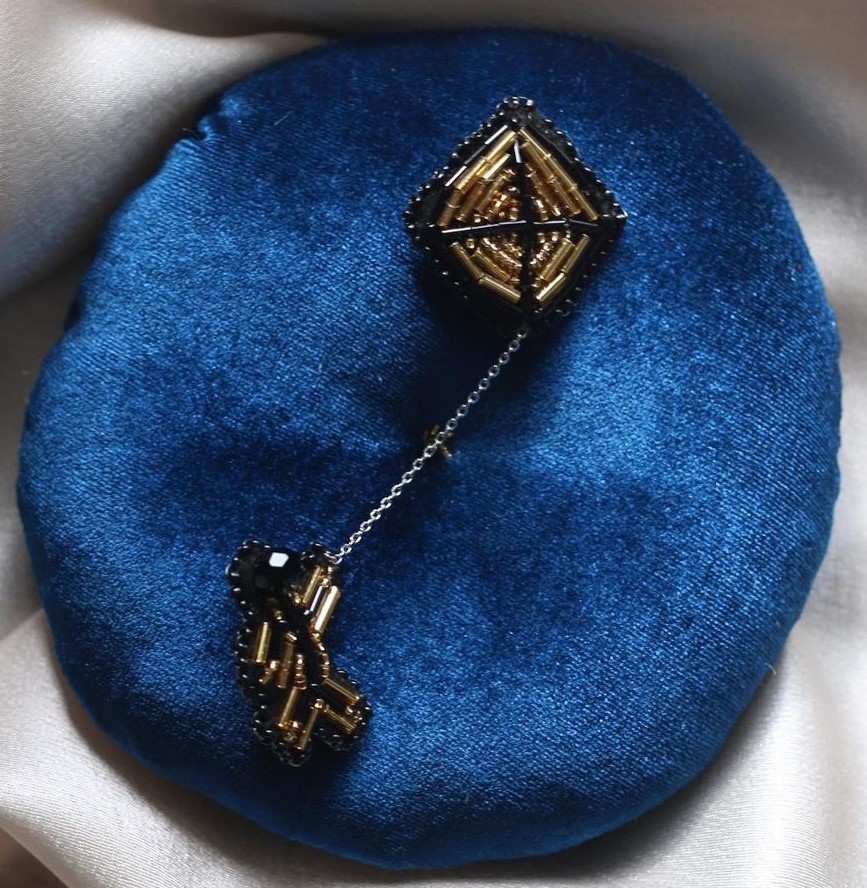 The playful beaded kite linked by a silver chin to its pilot is a paean to childhood in the pre-digital world; Jarallah recalls colouring newspapers to turn into kites which she would fly with her brother.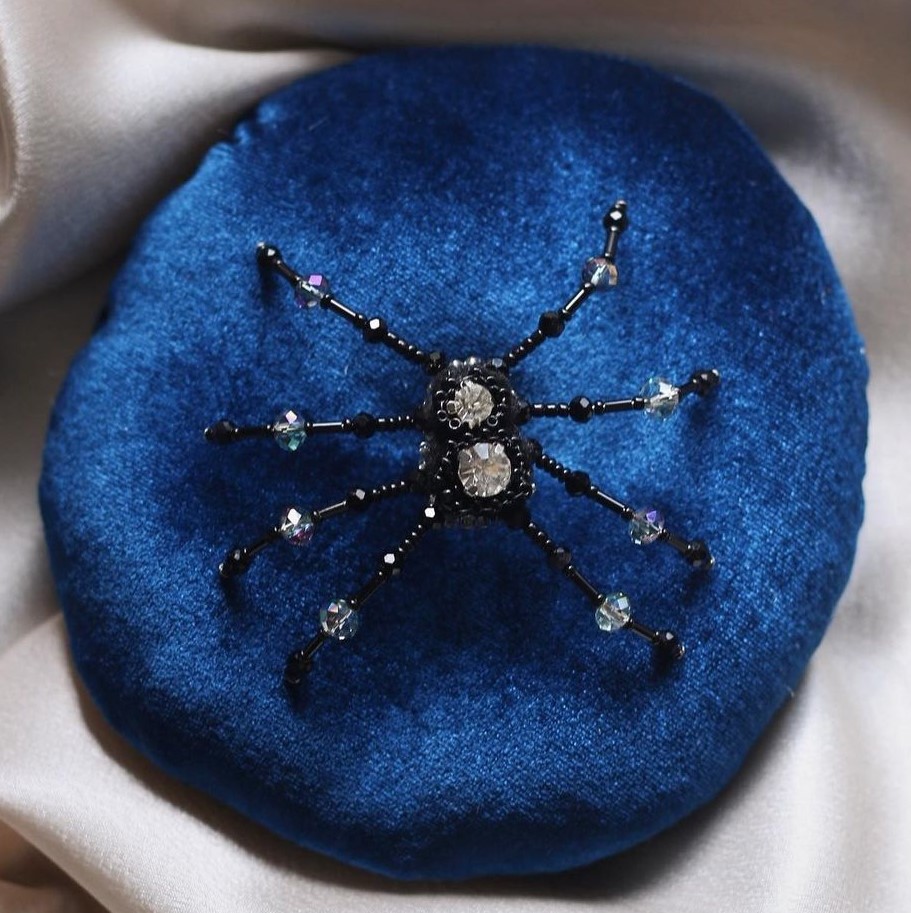 This, says Jarallah, is for 'the brave-hearted' to wear, and was inspired by the juxtaposition of the beauty and horror she feels 'when really examining the spider's majestic nature'. Louise Bourgeois is the artist most famously associated with the arachnid, and she did indeed collaborate (in 2005) on the spider brooch – very different from Jarallah's – with which I finish…
Art writer and curator Paul Carey-Kent sees a lot of shows: we asked him to jot down whatever came into his head
Buy Art jewellery and watches from The MET here
Categories
Tags