Tabish Khan the @LondonArtCritic has picked five online exhibitions you should see this month. Each one comes with a concise review to help you decide whether it's for you. For those looking for more art they should check out last week's mix of online and offline recommendations:
O Sole Mio @ Parasol Unit
Most online exhibitions take what we would normally see physically and present it in a virtual setting. Parasol Unit has taken a refreshing approach of creating a weekly online feature that's half art exhibition, half magazine.  There have been nine so far and my favourite so far is issue seven, which focuses on the sun. Each week will produce a new feature packed with words and works to explore. Until 1 July.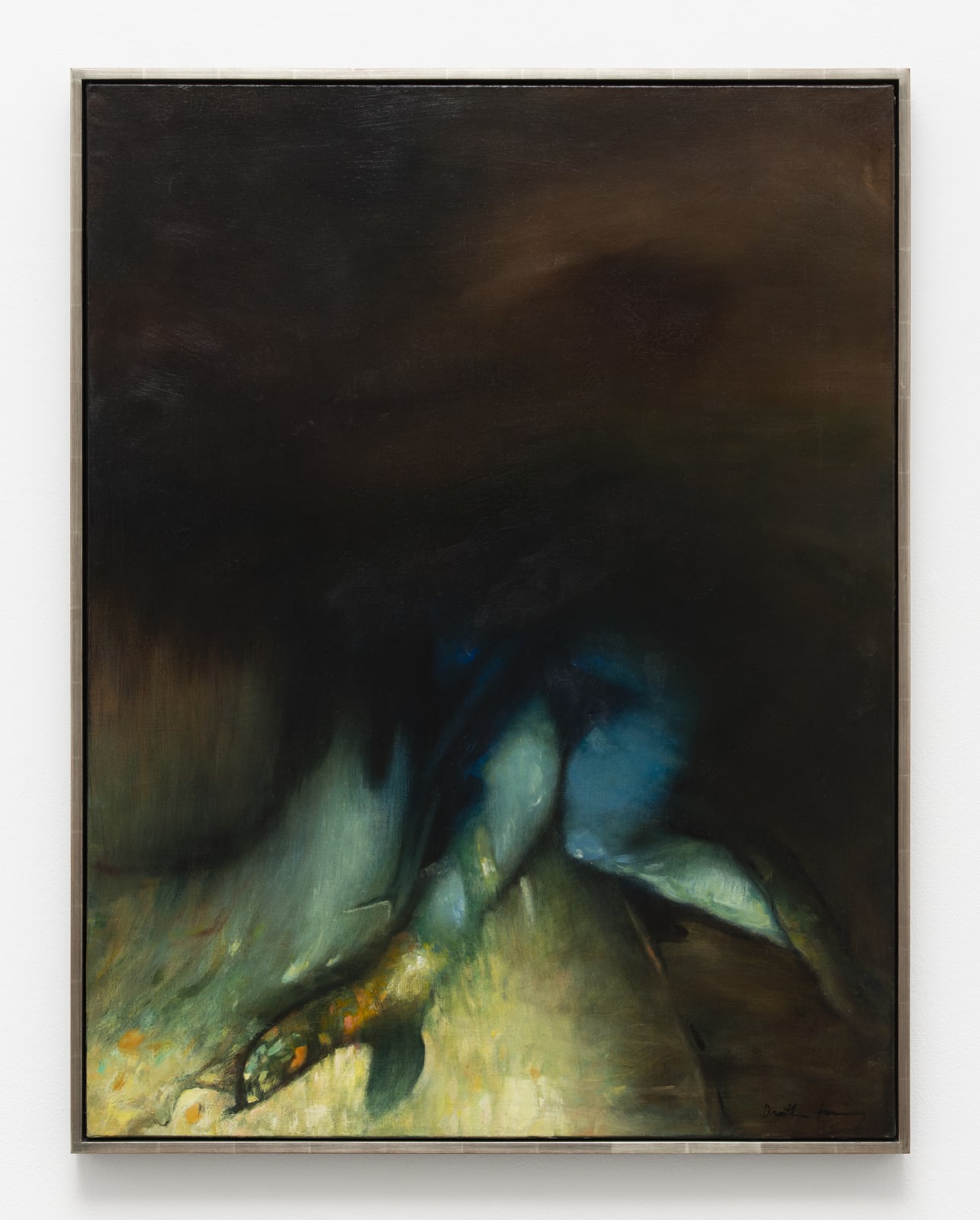 Dorothea Tanning – Journeys: Chapter One @ Alison Jacques
Another unique experience is to focus on a singular work through close ups, music and narration in a video that takes us inside the mysterious painting of a mermaid's tail by Dorothea Tanning. It encourages slow looking online and does a great job of eliciting the emotions you'd feel if you could see the work up close. Until 30 June.
Liverpool John Moores University – Degree show on Mars
Now that all exhibitions have to be virtual, you can technically host them anywhere. So it is with John Moores University who have decided to host theirs on the red planet. It's a fun piece of navigation to click on floating objects and be transported back to Earth through a wormhole that leads to the actual show in Liverpool.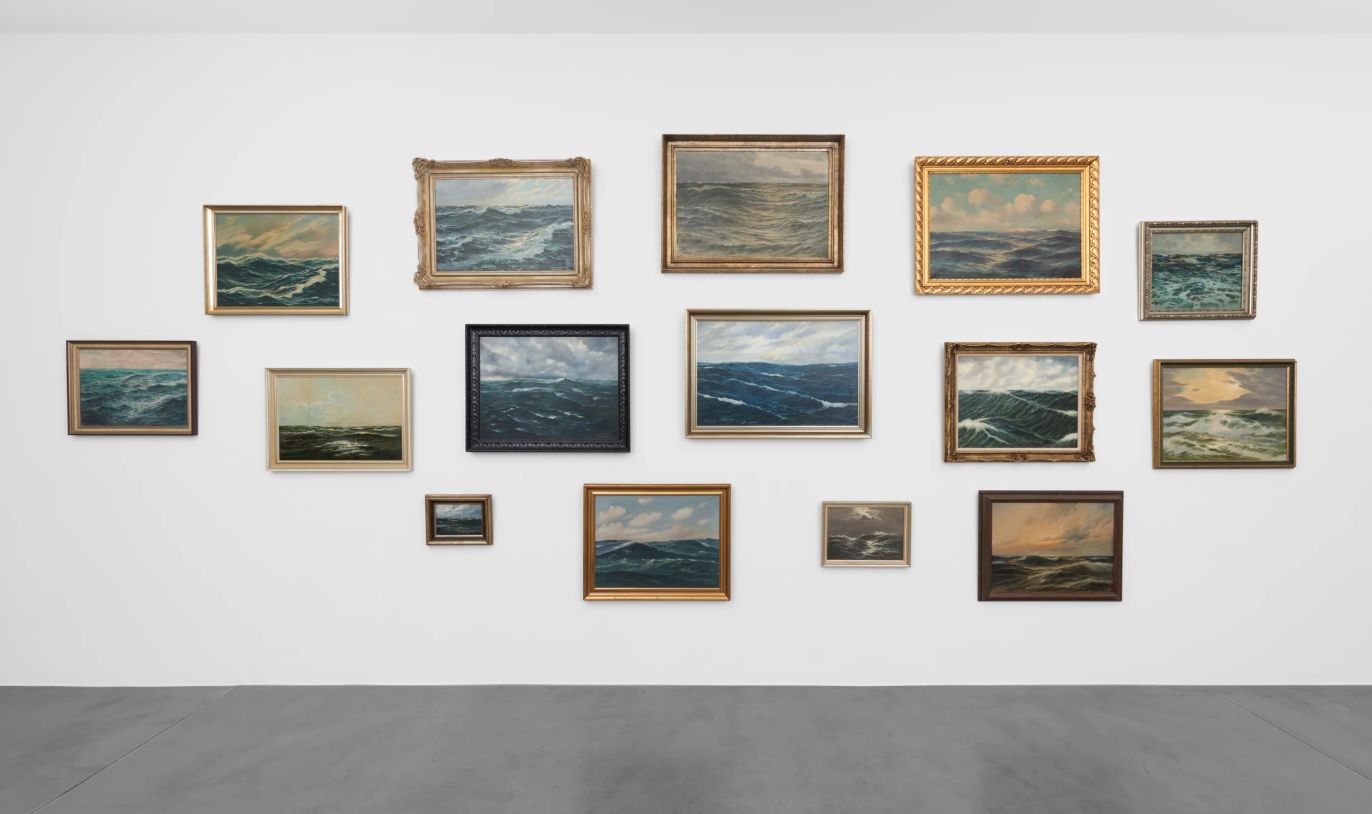 Hans Peter Feldmann @ Simon Lee Gallery
Look at these seascapes and there's something missing. No birds, no boats, no people. The artist has removed them in a playful disruption to the narrative of painting we're used to. Likewise with the grand portraits where sitters now sport red noses. His obsessions with collecting things and the mundane is evident in vitrines full of everyday objects and a collection of photographs of unmade beds. Until 21 June.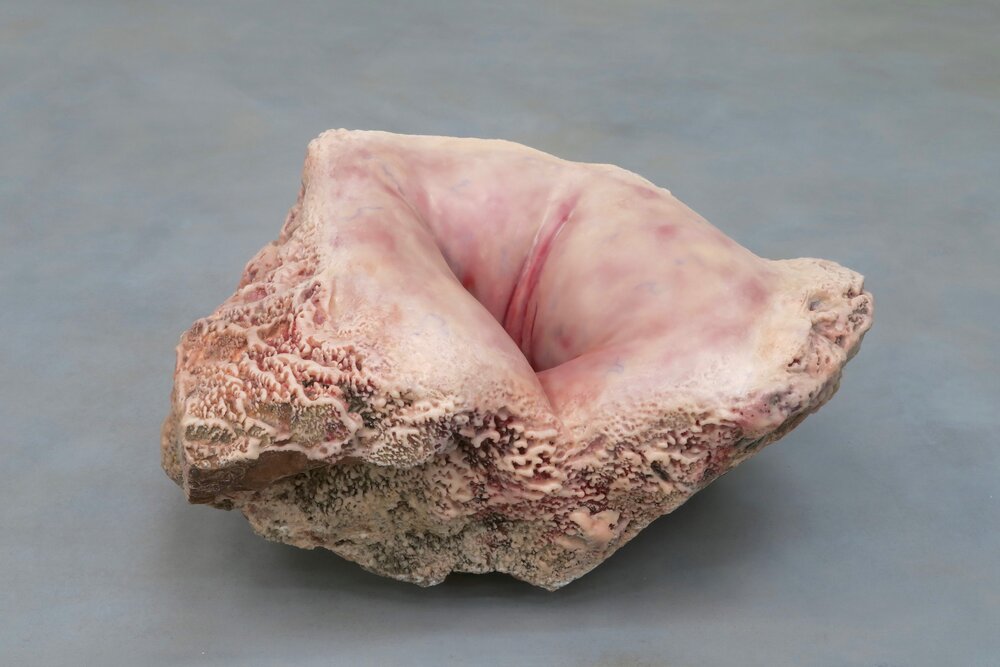 Wilderness for the mind – Wilderness Art collective
Mountains, stormy seas, rocks that look fleshy and maps. Lock down has given us all the excuse to explore the natural world around us. The perfect time for a collective inspired by the natural world to create a four room exhibition containing the works of 31 artists. Until 3 July. 
All images copyright artists and courtesy gallery. Parasol Unit image copyright Ana Elisa Egreja. Wilderness image copyright Simon Hitchens.
Categories
Tags