Tabish Khan the @LondonArtCritic has picked five art exhibitions you should visit during the week. All are accessible online and some can be seen offline too, though please only visit if you can safely do so. Each one comes with a concise review to help you decide whether it's for you: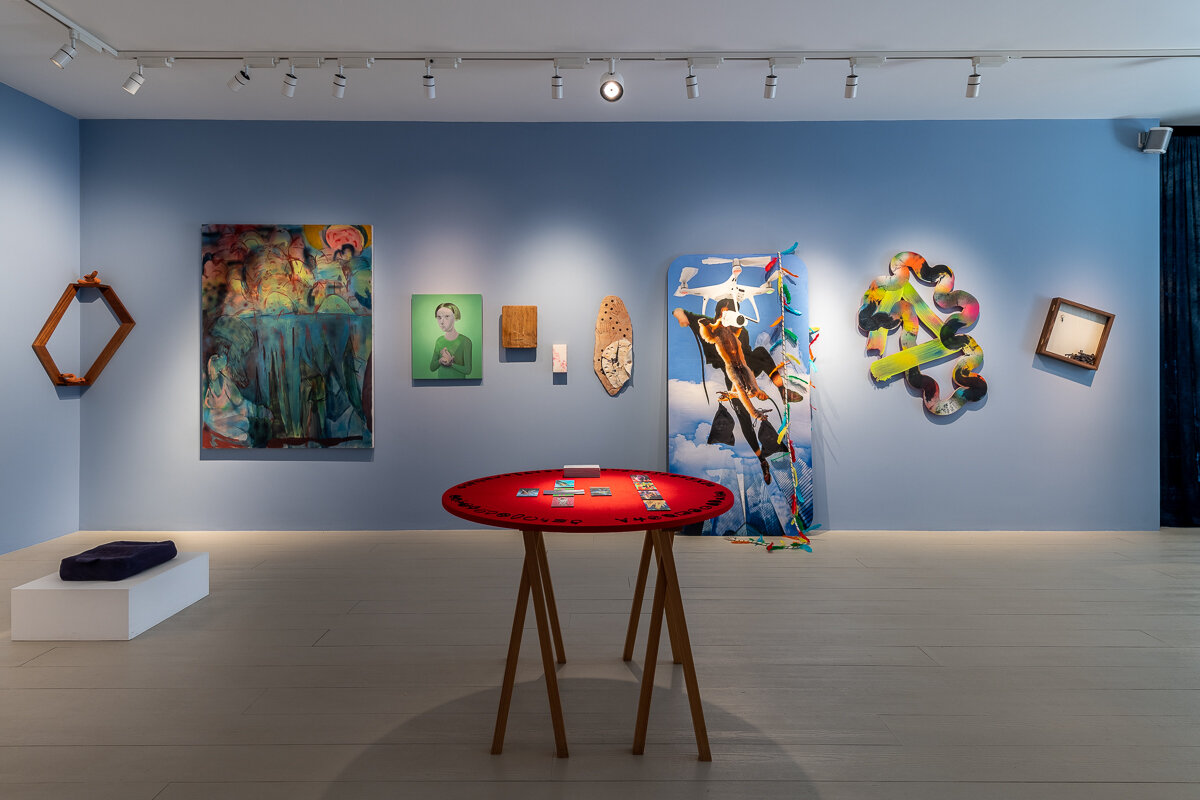 The Collector's Room @ JGM Gallery
I'm a sucker for a Wunderkammer exhibition, i.e. a cabinet of curiosities. This one curated by Karen David is a great one, all centred around the themes of magic and illusion. A balloon seems to have gained some strength and is lifting a chair, there's the kind of chest Houdini would have escaped out of and a table with a deck of Tarot cards. We all need a bit of magic in a world like today's and this show is filled with the works of dozens of artists. The gallery is now open Fridays and Saturdays, works are visible from outside on the street and online.
Until 13 June.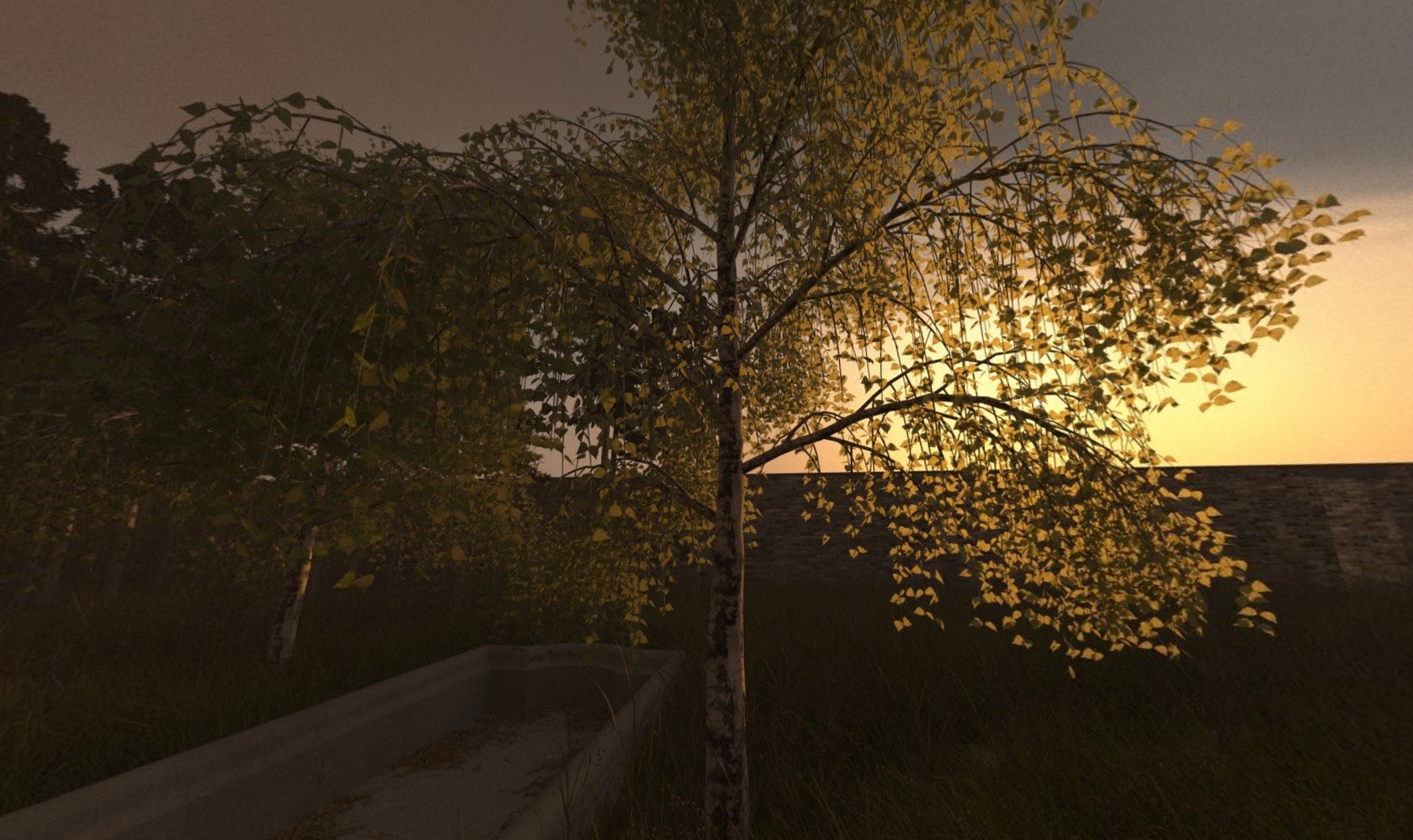 Water approaches a stone square and there's a tension in when and how the water will spill over and fill it. It's simply the rising tide but when I saw this work years ago it had me spellbound and my pulse racing. Newer work takes us further into these moments of transition as we can step inside a landscape frozen at the time of fading light. It's subtle and beautiful. Until 14 July.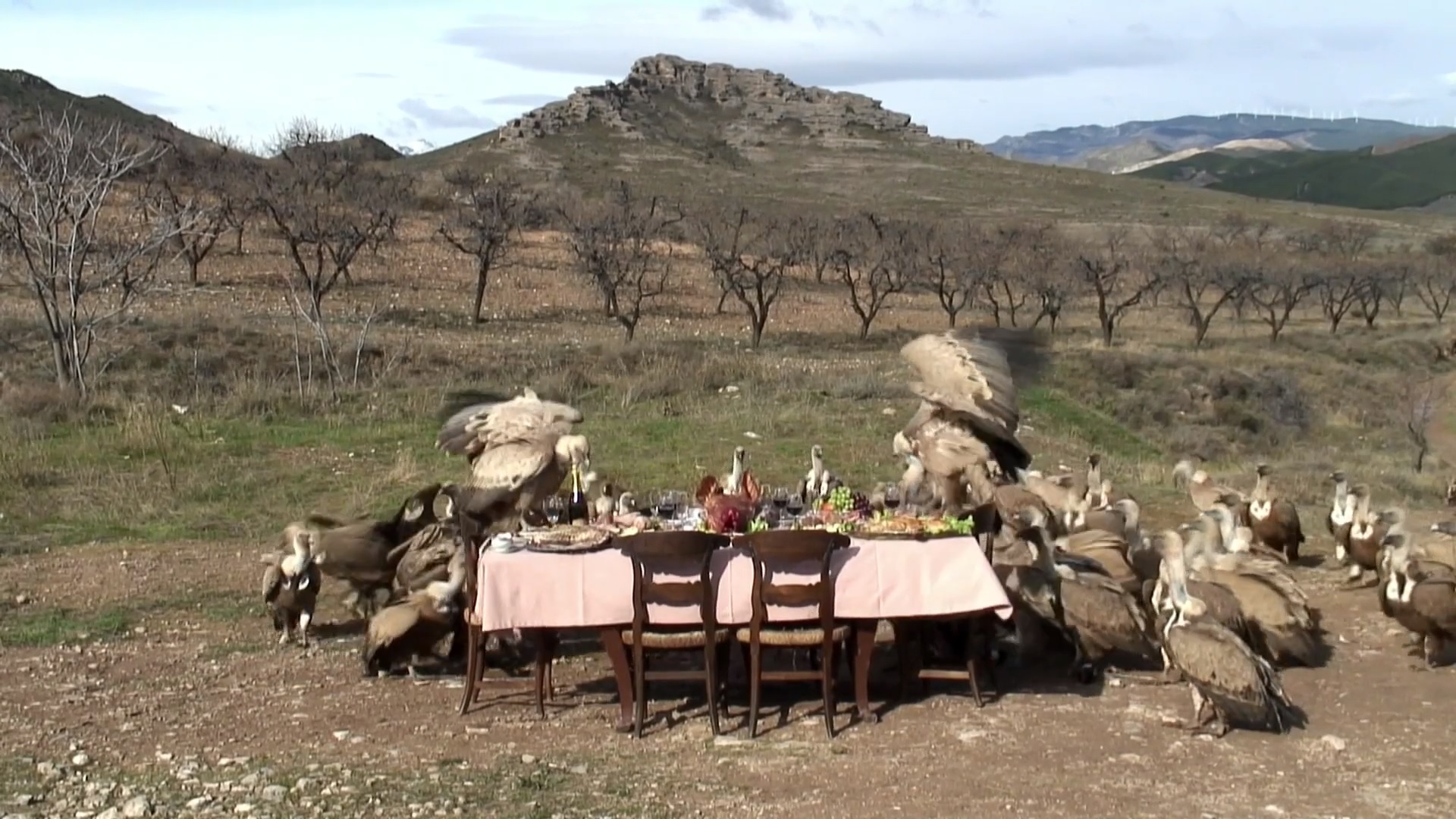 Greta Alfaro @ Cooke Latham Gallery
Another video work that I saw years ago that had me hooked was by Greta Alfaro. A banquet is set out in a desolate landscape and vultures descend and rip it to shreds. It's a savage work that everyone can relate to whether it's a moment in their life, economic systems or life itself. It's one of three videos in this exhibition of her work. 
Until 22 June.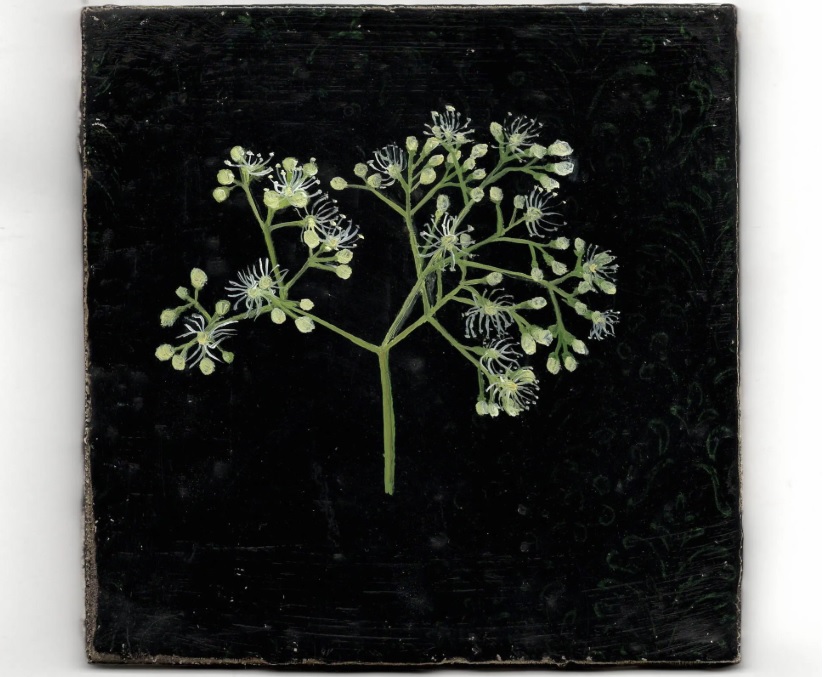 Melanie Miller: Solace 2020 @ Long & Ryle
One influence lockdown has had on me is I take things slower and notice the natural world around me a lot more. The artists Melanie Miller would agree: "Nature is a Solace, a rhythm a reminder that we are all part of a cycle, it is the source of joy curiosity, contemplation and fear". Her paintings of flowers are of those she encountered on her daily exercise and for me it sums up a positive change many of us have experienced over the last few months. The exhibitions is online and in the physical gallery — though the latter is by appointment only.
Until 30 June.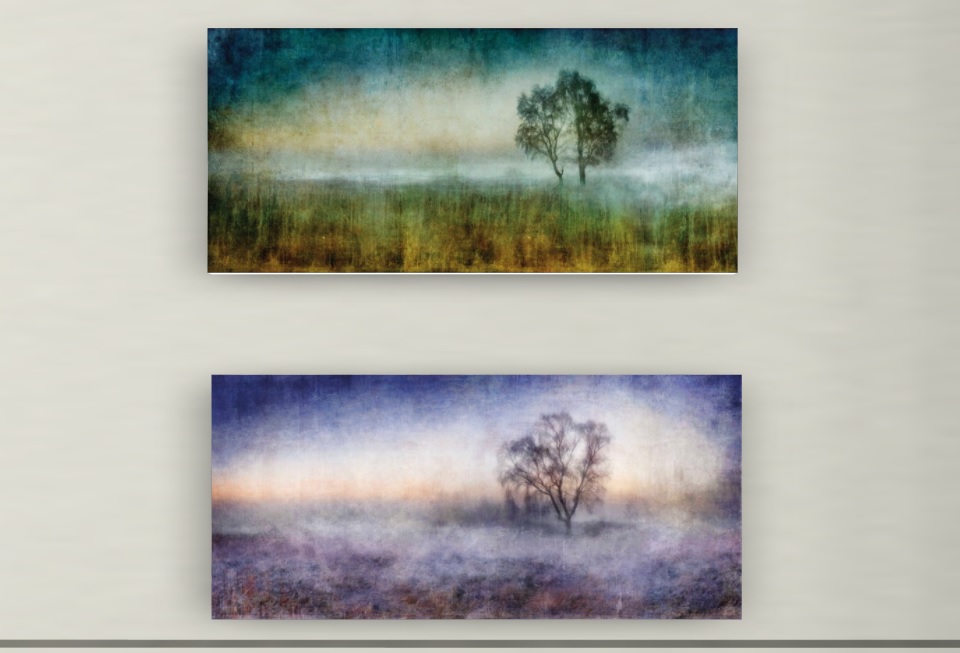 Transient by ArtCan
Artist collective ArtCan asked its artists what it means to be an artist during this isolation period. When everyone is adapting, learning, and being challenged in different ways. The result is dozens of excellent works across four rooms that cover abstraction, cities, people and nature. While I had no hand in the show itself, I should disclose that I'm a trustee of ArtCan. Until 30 June.
All images copyright artist and courtesy gallery.
Categories
Tags