Normally art critic Tabish Khan brings you 'The Top Art Exhibitions to see each week'. Given that most galleries are shut due to the current Covid-19 health crisis, each week he'll be bringing you a different top 5 to enjoy while in self-isolation. This week he's picked 5 fantastic art apps to download. For other things to do while self-isolating see his top 5 art initiatives, top 5 films to watch, top 5 podcasts to listen to, and top 5 books to read.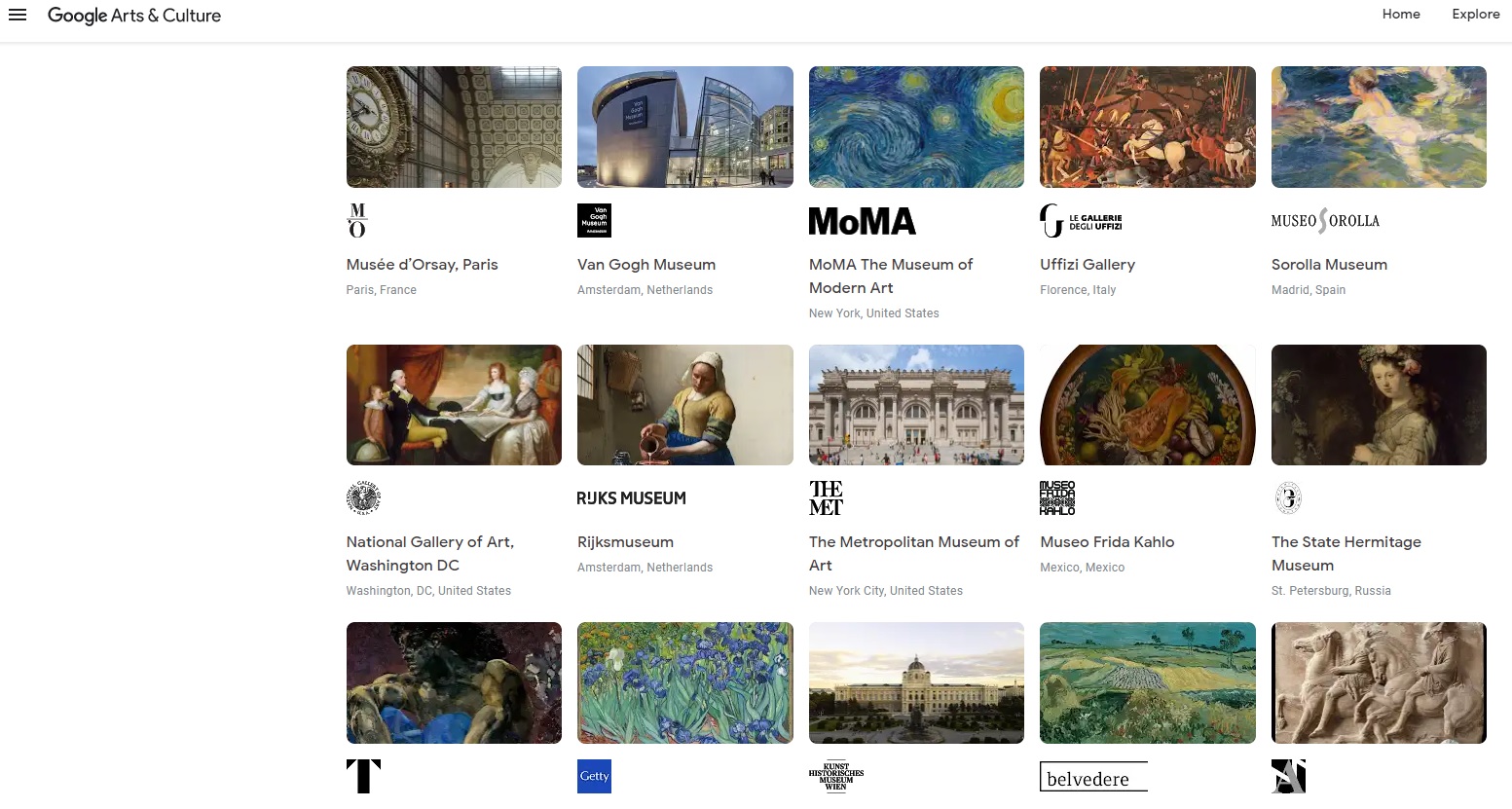 Google Arts & Culture
The resources in this app are vast including history, news, Google street view access to museums and the chance to see famous artworks in seriously high definition. Plus there's hours of fun to be had with the 'Art Selfie' function that matches your selfie to faces in historical paintings. Health warning: the latter is rarely flattering. 
Acute Art
Whether flying round a pyramid of barrels on the Serpentine or walking through a rainbow, Acute Art includes works by some of today's biggest artists including Olafur Eliasson and Marina Abramovic. These impressive virtual reality experiences are spectacular and new works are added to the app regularly.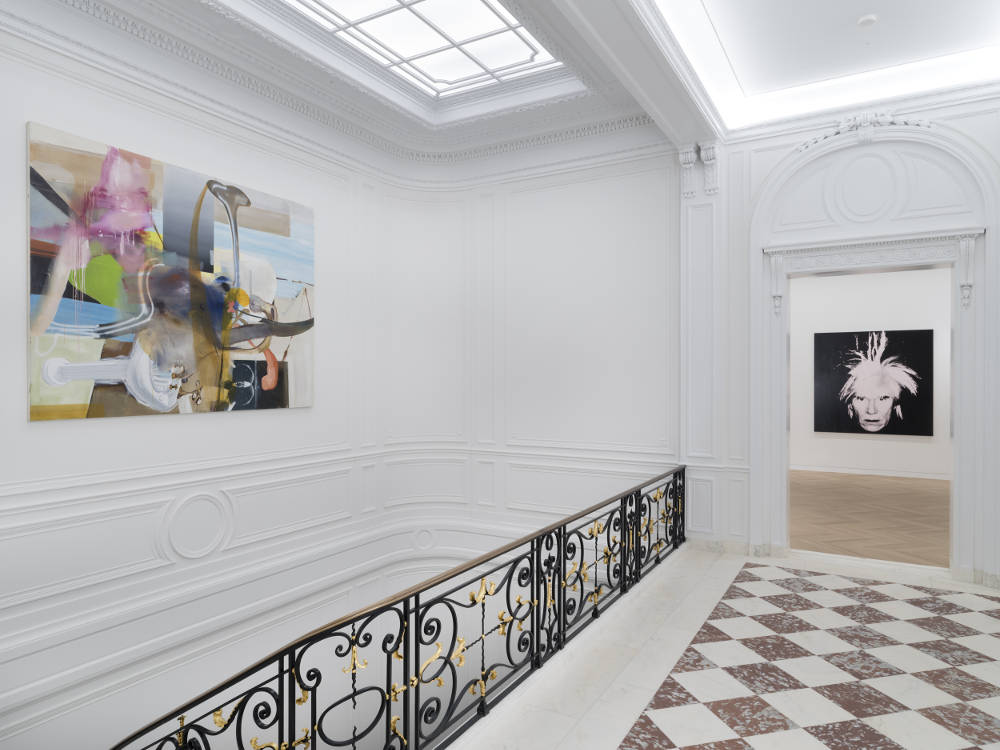 ArtPassport
The GalleriesNow website has its own app where you can view 360 views in virtual reality via your phone. It was valuable to see exhibitions in other cities and is even more vital now in a locked-down world. FAD has rounded up the best exhibitions to see via GalleriesNow to help you get started. 

ArtRabbit
Listings website ArtRabbit's app allows us to see which exhibitions are near us when we're out exploring a city. Plus it's got some virtual listings to tide us over until we're back out and about visiting galleries, when this will come back into its own.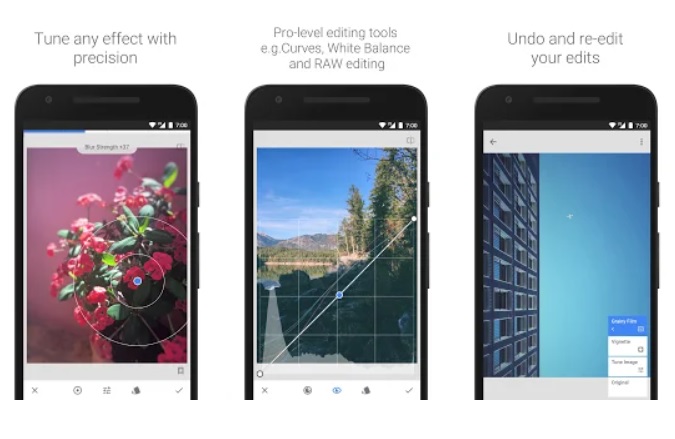 Snapseed
If you do anything from basic to detailed editing of photos on your phone before posting to Instagram then Snapseed is the app for you. I use it all the time. It's intuitive and packs in a lot of functionality – I was surprised to learn how much editing I could do just on my phone. 
All apps are free to download on both Android and iOS.
All images courtesy respective apps. ArtPassport image courtesy Skarstedt.
Categories
Tags