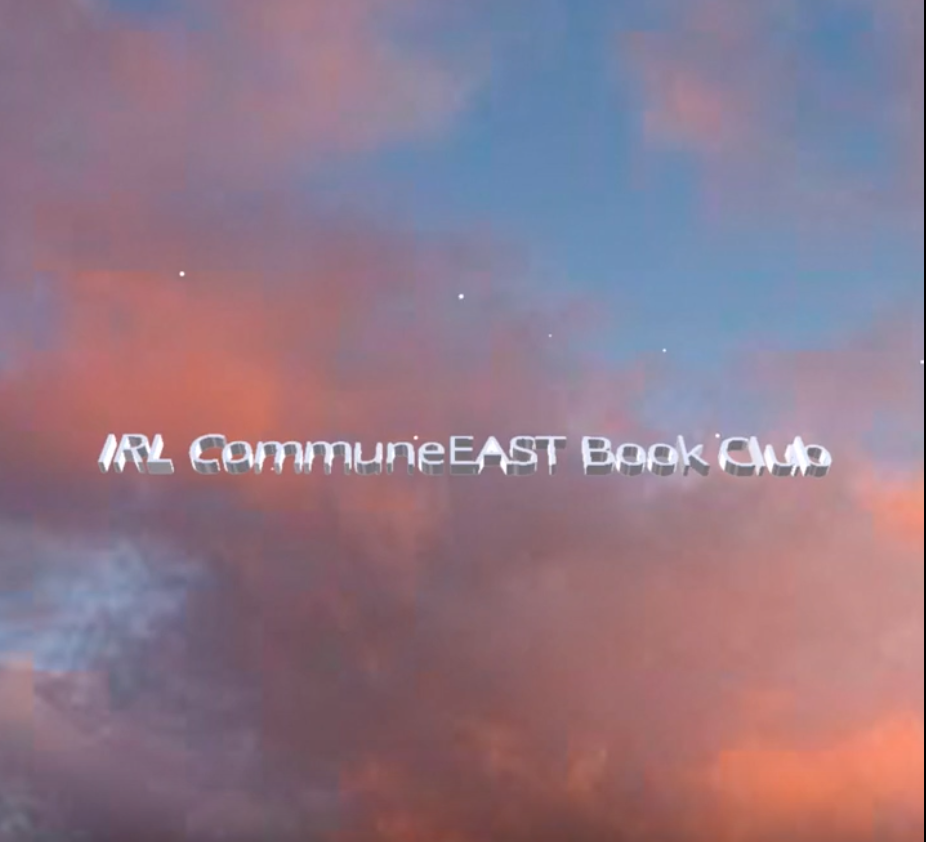 #IRLCOMMUNEEASTBOOKCLUB @communeeast.ltd @thecurtainhotel A 6 month series of progressive IRL monthly book clubs.
'Our deepening dependence on networking technology is indeed changing not only the way we think but also the structure of our brains.' 'As we enjoy the internet's bounties, are we sacrificing our ability to read and think deeply? '
Nicholas Carr,
' there are some alarming facts around like the difference now between us and the generation before 20-34 yrs old read on average 6.6 mins a day compared to 75+ years who read on average 59 mins a day, for someone who reads this is shocking but admittedly im finding it very challenging to draft out the time or concentration on a page for the fear of missing out as i engage on the information rabbit hole that is the internet '
The IRL CommuneEAST Bookclub has been launched to rally together some of the people who are feeling the same.
There is now a community of authors, thinkers, makers who are challenging some big issues with their writing and theories.
The Curtain hotel Members entrance on Scrutton Street 45 Curtain Rd, Hackney, London EC2A 3PT
MORE INFO on the book club and the books: communeeast.tv/book-club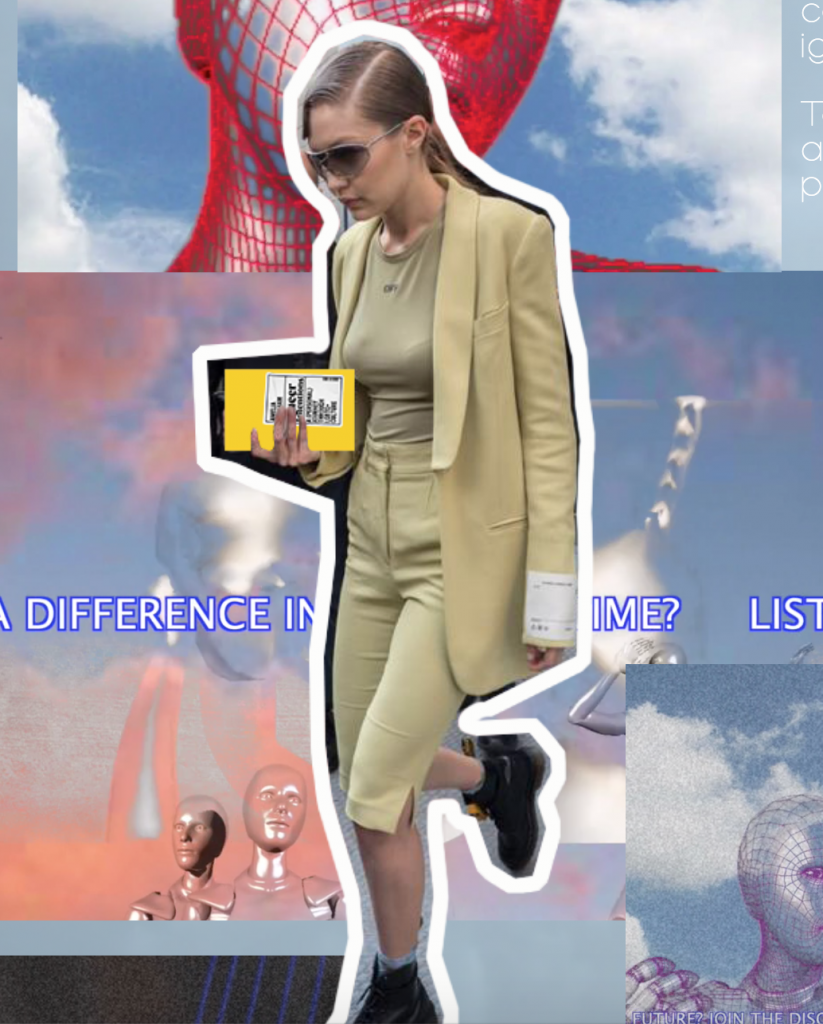 WHEN? WHO? WHAT?
VOLUME 1- Queer Intentions by Amelia Abraham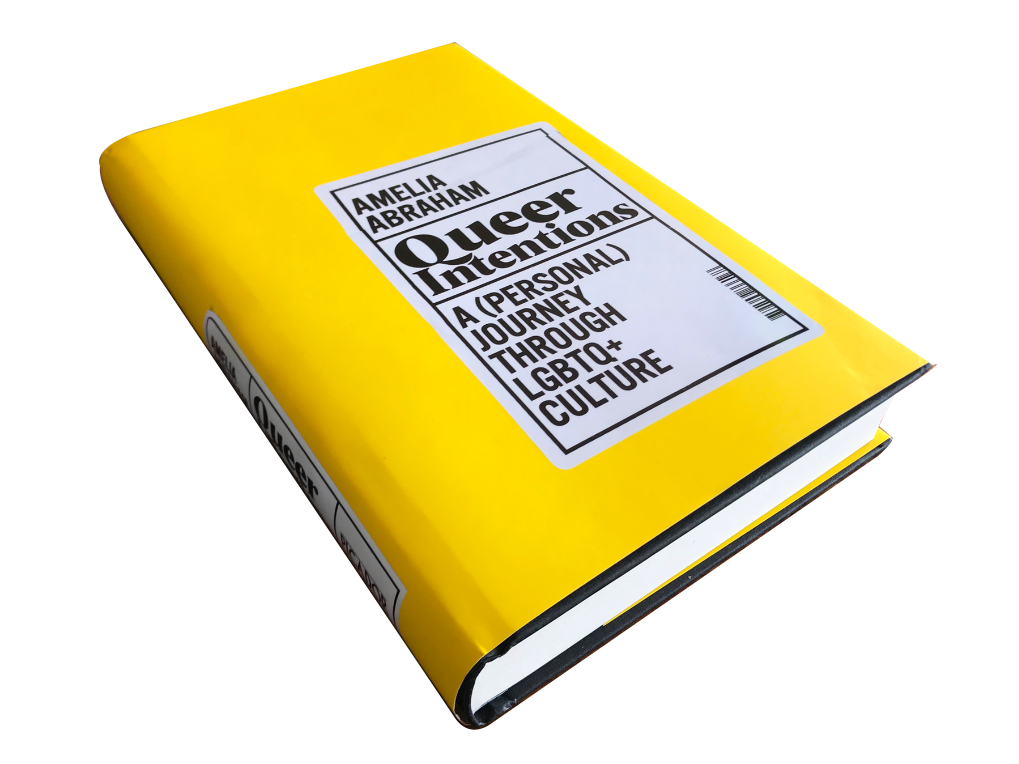 DATE Panel Discussion and performances 23rd July 2019 TIME 19:30-22:30
A (Personal) Journey Through LGBTQ+ Culture, a first-person exploration of what it means to be LGBTQ+ in the West today, at a time when queer culture has never been so mainstream.
Queer Intentions// Queer Families
We are proudly supporting Amelia Abraham please Join us on this panel to hear about the queer family Amelia Abraham discovered when she wrote her book Queer Intentions: A (Personal) Journey Through LGBTQ+ Culture, a first-person exploration of what it means to be LGBTQ+ in the West today, at a time when queer culture has never been so mainstream. Panellists share stories about their own queer families – from friends to club collectives to babies. Amelia asks them: Why do queer people have such a contested relationship with the concept of family, how did you find and form your own queer families, and what at does the wildly varied nature of queer families tell us about life for different people across the spectrum of gender and sexuality?
PANEL: The Future of Queer Families: How creativity and kinship can help with the urgent challenges facing LGBTQ+ people in the Western world.
HOST: Leanne Elliott Young Founder of CommuneEAST
PANELLISTS: Amelia Abraham – Author and Features Editor of Dazed & Dazed Beauty Otamere Guobadia – Writer, Performer and Poet
Gemma Rolls Bentley – Curator and Artsy Consumer Marketplace, Associate Director Harry Freegard – Icon and Fashion Designer
Lucia Blayke – Activist and Founder of London Trans and Intersex Pride, also Mother of TRANSMISSIONS
'Eloquent, empathetic and passionate, this book will not just resonate with a new generation of queer people, but with all those who seek to be their allies. A brilliant book.' (Owen Jones)
'An intersectional and insightful journey through the vast nuances of the queer experience' (Munroe Bergdorf)
'A landmark exploration into what it means to be queer today' (DAZED)
'This incredibly funny, thought-provoking and immersive exploration of the pros and cons, myths and realities of life for LGBTQ+ people today . . . includes plenty of clubbing, pride parties, joy, shame and lesbian drama' (Vogue)
TICKETS : eventbrite.co.uk/e/irl-communeeast-queer-intentions-book-club
VOLUME 2 – Something to Hate on Presents THE FACE magazine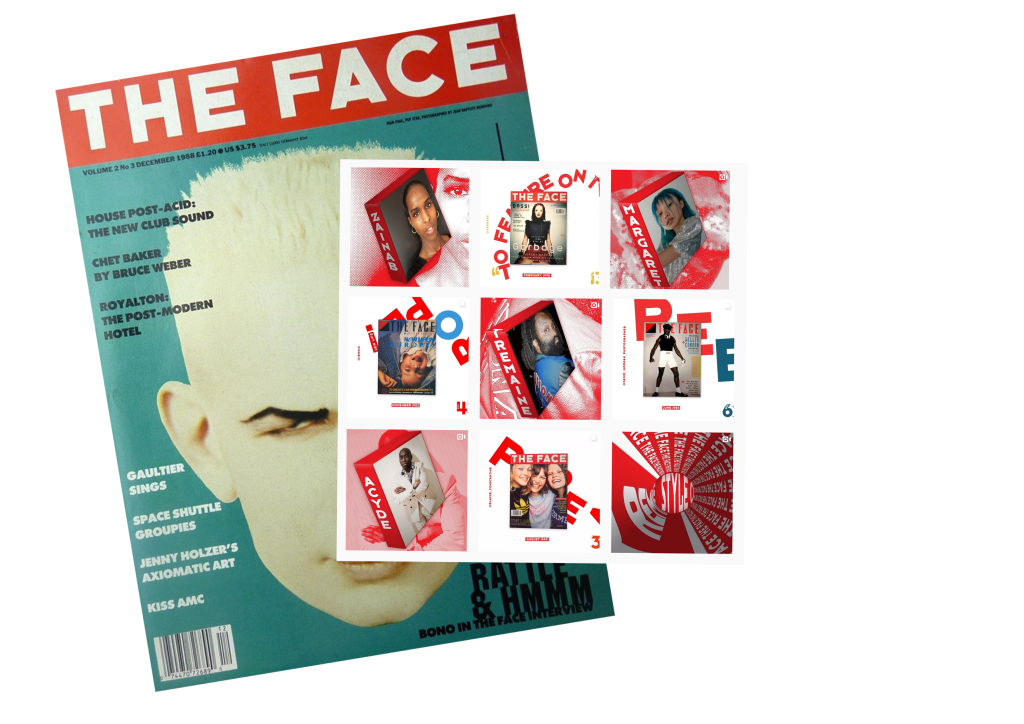 DATE Panel Discussion 15th August 2019
'Why IRL is so important in Youth Culture today and printed matter is on the rise ' Something to hate on life deep within the URL world, they live 360 and bring parties, products, and creative direction to you live from Instagram that's how they organise, excite but they deliver the best IRL experiences in LDN, community-driven culture feasts. we will screen films, party and also have a panel to discuss how and what's they read and why IRL is so important today using The FACE Magazine as a backdrop to this discussion.
PANELISTS Something to Hate on. Raff Law, Daniel Mould, Max Clarke and Basil Fisher
PURCHASE BOOK NOW!!! Find the face magazine online sold from a wide range of sellers. theface.com
VOLUME 3- 4by6 and Buses for homeless present Stuart: a life backward's.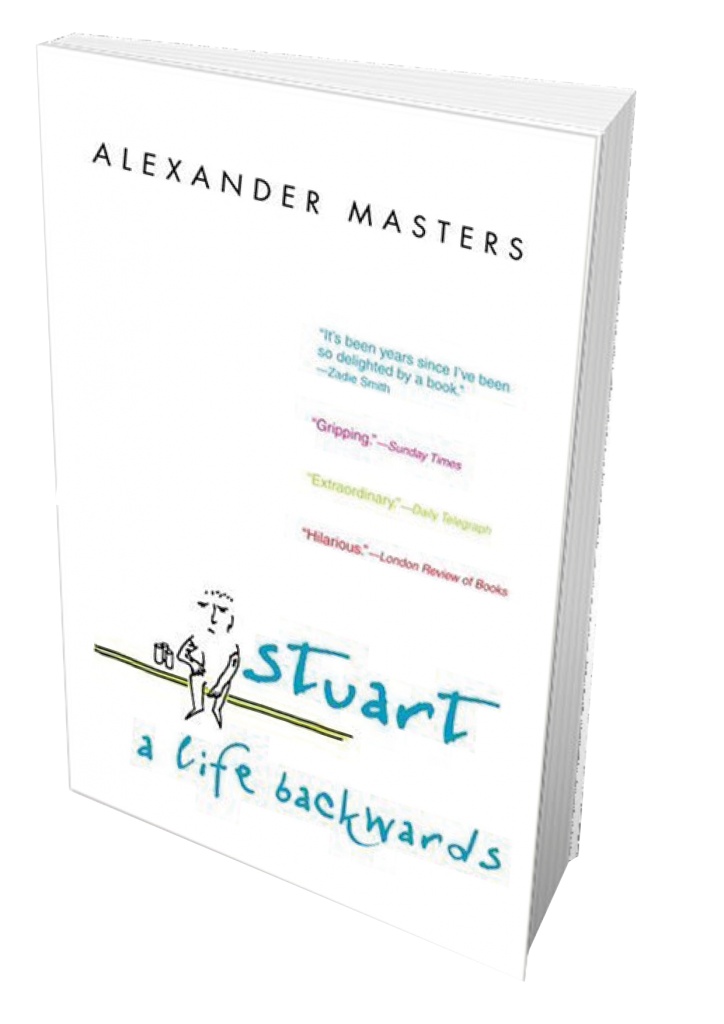 DATE Panel Discussion 13th September 2019
Be more active IRL, make a choice , make a difference' We host a presentation by 4by6 and Buses for homeless, we look into some of the methods of dealing with homelessness and how you can make a difference and be a part of the active change, the book Stuart: A live backward touches on social and economic issues that exist, its an emotive portrayal and documentation of life on the streets.
PANELISTS TBC
PURCHASE BOOK NOW!!!
VOLUME 4 LCF BA Styling presents
Political Cultural Work on appropriation.
DATE Panel Discussion 24th October 2019
Be present, look and engage beyond the screens, how cultures are commodified through the echo chambers of social media ' A panel and presentation on reading and research within fashion and the changing landscapes. Why physical research is so important. This will also be a presentation, installations and a screening of films from London College of Fashion 3rd Years, specifically the process is driven work.
VOLUME 5 WAIT By Wilson Oryema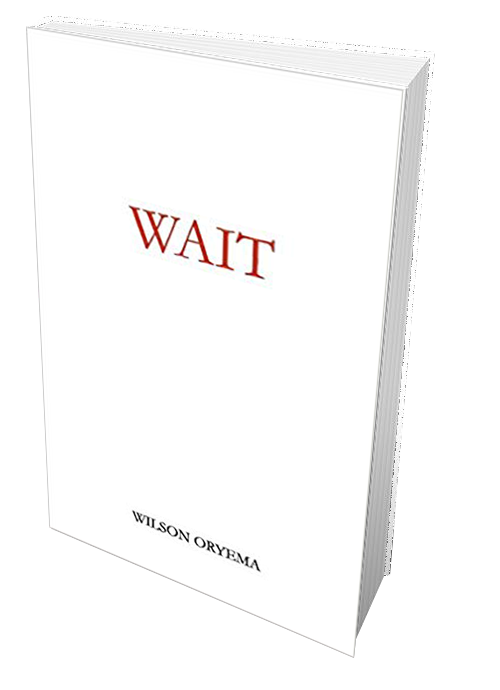 DATE Panel Discussion NOVEMBER
A panel and consideration on how we can be connected emotionally with the environmental issues that are affecting us daily, discussing the topics that exist with the book also why felt compelled to create this book and self publish.
PANELISTS TBC
PURCHASE BOOK NOW!!!
MORE INFO on the book club and the books: communeeast.tv/book-club
WHO IS CommuneEAST?
CommuneEAST WAS FOUNDED ENERGETICALLY BY LEANNE ELLIOTT YOUNG AND RICHARD NICOLL AT ART BASEL MIAMI IN 2015, BIRTHED AS A SPACE FOR QUESTIONING, COLLABORATION, EXCHANGE AND FUSION THROUGH ACTIONS IN A VIEW TO CREATING A HOLISTIC UTOPIAN SENSORY OUTPUT.
WE WORK AS MODULE STUDIO THAT DRAFTS STRATEGIC GLOBAL IRL AND URL PARTNERSHIPS, BOTH INCUBATING RELATIONSHIPS, CONVERSATIONS AND TALENT, WITH DISRUPTION AND OBJECTIVE VIEWPOINTS AT THE CORE MISSION
'CommuneEAST IS AN IDEAS AND 'VISION' INSTITUTE, COLLATING AND CREATING THE UTOPIAN TASTE OF THE FUTURE
CommuneEASTIS ALWAYS SEEKING TO PROVIDE A HAPPY ENDING THROUGH A
SENSORY CLIMAX OF AESTHETICS AND TRUTH
CommuneEAST PROVOKES AN OPEN DISCUSSION ON LANGUAGE, AESTHETICS
AND PERCEPTION PROVOKING NEW AND BOLD FORMULAS OF CREATIVITY.
CommuneEAST HARNESSES AND IGNITES BOLD OBJECTIVE DIALOGUES TOWARDS THE CREATIVE INDUSTRIES.
Categories
Tags