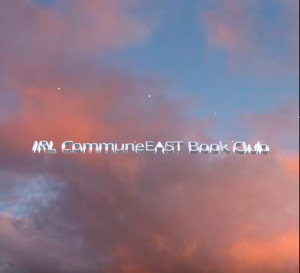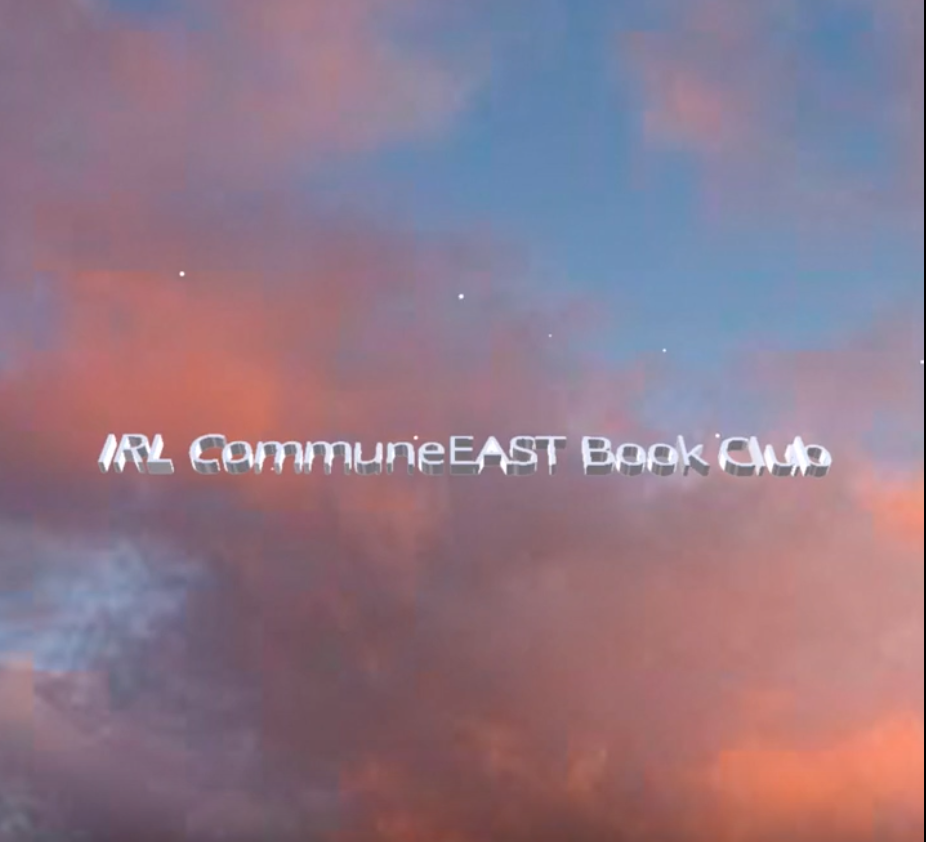 17 July 2019 • Mark Westall
#IRLCOMMUNEEASTBOOKCLUB @communeeast.ltd @thecurtainhotel A 6 month series of progressive IRL monthly book clubs.
10 January 2019 • Mark Westall
Selfridges' ongoing commitment to present art in unexpected places takes centre-stage in a major arts campaign.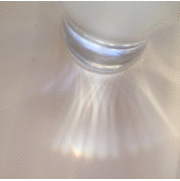 22 March 2017 • Mark Westall
#COMMUNEPRESENTS is a series highlighting and showcasing an array of inspirations, love affairs, dialogues, rumours and moments that have stimulated change within the #COMMUNEEAST landscape.