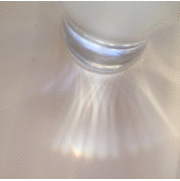 #COMMUNEPRESENTS is a series highlighting and showcasing an array of inspirations, love affairs, dialogues, rumours and moments that have stimulated change within the #COMMUNEEAST landscape.
This moment is a presentation of Dominic Myatt's book '(no kissing)' it is the official UK launch. After its initial release in Japan, with stockists including BOOKMARC by MARC JACOBS in Tokyo and Donlon Books in London.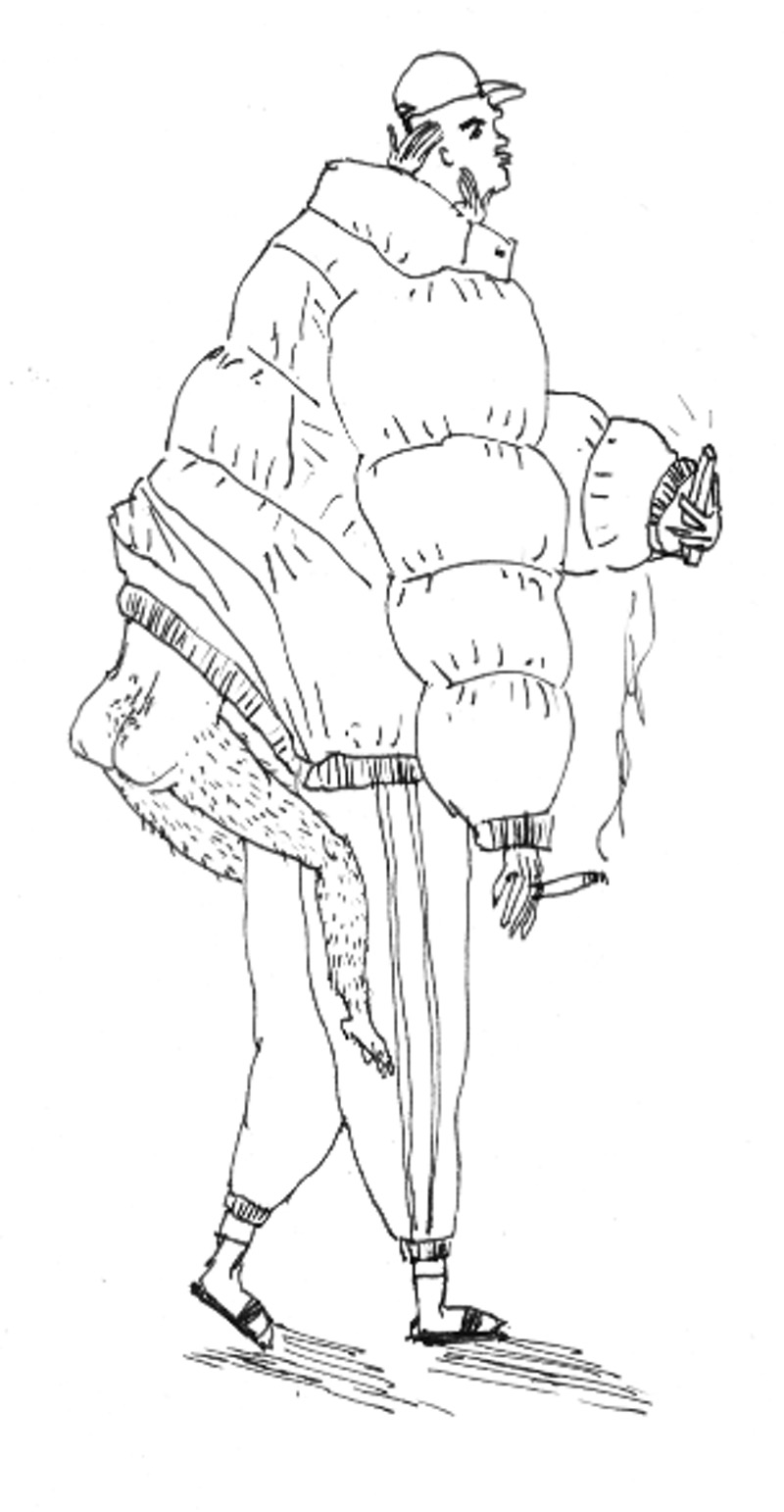 Myatt; a #COMMUNEEAST core member whose talents seamlessly drifts from ink, to flesh to paper.
Taking inspiration from the abject and the places others ignore, he ignites his lines through these moments – lust, filth and hopelessness fill his pen. Myatt is taking part in the wider #COMMUNEPRESENTS exploratory serious later in the year.
#COMMUNEPRESENTS > DOMINIC MYATT @superhotsittingspot PLUS DJ JEFFREY HINTON AND JONJO JURY
HOI POLLIO Ace Hotel London, Shoreditch,100 Shoreditch High St, London, E1 6JQ
LIVE Thursday 23rd March Art Within Space X1 Day Live Event 7pm to 1AM
WWW.COMMUNEEAST.TV
dominicmyatt.com
www.instagram.com/dominicmyatt/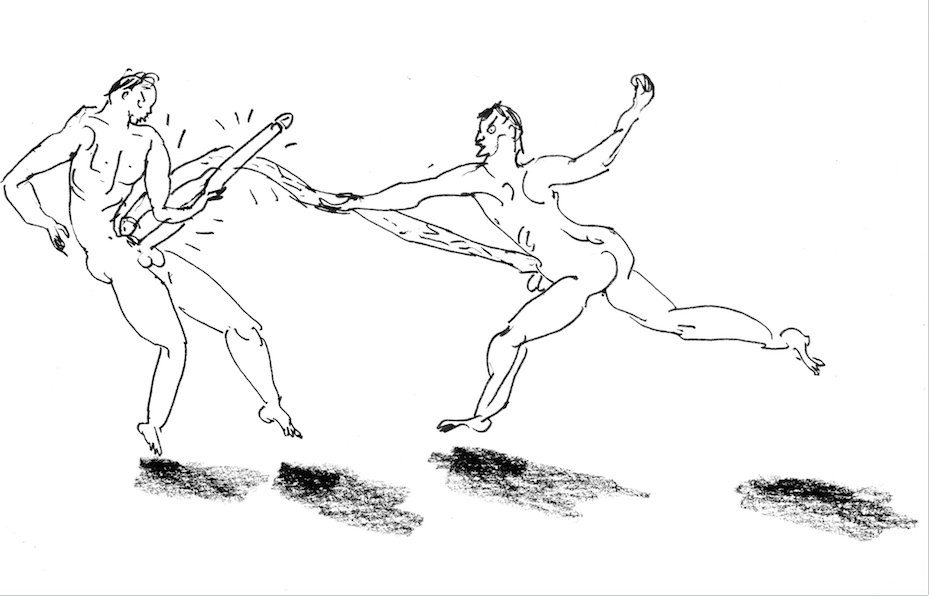 About Commune East
COMMUNE EAST IS AN IDEAS AND 'VISION' INSTITUTE COMPILING THE UTOPIAN TASTE OF THE FUTURE,
THIS INSTITUTE FOUNDED ENERGETICALLY BY LEANNE ELLIOTT YOUNG AND RICHARD NICOLL AT ART BASEL MIAMI IN 2015
COMMUNE EAST ACTS AS A SPACE FOR QUESTIONING, COLLABORATION, EXCHANGE AND FUSION THROUGH THE CREATIVE ACT.
COMMUNES GOAL IS TO RE ASSOCIATE THE PARAMETERS OF CREATIVITY, ASSISTING CHANGE WITHIN THE LANDSCAPE WE LIVE THROUGH
OPEN QUESTIONING, CREATIVITY AND POLLINATION.
COMMUNE EAST EXISTS WITHIN ONE CREATIVE COLLECTIVE CONSCIOUS, HOLDING GROUND AS AN INSTITUTE WITHIN URL AND IRL.
THE RESIDENTS INHABIT AND HOST THE SPACE, BE IT VIRTUAL, EMOTIONAL OR PHYSICAL, BUILDING THE PHILOSOPHICAL ARCHITECTURE.
COMMUNE EAST ALWAYS SEEKS TO PROVIDE A HAPPY ENDING IN A SENSORY CLIMAX OF AESTHETICS.
Categories
Tags