Jealous Staff Adam Bridgland Every Morning Sculpture
The talented staff of Jealous are ready to show off exclusive new works in this group exhibition 'Hell Is Other People'. The show will feature well-known Jealous artists who have exhibited at Jealous for many years, as well as a whole host of never-before-exhibited artists from across the studio, framing and galleries. The works on display will range in medium; from screen-printed editions to original drawings, paintings, textiles, and sound-based media.

Jealous Staff Hell Is Other People Dario Illari
'Hell Is Other People' is a quote from Jean-Paul Sartre's play 'No Exit', a phrase that has resonated with Jealous since we first opened our doors in 2008. We have live printed the phrase at a number of places, including the Royal Academy where Prince Harry himself was tempted to pull his own print of it, before quickly realising the implications and refraining. Dario Illari, Director of Jealous, has playfully reimagined the quote with his instantly recognisable colourful lettering and high impact glitter background especially for the exhibition. Bringing together a wide range of eclectic styles, mediums and subject matter, the exhibition perfectly summarises the diversity of personalities and characters that make Jealous so unique. The exhibition will open its doors to the public on Thursday 28th February, with the Private View taking place from 6.30-8.30pm, and will continue until Sunday 31st March 2019 at Jealous East.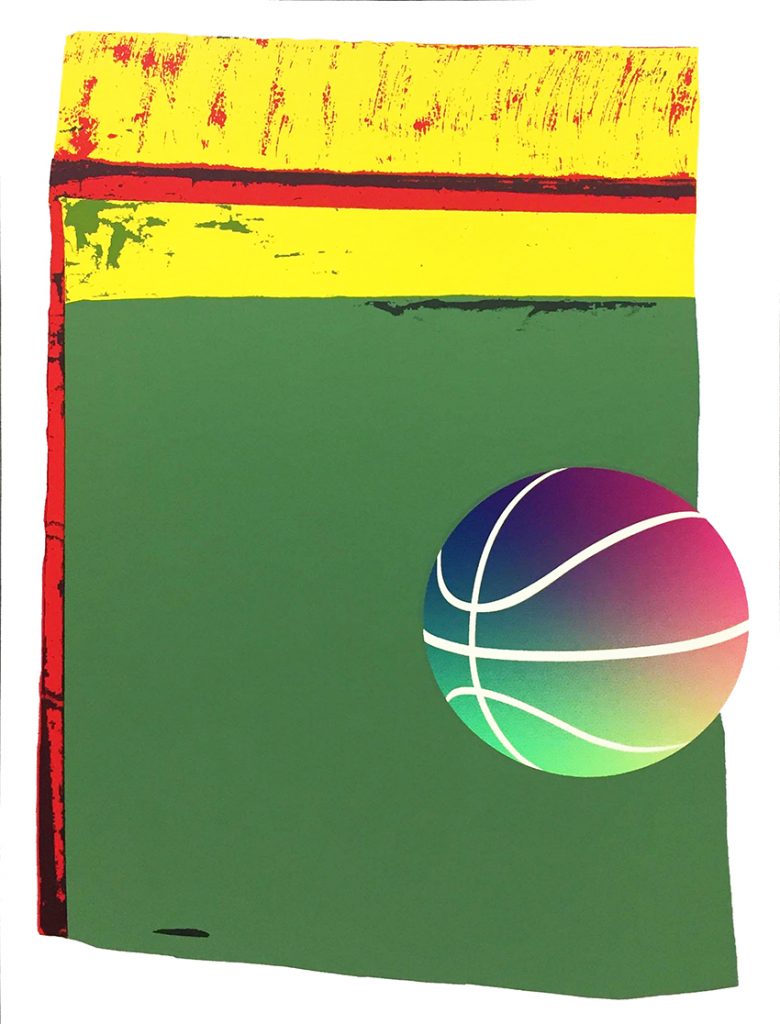 Sophie Pitt
Jealous Staff Show Hell Is Other People 28th February –31st March Jealous East, 53 Curtain Road, EC2A 3PT Private View Thursday 28th February, 6.30-8.30pm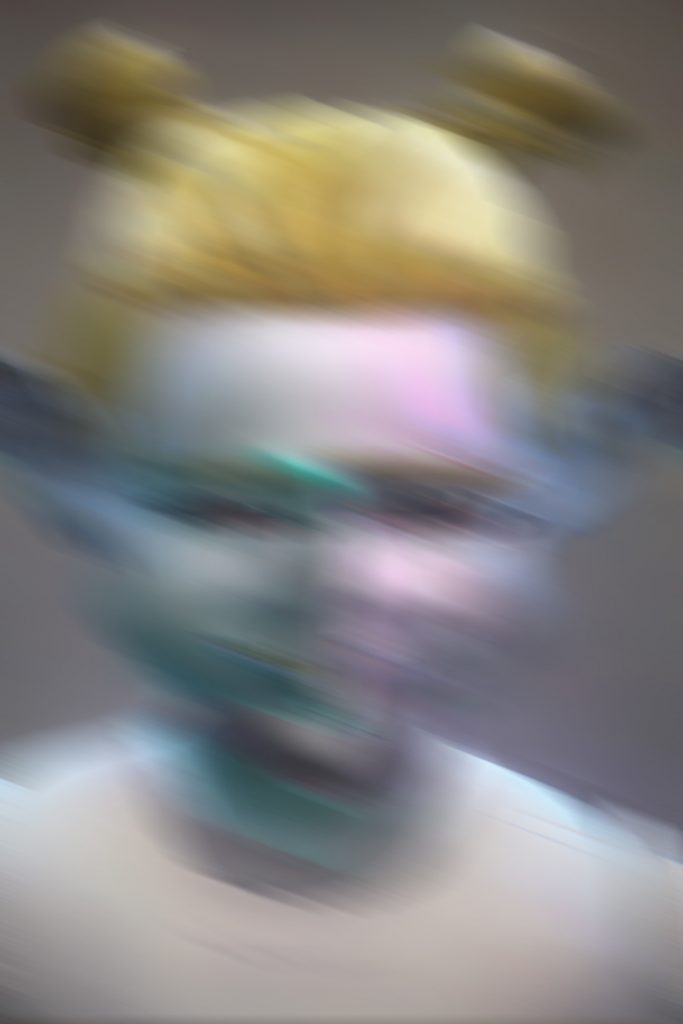 Arturs Strekalovs
Participating Artists Include: Adam Bridgland, Amy McCarthy, Arturs Strekalovs, Bench Allen, Dario Illari, David Illari, Fern Goozée, Glebs Kostenko, Ines Fernandez de Cordova, Jacquie Ryle, Jess Wilson, Joss Fenn, Leaf, Louise Fitzjohn, Madeleine Lewis, Martino Mattu, Naomi Davis, Nawaz Khodabacus, Nicky Hemmings, Quliya Yogarasah, Rachel Buffey, Rosalie Edwards, Samuel Coleman, Sholto Douglas, Sophie Pitt, Tez, Tom Adams and William Kingett.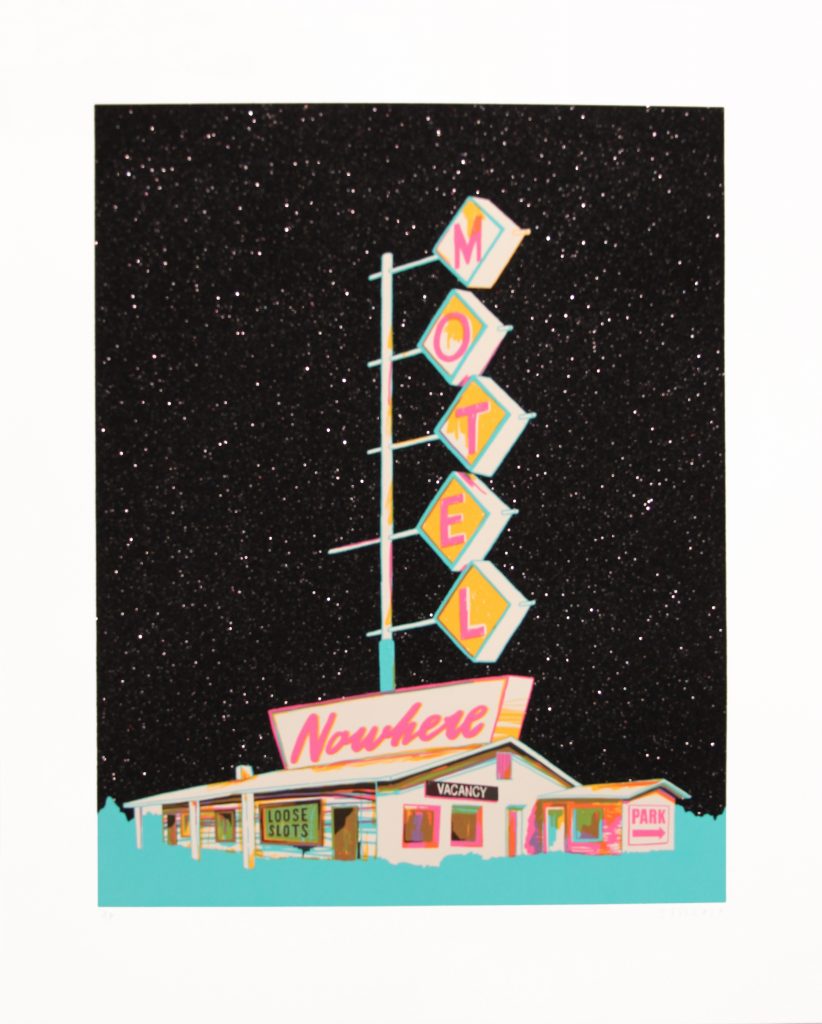 Jess Wilson Motel
Categories
Tags