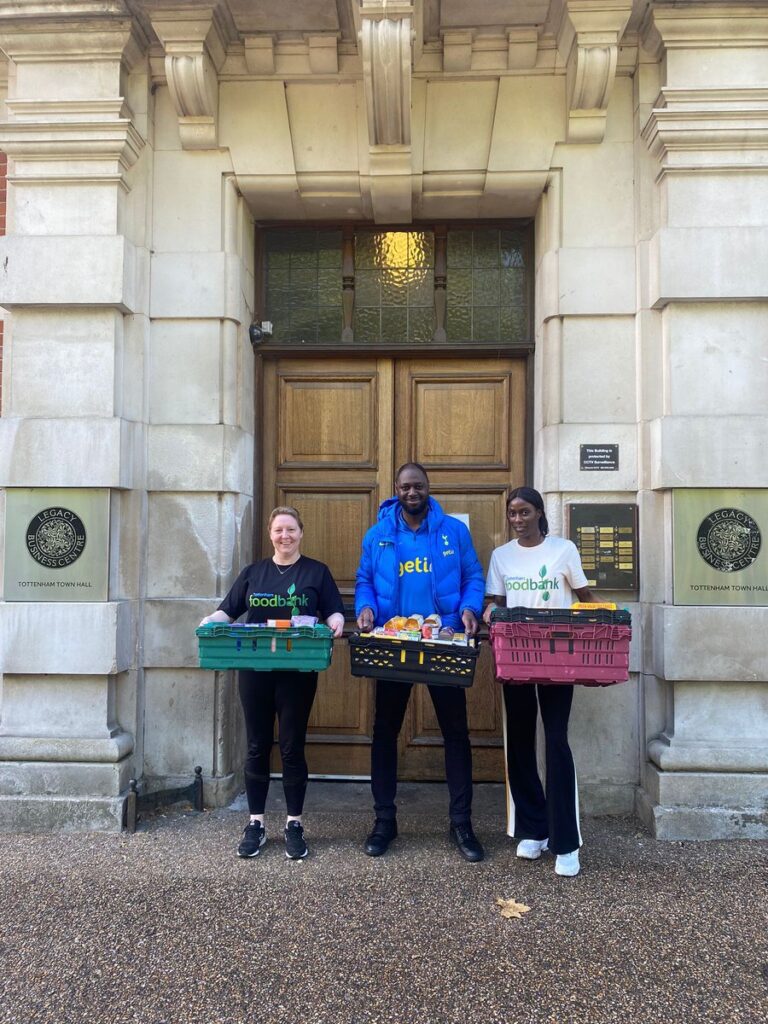 For the past year, both Jealous galleries have been acting as registered food donation points for the Tottenham and Hornsey Foodbanks. Taking it to a different level Jealous have partnered with the Tottenham and Hornsey Food Banks for a co-location exhibition SWAP SHOP across their Crouch End and Shoreditch spaces.

Jealous artists have donated artworks available in exchange for monetary or food donations for the food banks, along with an exclusive release from artist duo Grow Up and other works by the likes of Miss Bugs, Charming Baker, Ben Eine, Jealous Inc. and many many more. You just need to go with your donations to either gallery and you can walk away with a new artwork!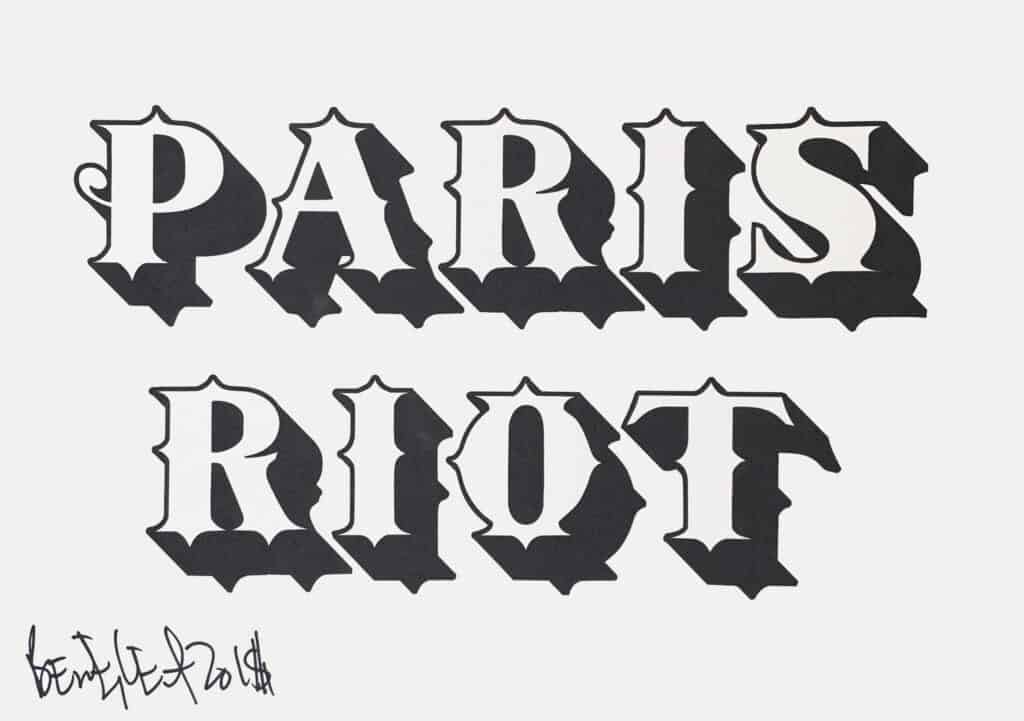 To be honest, we continue to be humbled by the generosity of the public and the artists we have
collaborated with to raise donations, money and awareness for this plight that is on our doorstep.
Now more than ever, we all need to help out for the ever-growing number of people going hungry on a daily basis. People like you and me.

Jealous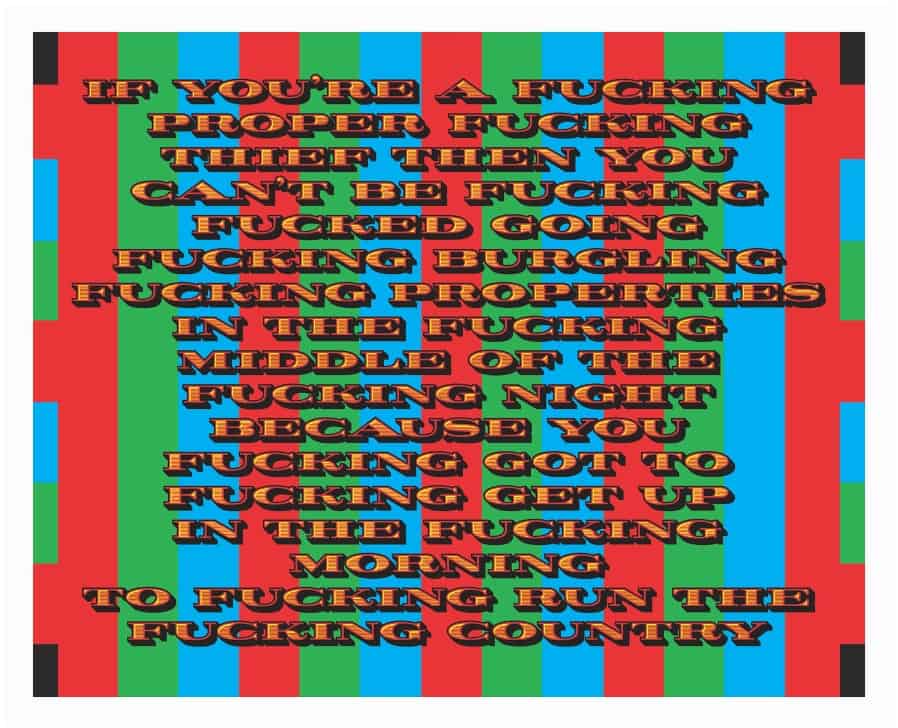 So head to Jealous and swap food and cash donations for Art. There is no minimum donation, or maximum, give what you can.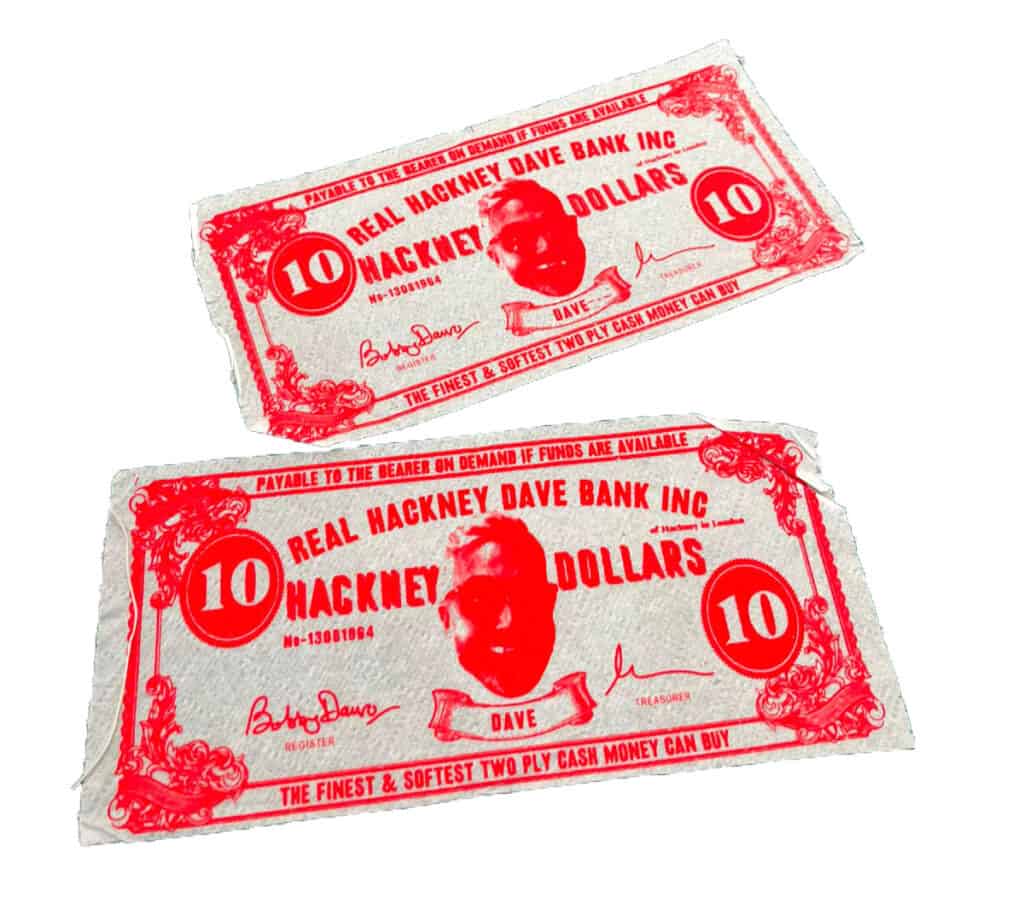 The 'Jealous x Food Bank Swap Shop' through– 25th September at Jealous East, 53 Curtain Road, London, EC2A 3PT and Jealous North, 27 Park Rd, London, N8 8TE. jealousgallery.com
Tottenham Foodbank is a grassroots food aid organisation, based in Tottenham's iconic Victorian Town Hall building. They provide emergency food parcels containing at least three days' worth of nutritionally balanced meals for individuals and families. Clients are referred through their network of 100 Haringey voucher agencies. This means they benefit from their wide-reaching knowledge of neighbours who are struggling to buy basic essentials at this time (e.g. food, shelter, heating, lighting, basic toiletries and weather appropriate clothing).
Hornsey Food Bank started in July 2020 as a temporary food bank feeding those in need in Hornsey over the summer, funded by grants from Hornsey Parochial Charities and money raised by the Hornsey Mutual Aid Group. It soon became clear that a longer-term project was needed, as the Covid pandemic both highlighted and heightened food insecurity in our community. In September 2020, the food bank moved to Middle Lane Methodist Church, where it is still based. The food bank grew out of the mutual aid groups that were set up to help neighbours during the pandemic. We remain an independent, community-based and community-led project. We work on the principle that we all need help at some stage in our lives, and we are here – as neighbours helping neighbours – to offer that support.
Categories
Tags