Port Eliot Festival Announce new line up including Artist Andrew Logan and Actress Emily Mortimer.
Port Eliot Festival takes place at the ancient Port Eliot estate at St Germans in South East Cornwall between 26-29 July. The festival have announced the latest group of artists and events confirmed for the 2018 edition including augmented reality performances and some stellar names from the art and fashion worlds including Emily Mortimer, Grace Dent, Andrew Logan, Baxter Dury, Brett Anderson, Gaz Coombes, Gwenno, Hollie McNish, Robert Webb, Viv Albertine, Daphne Guinness, Orla Kiely, Preen and Juliette Larthe.
The Venue at Port Eliot dates back to the Bronze Age, housed Augustinian monks and was declared the most beautiful place in England by Napoleon as he sailed away from Plymouth to exile after defeat at Waterloo in 1815.
This year's Festival will embrace the fashion world by announcing the Fashion Foundation, a completely new home for fashion and art at Port Eliot. Headed by fashion writer and curator, NJ Stevenson, it will wander into all kinds of artistic areas, setting fashion agendas and stimulating creative thinking about the future, especially around sustainability.
A collection of some of the most influential figures in fashion and art, including Daphne Guinness, Orla Kiely, Preen and Rockins, will gather to celebrate the greats of style history. Joining the Fashion Foundation line-up is one of Britain's finest sculptural artists, Andrew Logan.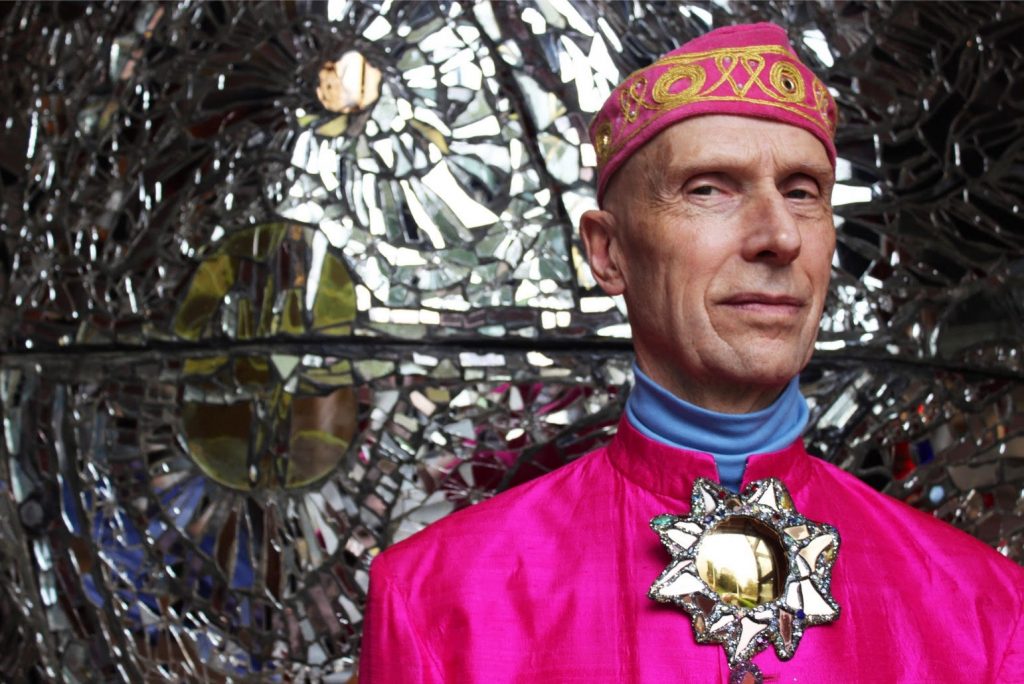 The Fashion Foundation will take visitors on a weekend of artistic discovery, creative thinking and rare opportunities to work alongside today's agenda-setters. A Preen talk on Sunday 29 July will feature the fashion label's co-founders Thea Bregazzi and Justin Thornton, talking with Grammy-award winner Juliette Larthe, co-Founder of PRETTYBIRD UK, about their collaboration and the story of Preen. Juliette will also include pieces from her personal collection, focusing on the value of keeping clothes and the treasured memories they evoke.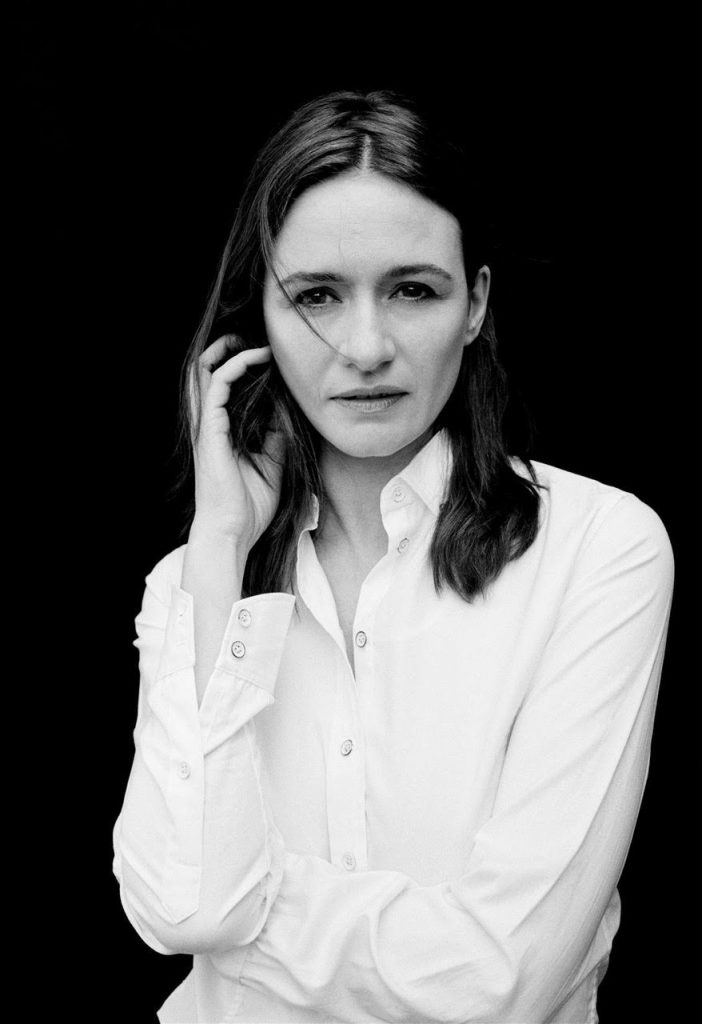 Actress Emily Mortimer
Another addition to the festival is Cinematheque, a new area celebrating women in film, where actress, producer and screenwriter Emily Mortimer will present the international premiere of new short film, 'One Cambodian Family Please for my Pleasure' alongside its director, A.M. Lukas and Producer, Lizzie Nastro. The film is part of Refinery 29's Shatterbox series of short films directed by women.
The Round Room in Augmented Reality will feature a pioneering Augmented Reality piece from Scott Fletcher, which will bring Robert Lenkiewicz's masterpiece mural alive. 'A New Way Round' is a fascinating digital expression of the characters depicted in the enormous mural, which was completed over 30 years and encircles the great Sir John Soane room. Through a handheld device, you can explore the mural and release 3D visuals and spatialised audio. The project has been made possible by Arts Council England and Plymouth University.
https://porteliotfestival.com
More previews here
Categories
Tags