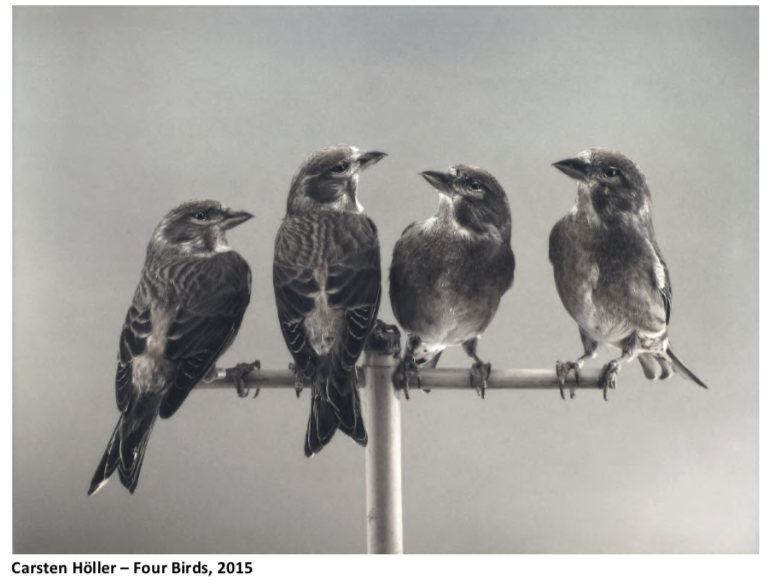 This spring, artists from around the globe will donate their work to heART & SOUL, the second biannual auction in aid of Arms Around The Child, a charity that provides children in Africa and India, who are directly or indirectly affected by HIV/AIDS, orphaned, abandoned or abused, with much-needed homes, safety, education, healthcare and community.
AnnD Marie James, Andrew Logan, Ben Summers, Carsten Ho?ller, Chrissy Hynde, David Byrne, David Shrigley, Duke Riley, Jamie Reid, Paul Broomfield, Stuart Semple, Zak Ove and Zandra Rhodes, are amongst the artists whose work will be brought together for the auction, to be gavelled live by Hugh Edmeades (formerly Christie's) at the prestigious St John's, Waterloo, on March 13th 2020, and hosted online by Paddle 8 from February 28th to March 13th, previewing from February 21s.
Co-curated by Bakul Patki, Lee Sharrock and Peter Wells-Thorpe, with special guest curator Neneh Cherry, the event will raise funds to help complete Arms Around The Child's new home in Jaipur, India, and builds on the success of the charity's inaugural auction, which enabled the home's foundations to be laid.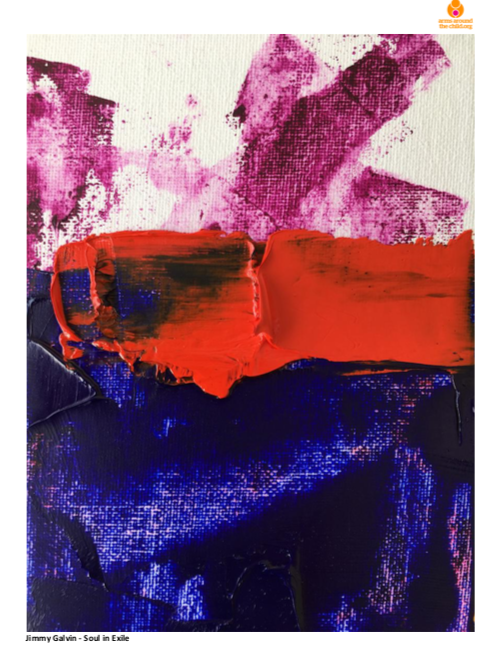 "Neneh Cherry is an iconic artist, with an enduring influence on popular culture, who has brought together art and music in a unique way over a career spanning more than three decades. As such, and as a long-term supporter of the charity, we are delighted that she is joining us as guest curator of heART & SOUL."
Ellie Milner, Director, Arms Around The Child
The auction provides a unique opportunity to snap up work from some of the world's most exciting emerging talents and established artists, all keen to help the charity continue and grow its essential work building a better and kinder environment for children living, through no fault of their own, in extreme adversity.
Contributing artists: Aidan O'Neill, Alexander Newley, Andrew Logan, Ann-Marie James, Bartholomew Beal, Ben Summers, Bradley Theodore, Carsten Ho?ller, Catalina Guirado- Cheadle, Chrissie Hynde, David Byrne, David Shrigley, David Tucker, Duke Riley, Epoh Beech, George Morton-Clark, Giles Price, Hayden Kays, Jamie Hewlett, Jamie Reid, Jermaine Francis, Jill Furmanovsky, Jimmy Galvin, Joy Wolfenden-Brown, Kristjana S Williams, Lauren Baker, Liz Nielsen, Matt Todd, MM (Art by Maxim under the moniker MM), Michael Thompson, Mr Brainwash, Nasser Azam, Newton Cavalcanti, Paul Broomfield, Paul Stephenson, R. Marvan, Reece Jones, Steve Macleod, Stuart Semple, Taylor McKimens, Toby Mulligan, Toni Gallagher, Trish Wylie, Zak Ove?, Zandra Rhodes.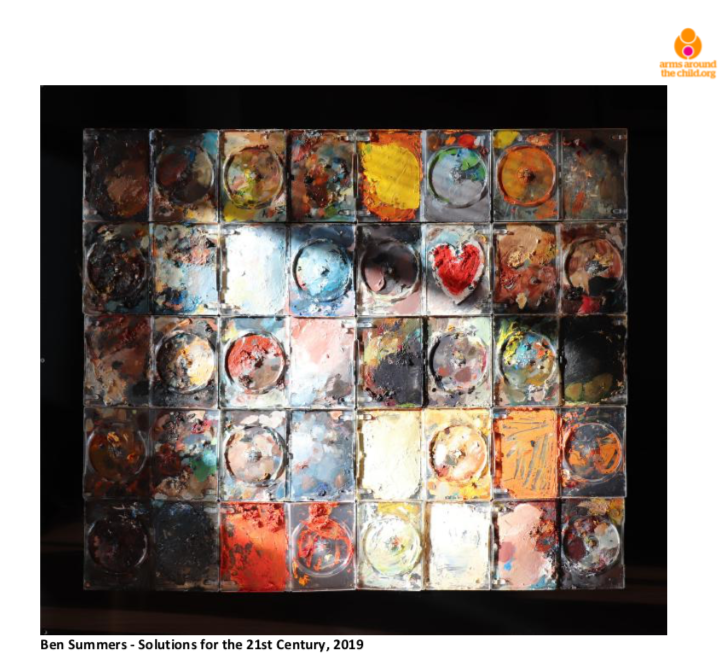 "I grew up surrounded by creativity – my father was a jazz musician and my mother a multidisciplinary artist. Naturally, art and design have always played a huge part in my own creative practice as a musician and performer. I was therefore thrilled to be invited to guest curate heART & SOUL for Arms Around The Child – a charity whose work I've long admired – and to be able to bring together some of my favourite artists and collaborators to help this deserving cause."
Neneh Cherry
www.armsaroundthechild.org paddle8.com/auction/armsaroundthechild
Categories
Tags