Art critic Tabish Khan brings you 'The Top 7 Art Exhibitions to see in London' this week 24/06/18. Each one comes with a concise review to help you decide whether it's for you. Hurry, as all close soon and most of last week's top 7 are still open:
Masterpiece London @ Royal Hospital Chelsea
There are still some days to catch the opulent art fair in Chelsea. Stand outs include entering through a screaming Marina Abramovic, an immersive installation of red yarn by Chiharu Shiota at Blain|Southern and the evolving and slowly changing life paintings by Rob and Nick Carter at the Ben Brown stand. Until 4 July.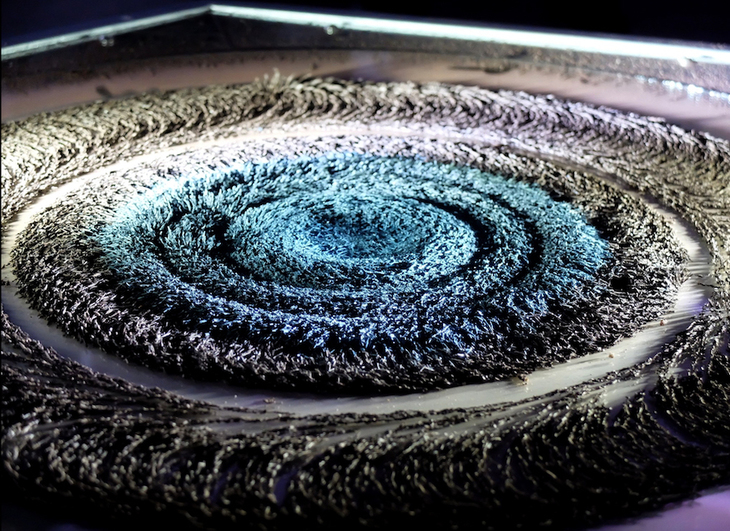 Kinetica: Invisible Realm @ Lauren Baker Contemporary
Works that spin around, change as we walk around them and light up as we are reflected in them. It's art that engages us, playful and blends science with art. I'm a massive fan of previous Kinetica exhibitions and this is another great show. Until 14 July. 
Keita Miyazaki: A Mirage of Ruins @ Rosenfeld Porcini
The Tohoku earthquake in Japan and our industrial age are referenced in these branching sculptures made from material such as car parts, making the works a mixture of the surreal and the familiar. Get close up and the sounds of our world emerge from speakers within the works. Until 13 July.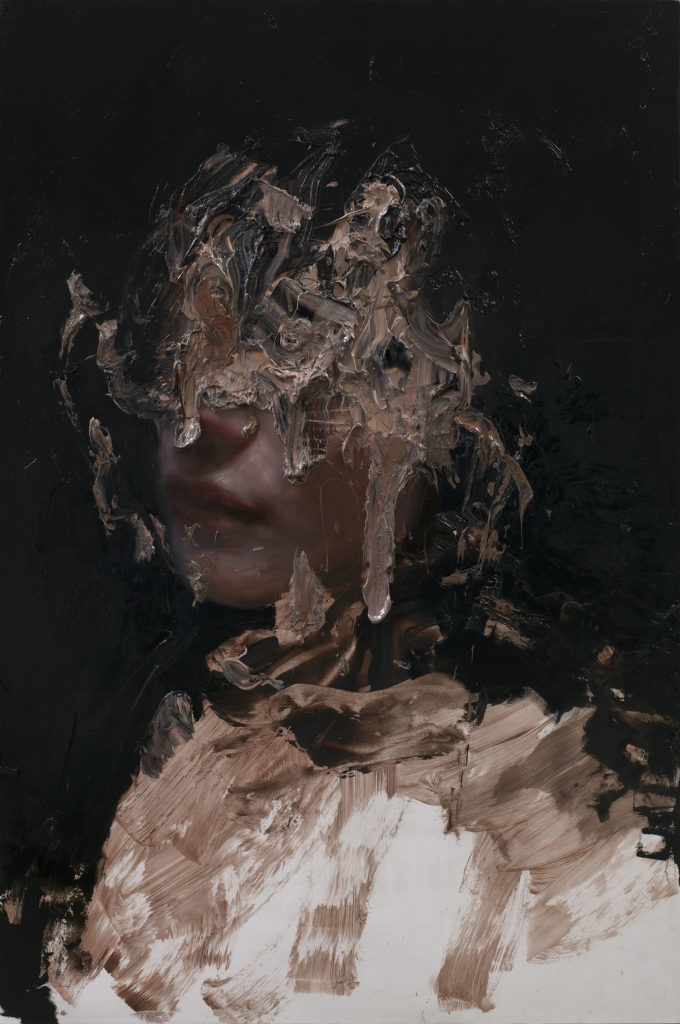 Henrik Uldalen: Metanoia @ JD Malat Gallery
Textured portraits seem to melt into the ether that surrounds them. These are beautifully painted faces and a fantastic debut exhibition for this new Mayfair gallery. Until 12 July.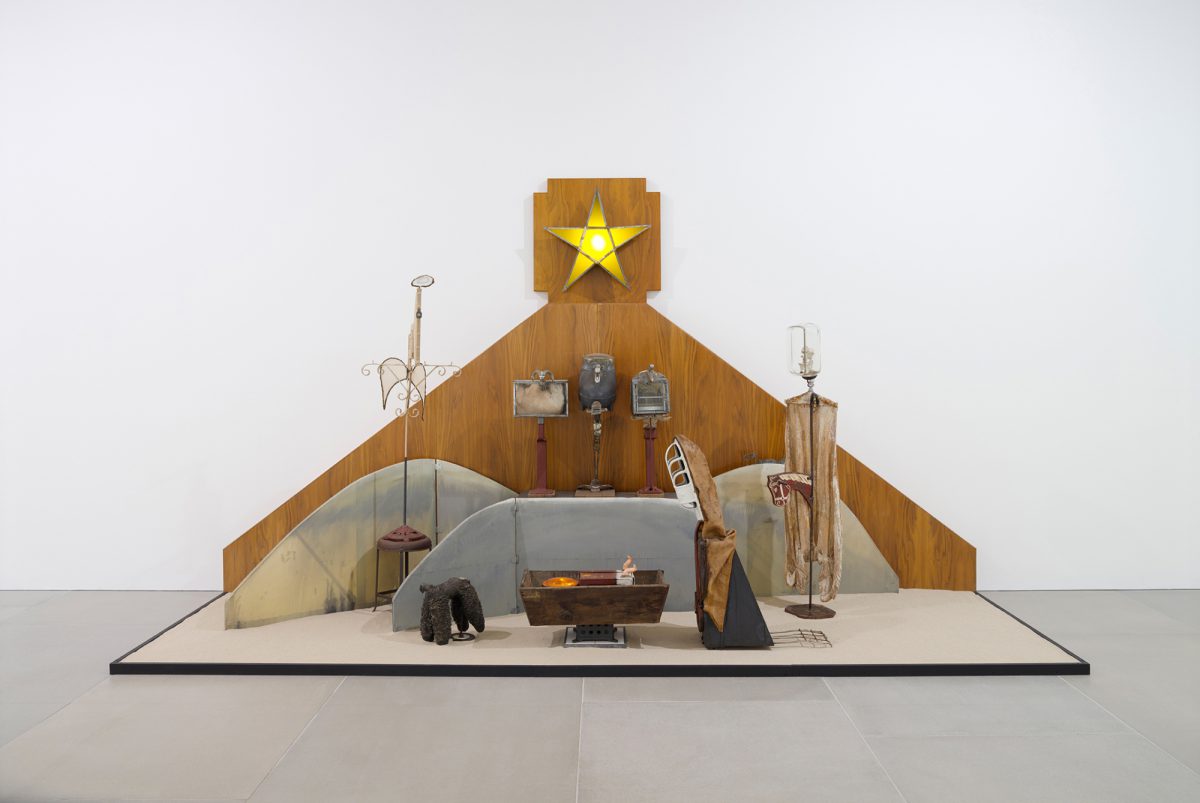 Edward Kienholz: America my hometown @ Blain|Southern
A high heel digs into a baby with a flashing light for a head, a television covered with teddy bears and an upside down stag's head. Americana is flipped on its head as we're given a dystopian look at the red, white and blue of America. Until 14 July.
Cynthia Corbett Summer Exhibition @ Royal Opera Arcade Gallery
A group show kicks off with Deborah Azzopardi's bright pop art works downstairs and there are many talented emerging artists upstairs from the Young Masters Art Prize run by the gallery. I particularly liked the run down grand theatre photographed by Fabiano Parisi and the surreal egg headed sculptures of Matt Smith. Until 7 July.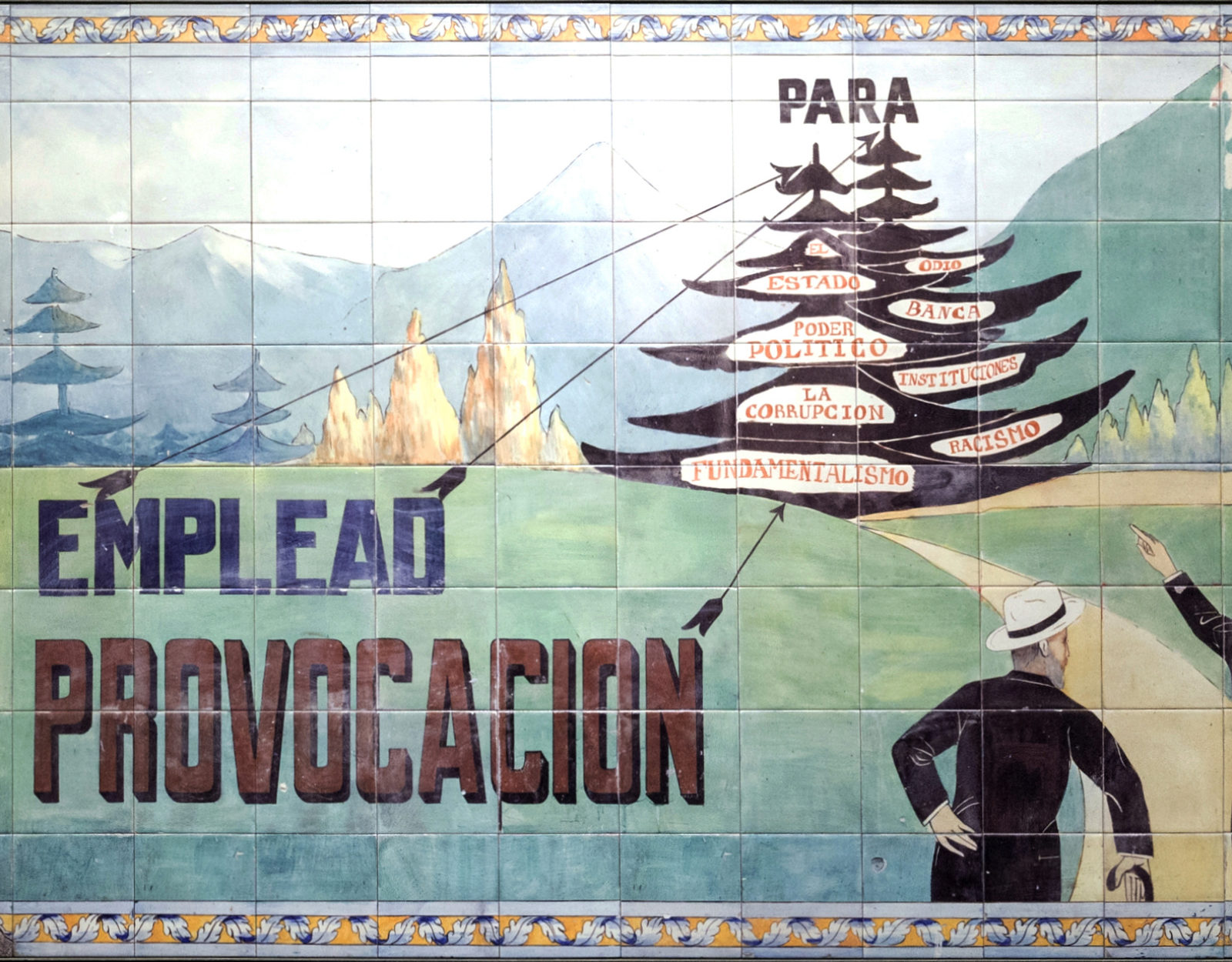 Carlos Garacoia @ Parasol Unit
What is the potential and the limits of a city? Garacoia takes on the environments of Madrid and Havana as inspiration for his works. Kick off your shoes and walk across street signs printed on to carpet before heading outside for Manholes with arrows and newborns on it. The third and final act of the show upstairs, diptychs mixing advertisements on tiles with moments from Spanish history. It's a broad ranging and engaging show. Until 20 July. 
All images copyright artists and courtesy gallery. Kinetica image copyright Diane Harris, Cynthia Corbett image copyright Fabiano Parisi. 
Categories
Tags