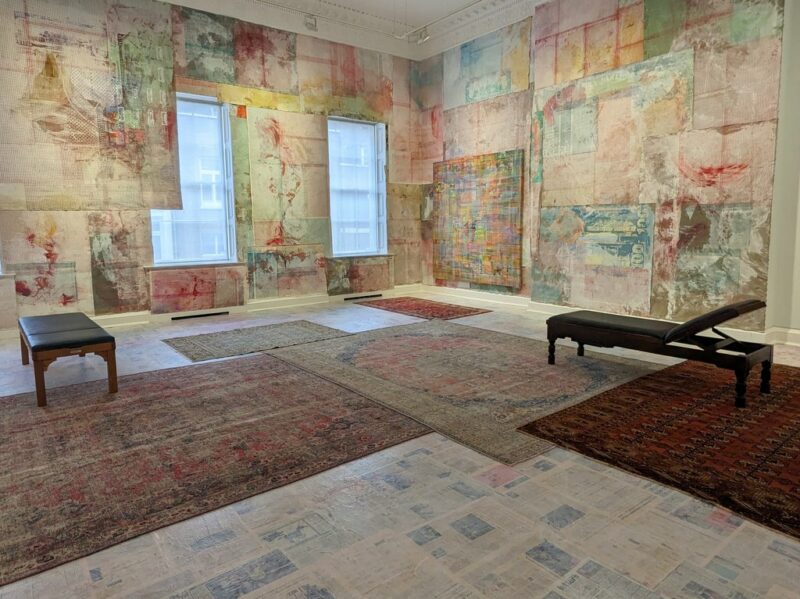 17 September 2023 • Tabish Khan
Latex, muscles, car parts, landscapes and optical illusions.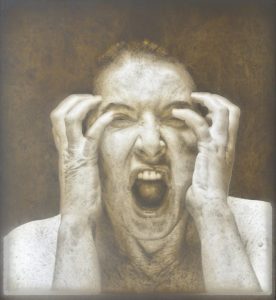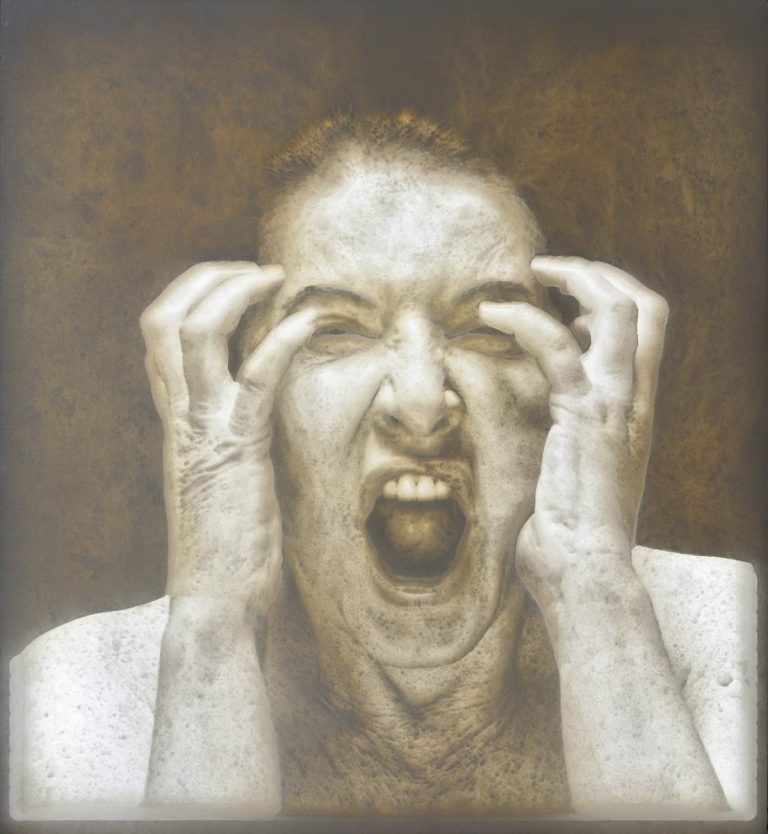 1 July 2018 • Tabish Khan
Screaming, movement, America, engine parts, melting faces, eggheads and manhole covers.

4 August 2014 • Tabish Khan
Tabish Khan brings you five art exhibitions in London that you should visit during the week. Each one comes with a concise review to help you decide whether it's for you.