We love Willow and Wilma from PLumen, LED filament bulbs that offer the super warm light of incandescents in 21st century silhouettes. Ideal for those who like the look of exposed filaments bulbs but want something fresh and original.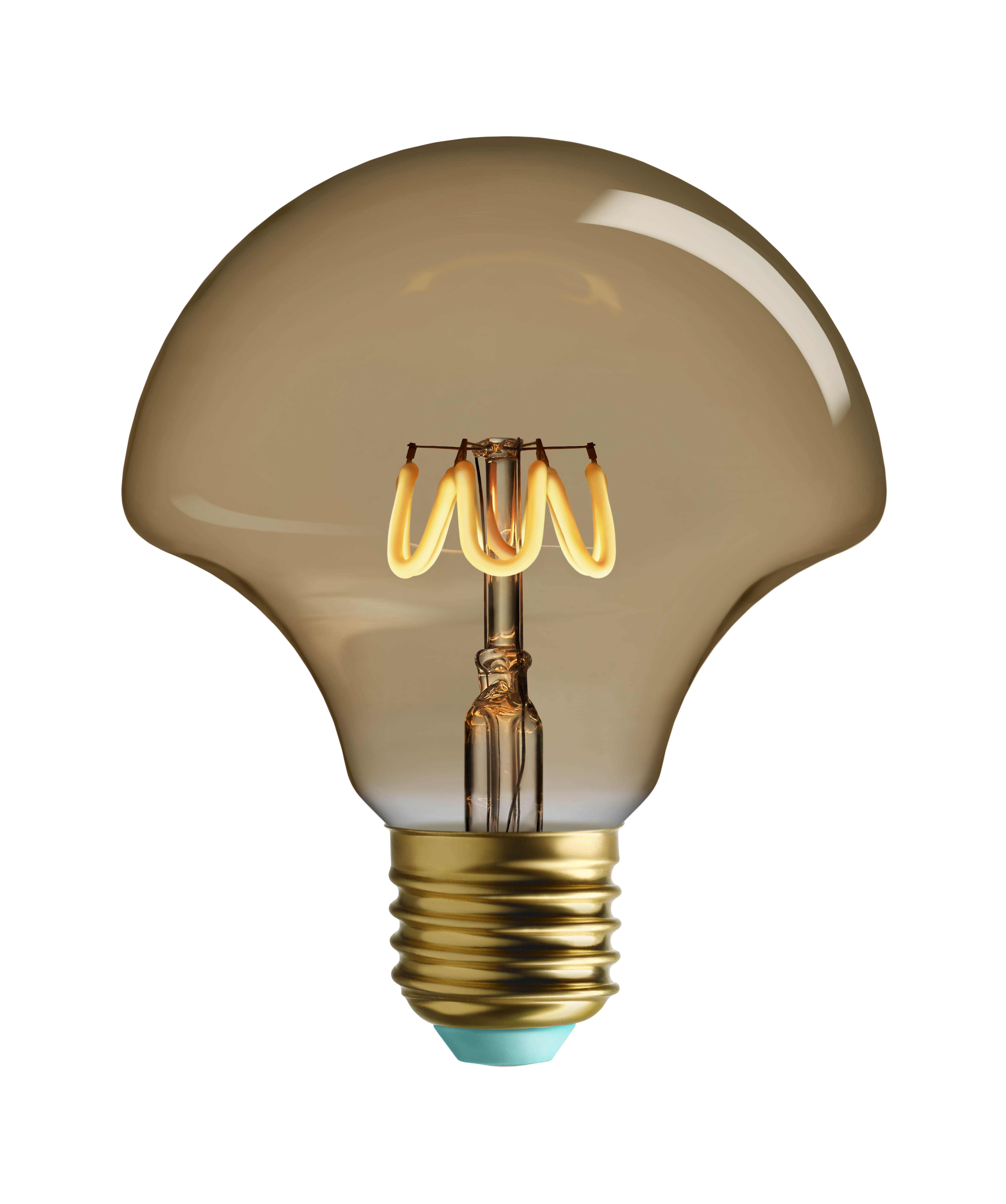 Willow
Popularity of Exposed Filaments
The explosion in popularity of exposed filament bulbs has been intensified by advances in LED capabilities and a pressure to shift to more efficient technologies. With it has come an over-saturated market of derivative, unimaginative incandescent replicas which lack consideration or innovation.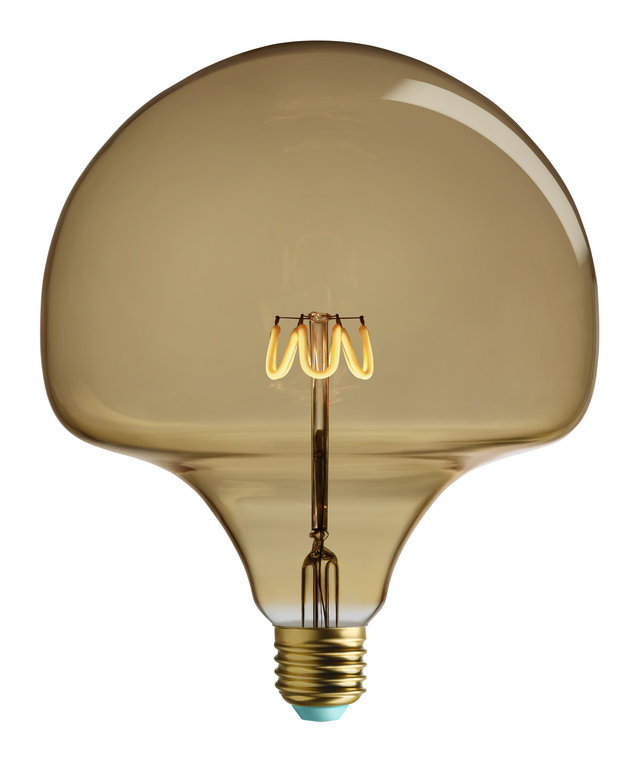 "Modern LED filament bulbs are retrograde, borrowing references from the past, rather than exploiting all the possibilities the technology has to offer and wrapping it in a 21st century design."
Nik Roope, Co-Founder and Creative Director.
Pushing Design Boundaries
As ever, Plumen see this as an opportunity to push the boundaries of technology and design, discovering new forms and new languages, inspiring more people to switch to energy efficient lighting through beautiful, innovative products.
The silhouettes of Willow and Wilma have been designed, and hand blown around the subtle filament to create a well-considered tension and harmony between the two. The silhouettes feel familiar but clearly not something that has been seen before which results in timeless designs that balance classic and modern influences. Offering the warmth of exposed filaments in statement silhouettes, the new bulbs are perfect for the sleekest, modern space to the most opulent, lavish palace.
Willow and Wilma are also designed to be complementary. As they speak to each other, chandeliers and clusters create beautiful visual resonances as they do useable light.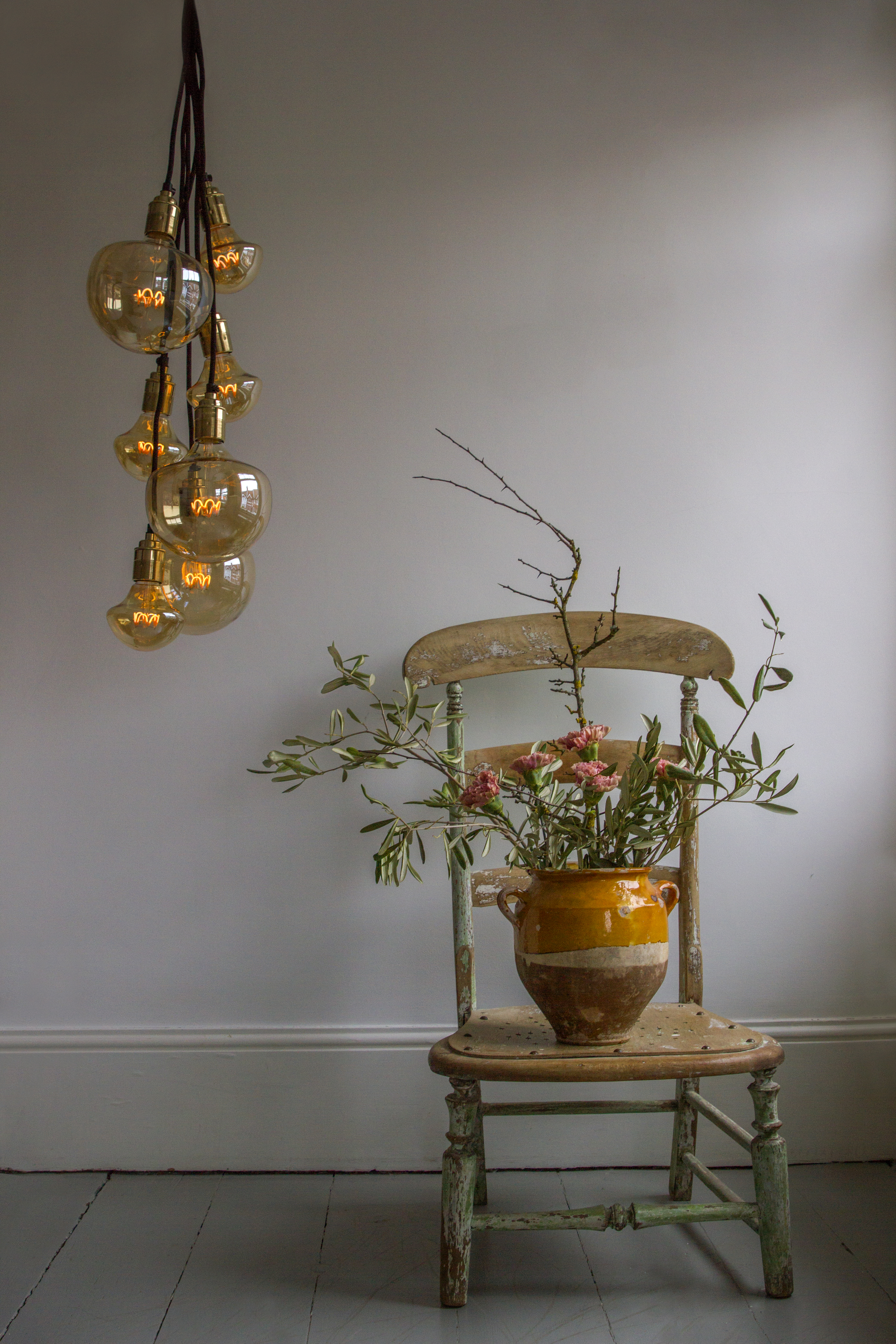 Willow and Wilma Photography by Emma Harris @aquietstyle
Available at Plumen.com
Categories
Tags