There are lots of art events happening in London; talks, workshops, tours, discussions and many many more! To help you with the choice Jenny Judova from Art Map London has picked 'The Most Interesting Art Events' to see in London this week.
---
WEDNESDAY 26 JULY
6:30 PM – 8:30 PM @ Griffin Gallery, 21 Evesham street, London, W11 4AJ
'In Residence' brings together a group of artists who have all undertaken a residency at Griffin Gallery in the past two years.
Ayelet Amrani Navon, Corrie Baldauf, Mike Ballard, Jean Charles Bureau, Mark Connolly, Adam Dix, Louise Giovanelli, Beatrice Haines, Sam Hodge, Yva Jung, Antoine Langenieux-Villard, Joanne Newman, Claire Nicolet, Jack Otway, Thomas Platt, Piers Secunda, Odilia Suanzes, José Luis Valverde.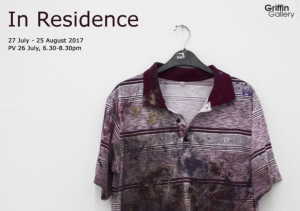 THURSDAY 27 JULY
6:30 PM – 8:00 PM @ Hackney Museum, 1 Reading Lane, London, E8 1GQ
Join British Museum curator Jenny Ramkalawon to explore the progress of American printmaking from the 1960s to the present, reflecting on issues of gender, power and race through movements such as pop art, minimalism and photorealism.
FRIDAY 28 JULY
Hackney WickED DIY Open Studios
6:00 PM – 9:00 PM @ Here East, Here East, Queen Elizabeth Olympic Park, London, E20 3BS
Hackney WickED DIY Open Studios 17' is returning for it's 9th year – around the theme Summer of Love. The event will see East London's artist studios, galleries and venues open their doors to explore what this movement represents 50 years on from 1967's protest, revolution and call for more humanity in the world.

SATURDAY 29 JULY
2:00 PM – 4:00 PM @ Guest Projects, 1 Andrews Rd, London, E8 4QL
In this workshop we will create a costume or wearable object that could be used as part of a personal ritual. We will experiment with our intuition, instinct and improvisation, designing while making. The actual process of making is already a ritual process, where we focus our intentions and energy on a particular desire.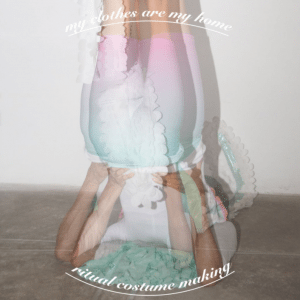 Categories
Tags