We love artist David Breuer-Weil massive heads "Visitor" and "Brainbox". You can see them now as they break through the ground at Cavendish Square and Portman Square.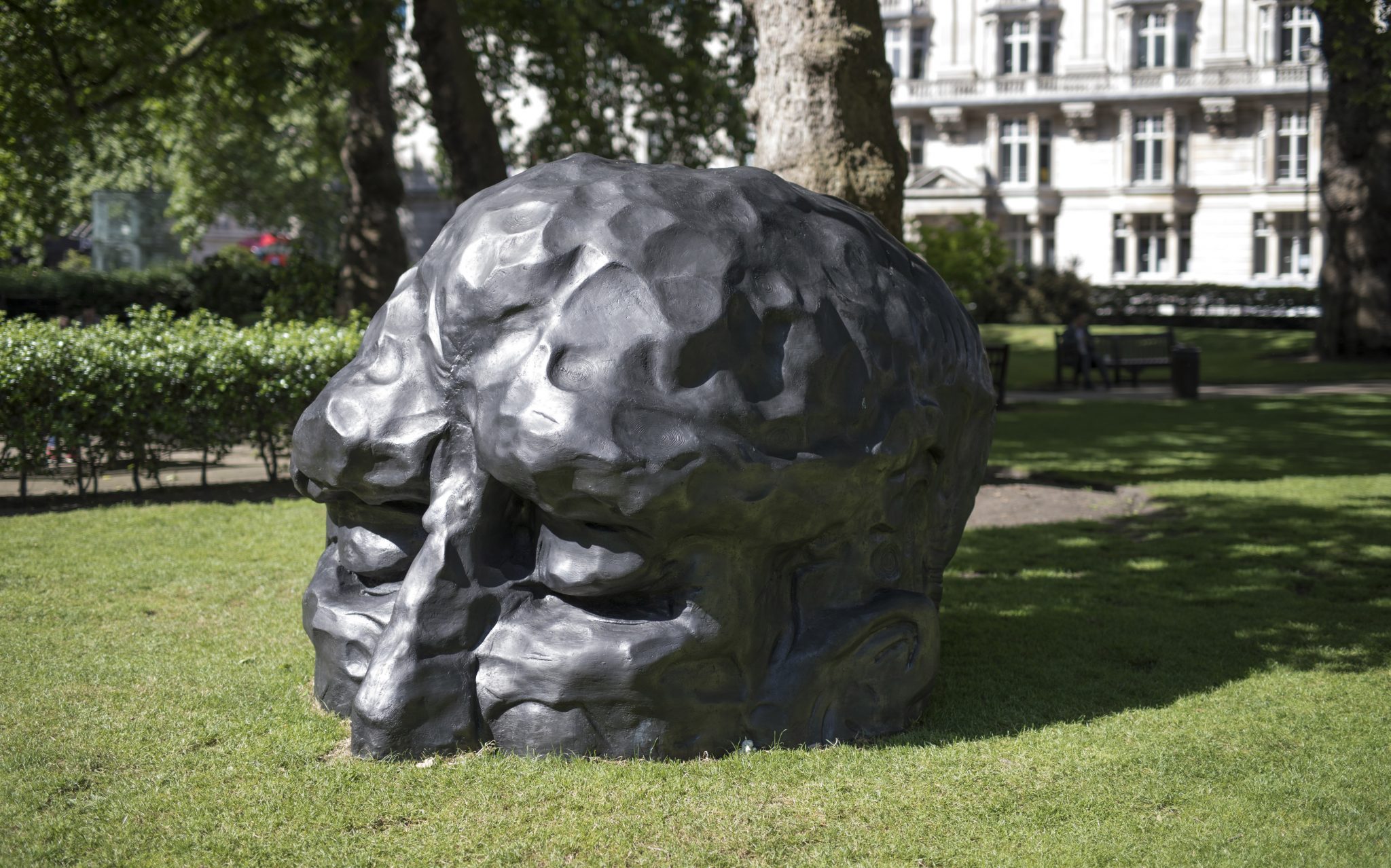 "Visitor" and "Brainbox" are part off an innovative new multi-venue free exhibition that David Breuer-Weil has worked with Christie's to enable him to place his monumental bronze sculptures throughout the city.
Breuer-Weil comments:
Public sculpture is the ultimate street art.
Far more people see them than works in museums. I have attempted to distil a great deal of emotion and meaning into simple sculptural forms that are dotted throughout London.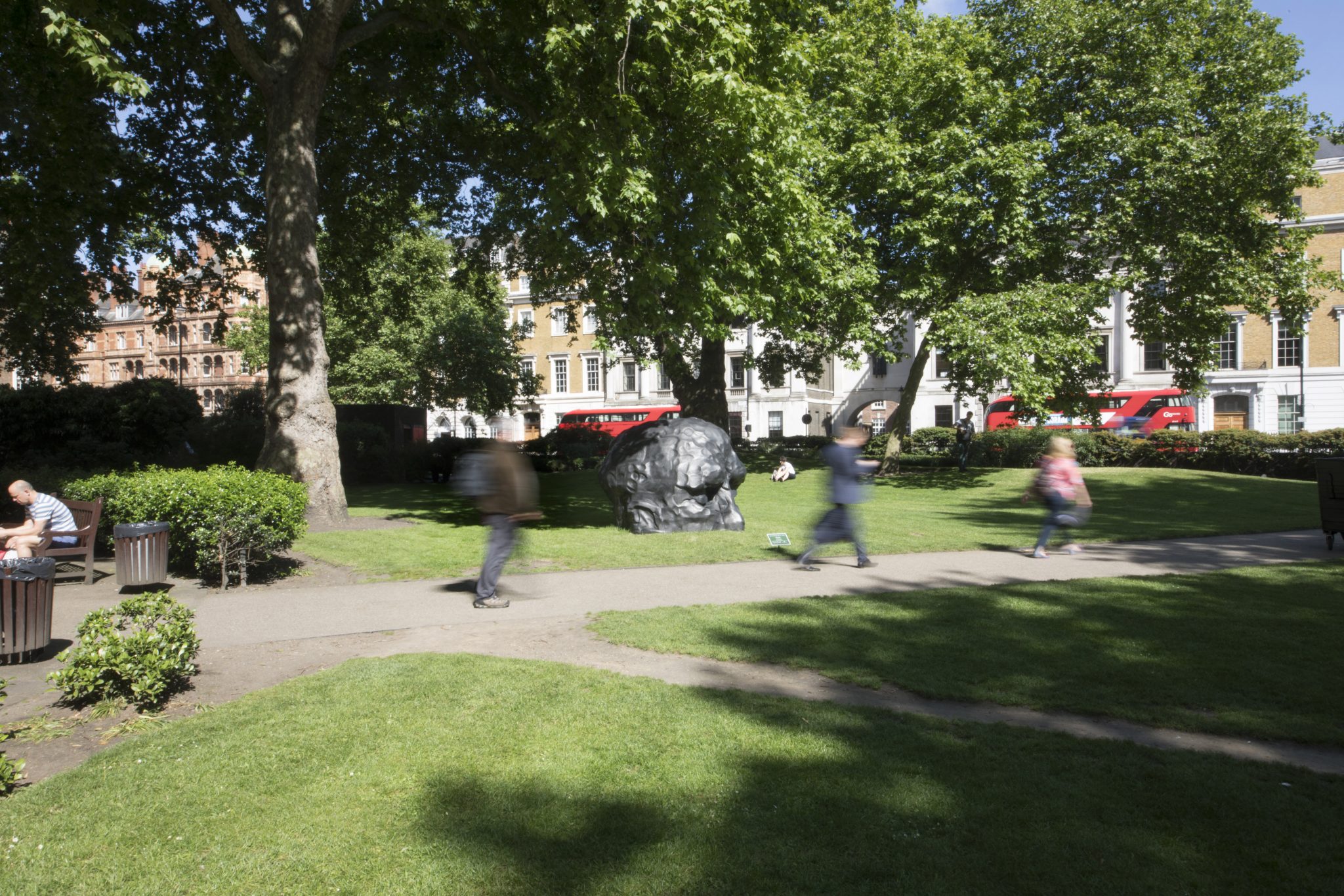 Christie's, who are hosting this unprecedented multi venue exhibition, has a very rich history in 20th century sculpture. The massive heads "Visitor" and "Brainbox" express the great value of every individual. These themes of connectedness and belonging have never been of greater relevance than at the present time.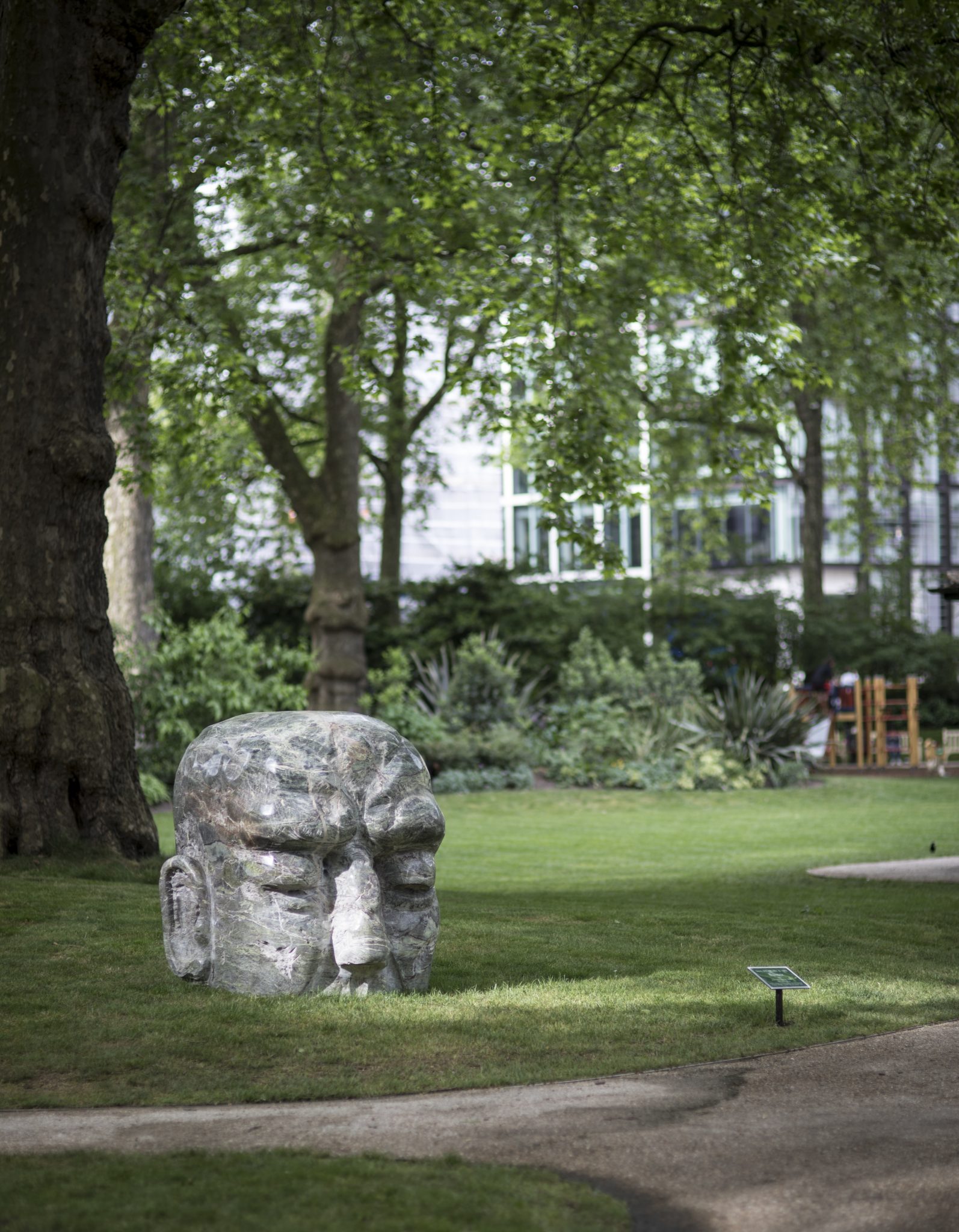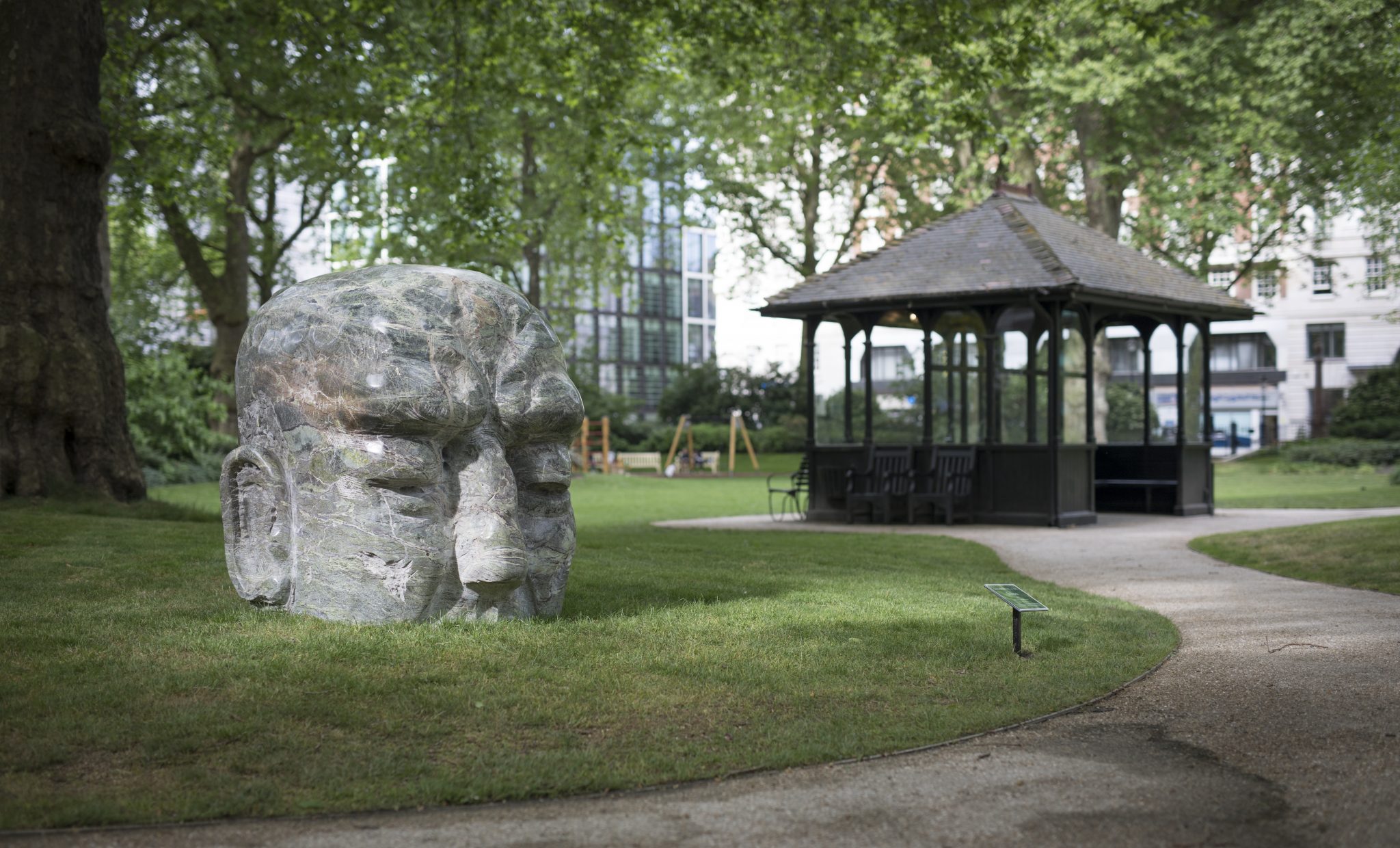 You can catch Breuer-Weil's "Visitor" and "Brainbox" and other sculptures at the following places:
The Economist Plaza, 25 St James's Street, St James's, London SW1A 1HG
Cavendish Square, Marylebone, London W1G
Portman Square, Marylebone, London W1H 6LH
The Crypt, St Pancras New Church, Euston Road, Bloomsbury, London NW1 2BA
Categories
Tags