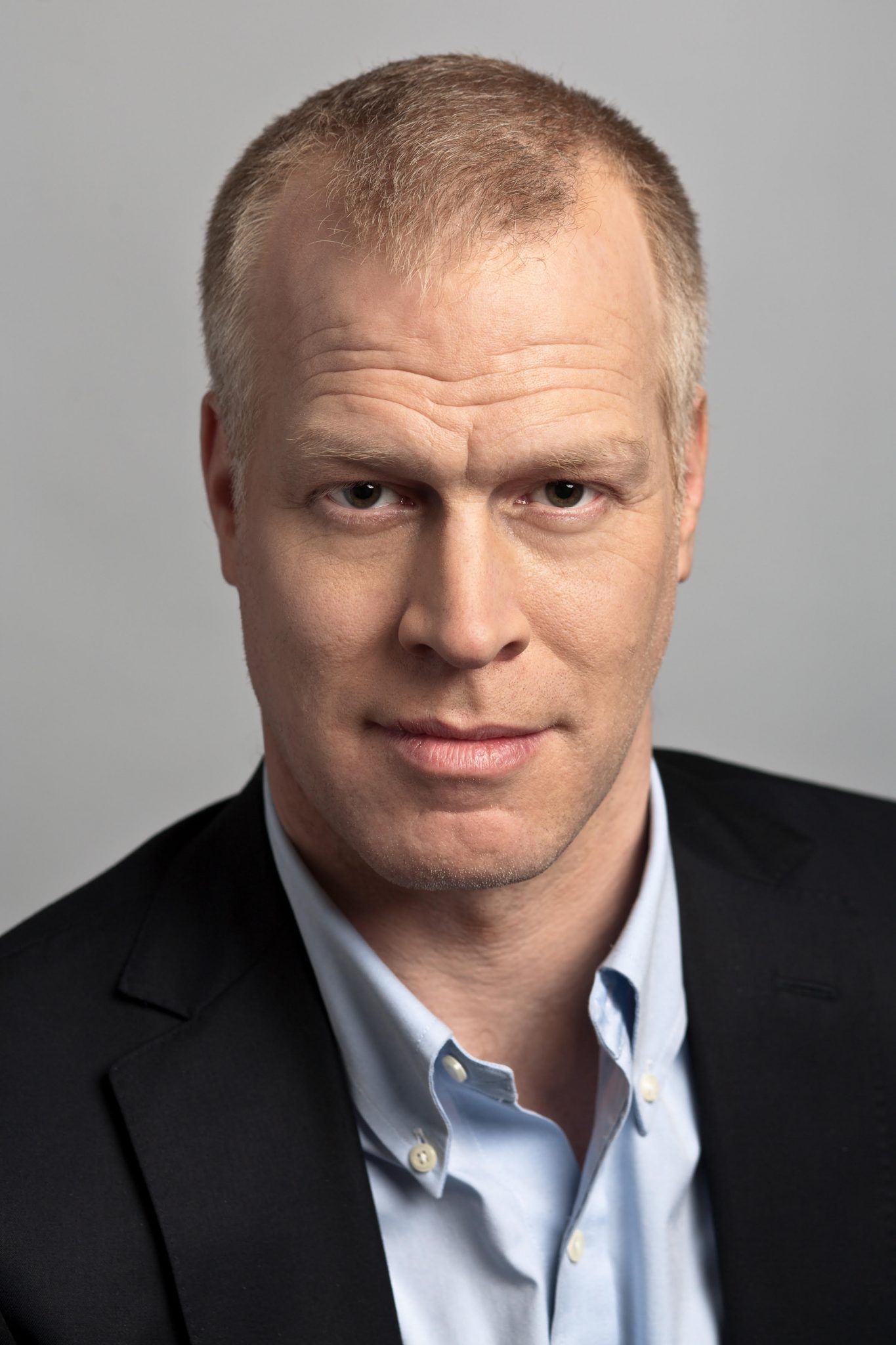 Daniel Hug, Director of Art Cologne, Photo: Koelnmesse.
Daniel Hug has been Director of Art Cologne since 2008.
The best place I have ever stayed in Venice is….
The Hotel Gabrielli – it's not particularly fancy, however it is a well-preserved Palazzo with traditional rooms furnished in 1950s Italian modern wooden furniture, not in a sterile contemporary way, it still has some soul left in it. The location is actually the best, an easy walk to the Arsenalle and Giardini. It's also loved by the German art world, when I stayed there in 2009, I ran into Gisela Capitain every morning during breakfast, who by the way is a great breakfast partner.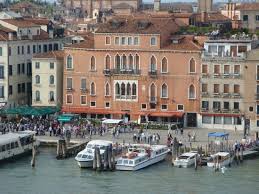 The best meal I have ever eaten in Venice was…
During the 54th Venice Biennial in 2011, it was a private Lunch for Maria Zerres in the
Palazzo Donà Dalle Rose in honor of Zerres' exhibition: Dylan Paintings, it was an exhibition and luncheon organized by Brigitte Schenk from Cologne. The food was marvelous, it was the first time I had stuffed Zuccini flowers, I sat next to Franz Dahlem, which was also was a huge honor. Something I always look forward to is eating Bigoli, Venetian whole wheat spagetti with a delicious slightly sweet sauce made from anchovies and onions. Any decent Venitian Trattoria can prepare this, it's a Venetian classic.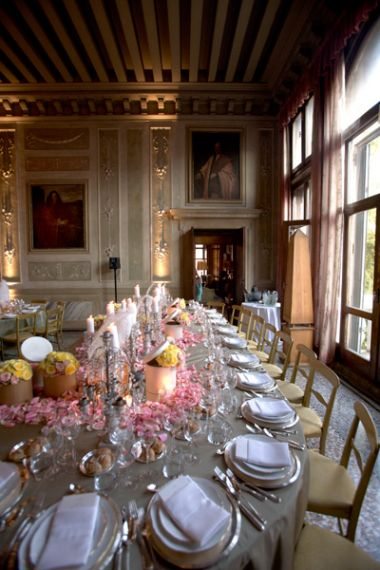 Something that someone visiting for the biennial should not miss is….
The Hungarian Pavillion in the Giardini designed in 1909 by Geza Rintel Maroti. It is a beautiful sort of Art Noveau meets Austrian Secessionist meets Hungarian fairy tale fantasy architecture. Iridescent green tiles cover the entry, it always makes me happy. Normally I don't particularly care for wildly decorated architecture, this one's kind of a guilty pleasure, my Hungarian roots kind of get tweaked and excited.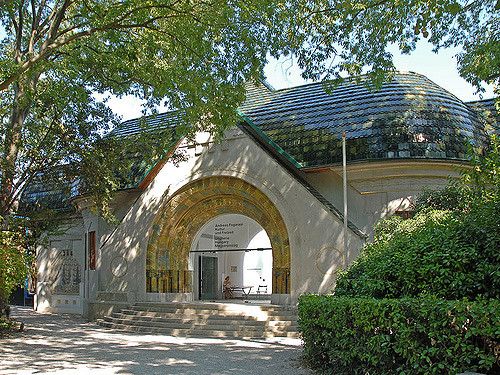 Categories
Tags