Michael Benson is co- founder of Photo London and Candlestar with Fariba Farshad. Director of Prix Pictet, the international photography prize founded by Pictet Group in 2008, for which he has curated over 50 exhibitions worldwide. Between 2011-2014 he also curated the Sony World Photography Award exhibition. He is a member of the board of the Foundation for the Exhibition of Photography and a Fellow of the Royal Society of Arts.
1 The best place I've ever stayed in Venice is ………The Cipriani on the Giudecca although that's a bit of a cheat..a wealthy collector friend hired the Terrace for a small private dinner which turned into breakfast.
2 The best meal I've ever eaten in Venice was ……………
For the food (particularly the seafood) La Patatina next to San Giacomo and for the company and the craic a squid ink risotto served at a small side street café near Teatro Goldoni with local journalist and sometime historian of the Biennale Enzo di Martino.
A thing someone visiting Venice for the biennale really shouldn't miss is…….
Read Geoff Dyer's Jeff in Veniceand stop worrying that all of your friends are at a better party than you are …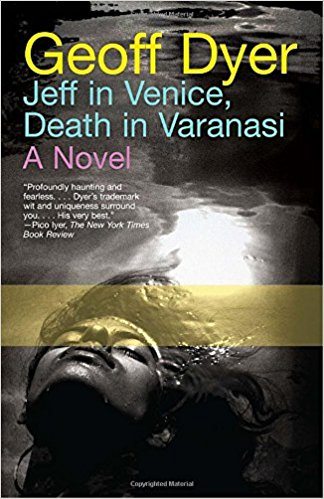 Photo London will take place 18 – 21 May 2017 at Somerset House, photolondon.org.
Categories
Tags