Photo Nici Jost Martinez
Chus Martínez (born 1972) is a Spanish curator, art historian, and writer. She is currently the director of the Art Institute at the FHNW Academy of Art and Design, Basel, where she also runs the Institute's exhibition space Der Tank,[1] and was named the curator for KölnSkulptur #9
The best place I have ever stayed in Venice is….
The house of a great friend, not far from the Academia. It was an uncommon apartment from the 70s, something unexpected in Venice, with a small common garden as well.
I remember loving it because it discovered me that people inhabit the city, have a normal life, go to the supermarket… it was really special.
The best meal I have ever eaton in Venice was…
In a small taverna at the very end of Via Garibaldi, to the right. It belongs to a family and we used to go there during the installation of the various projects I have done there. The family noticed us and proposed to open at night only for the group -we were a large group-. We accepted delighted because it was convenient but also because for a little more they really took us through a culinary tour, cooking every night slightly different things. It was really warm and exciting.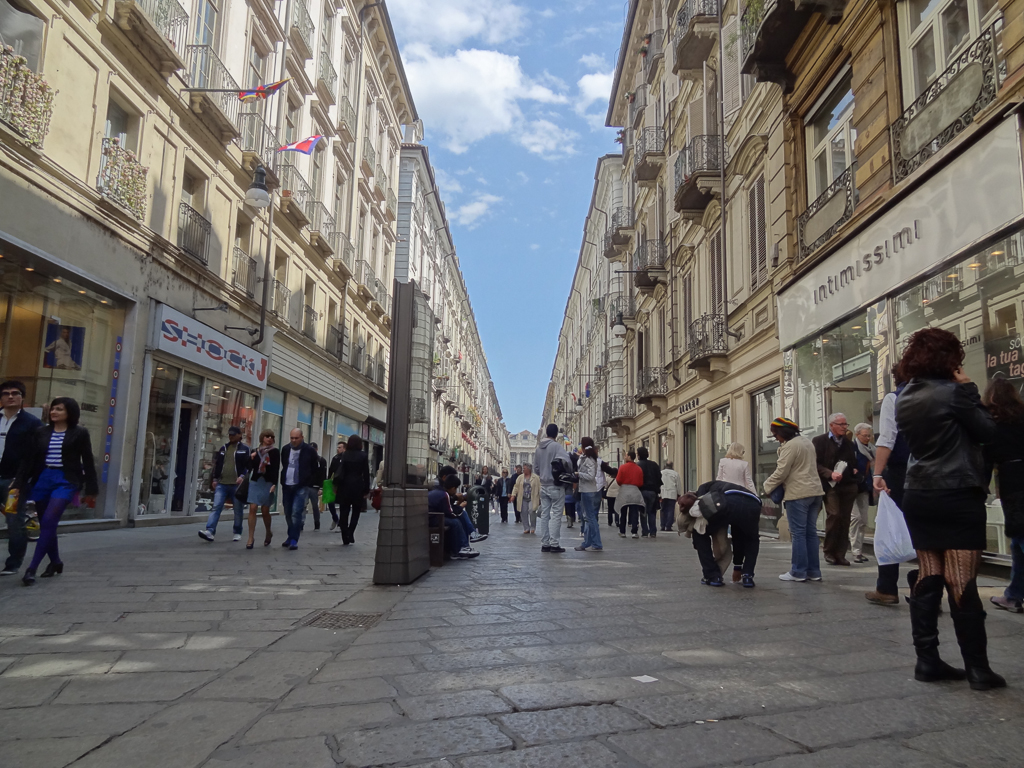 Something that someone visiting for the biennial should not miss is….
oh I like the Fortuny Museum, but I like as well the places were normal people go, the marketplaces, the long walks to get to know a Venice that lives besides our visit.
Of course, the churches, but as well I like the University, to see tradition from a side that is not only historical and past, only.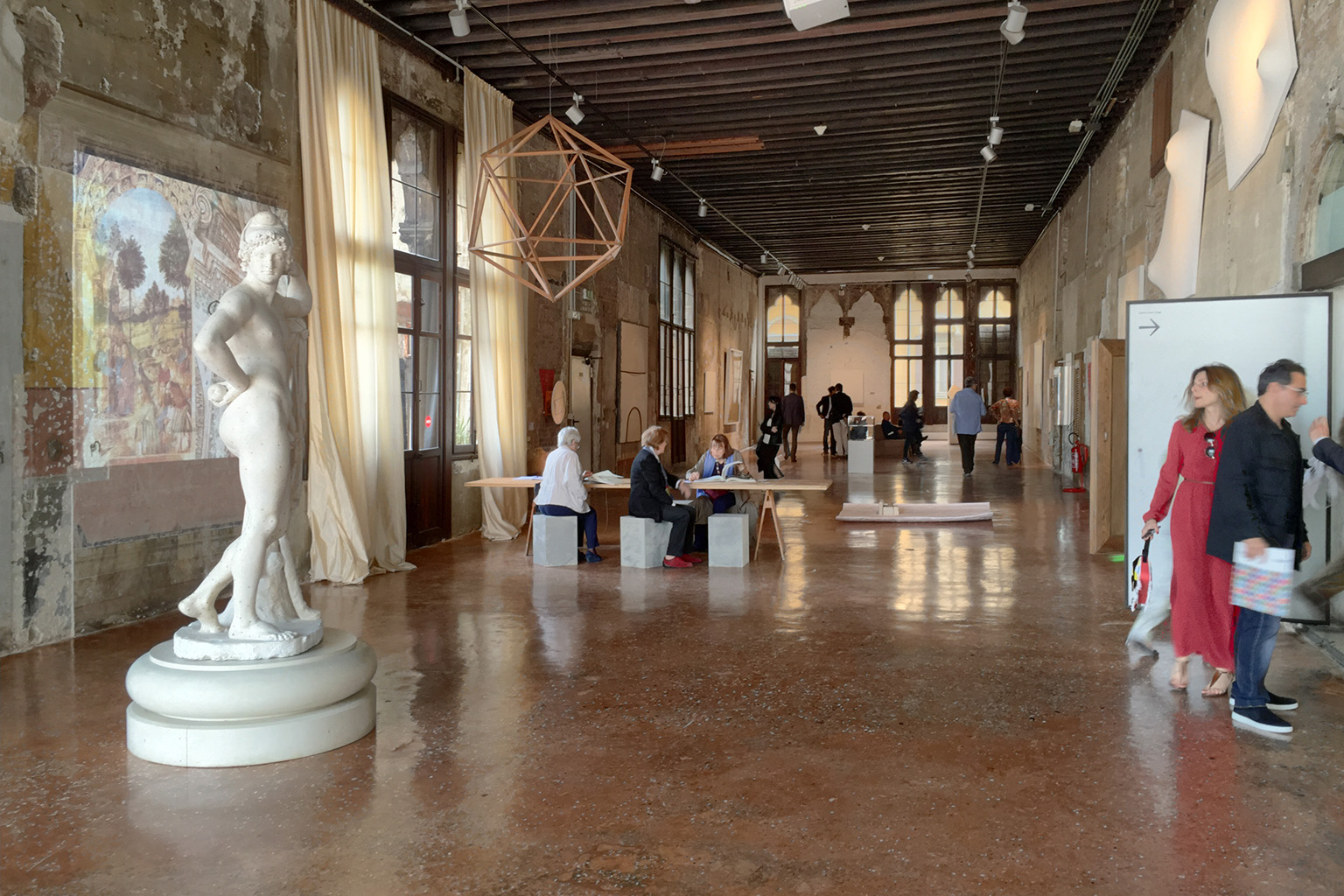 Categories
Tags