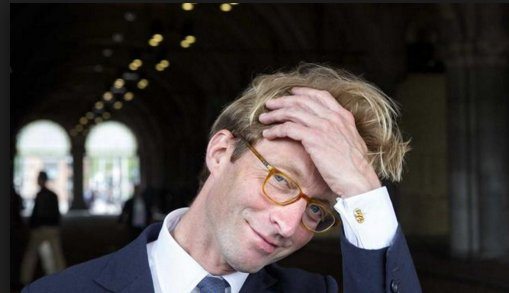 Taco Dibbits  has been the Rijksmuseum's Director of Collections since 2008. Prior to joining the Rijksmuseum, he was the director of the Old Masters department at Christie's in London. Since joining the Rijksmuseum, Mr Dibbits has played a key role in developing the layout of the new Rijksmuseum, guiding the museum's acquisition activities and establishing the exhibition programme.
The best place I have ever stayed in Venice is….
With Venetian friends… partied until late. The next morning we went to the market on their old little motor boat and made a lavish lunch which lasted until dinner.
The best meal I have ever eaton in Venice was…
Lunch at al Covo. One of the few places that serves decent food in Venice. I'm always amazed at how difficult it is to find a good restaurant there, and how much one drinks in la serenissima.
Something that someone visiting for the biennial should not miss is….
The Scuola di San Giorgio degli sciavoni, with the most amazing pictures by Carpaccio (beginning of the 16th century). All great art is contemporary.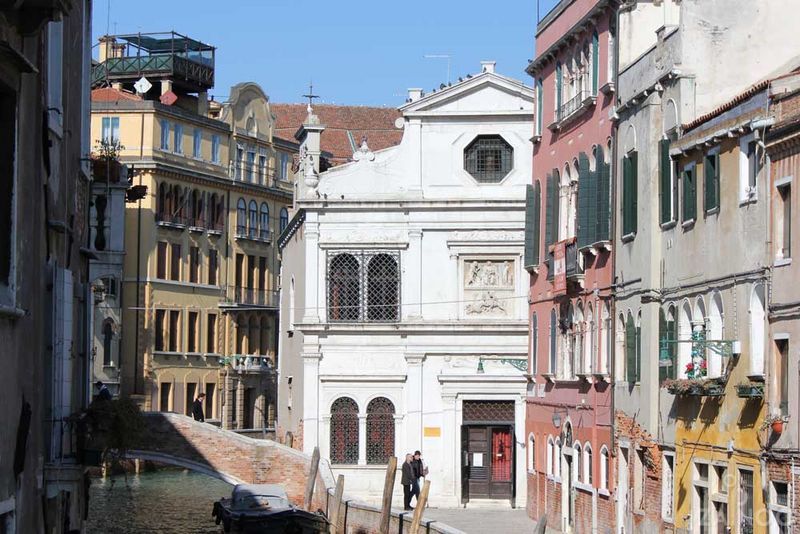 Categories
Tags