Neil Wenman, Senior Director, Hauser & Wirth
Dr Neil Wenman is Senior Director at Hauser & Wirth, an international gallery with spaces in Zurich, London, New York, Los Angeles, Somerset and Gstaad. He works closely with living artists and estates to realise projects and international museum and gallery exhibitions. He is a trustee of The Hepworth, Wakefield and on the development committees of Tate Modern, ICA london, South London Gallery and the David Roberts Art Foundation London.
1. The best place I've ever stayed in Venice is ………
For me staying with friends near the Peggy Guggenheim villa is always the best Venetian experience, a quick walk and you can find a great bowl of pasta and world-class art.
2. The best meal I've ever eaten in Venice was ……
At Osteria La Zucca near San Stae, it's off the beaten track and has little tourist attention, but they offer simple honest food, especially the pumpkin flan and have a well chosen cellar of Italian wines.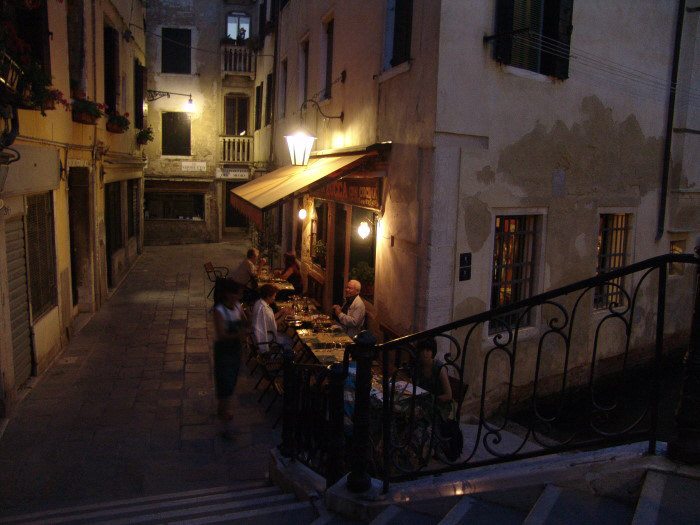 3. A thing someone visiting Venice for the biennale really shouldn't miss is…
The biennale is an incredible opportunity to see a huge range of work by international artists and obviously as a Brit I make am immediate beeline for the British Pavilion which this year is the skillful form-maker and spatial magician Phyllida Barlow. After seeing her installation for The Hepworth sculpture prize in Wakefield I am excited to see what comes next.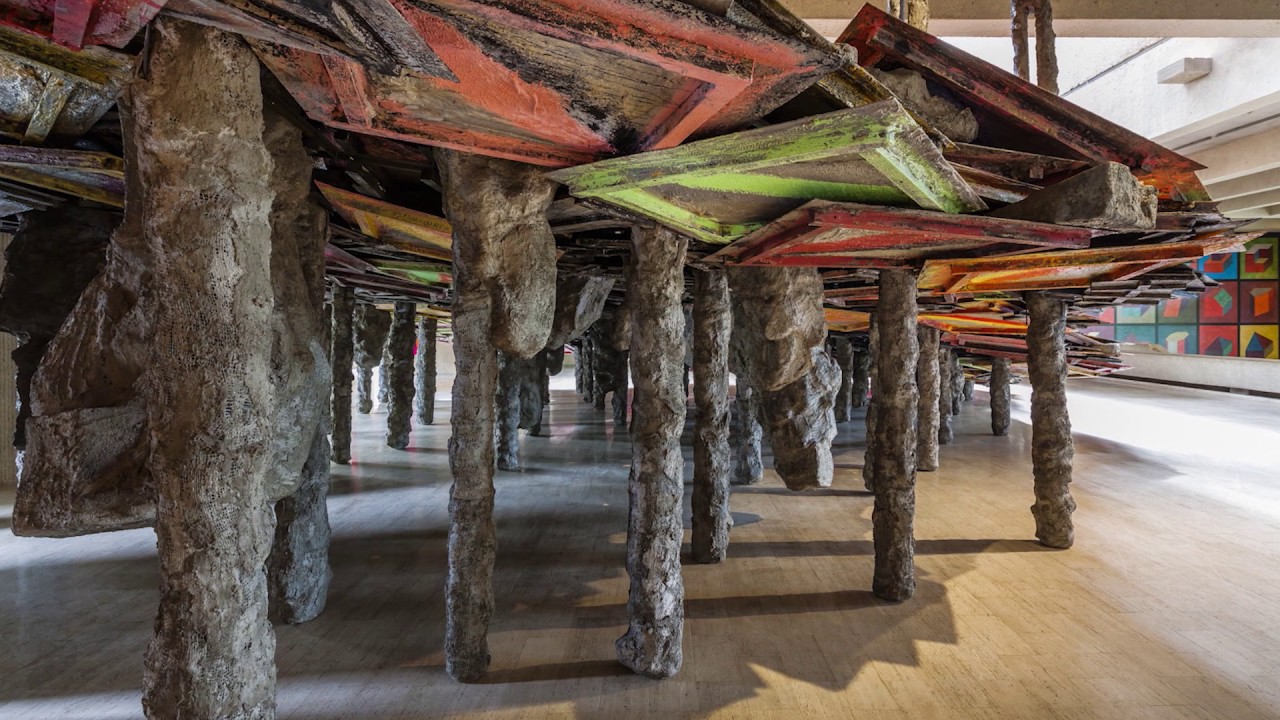 After a great day of art, there's nothing better than a drink on the roof terrace of the Hotel Danielli as the sun sets looking over to San Giorgio.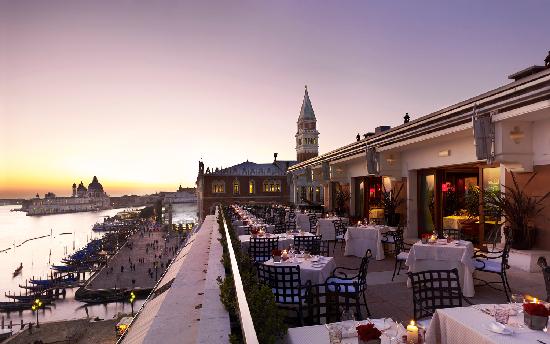 Categories
Tags